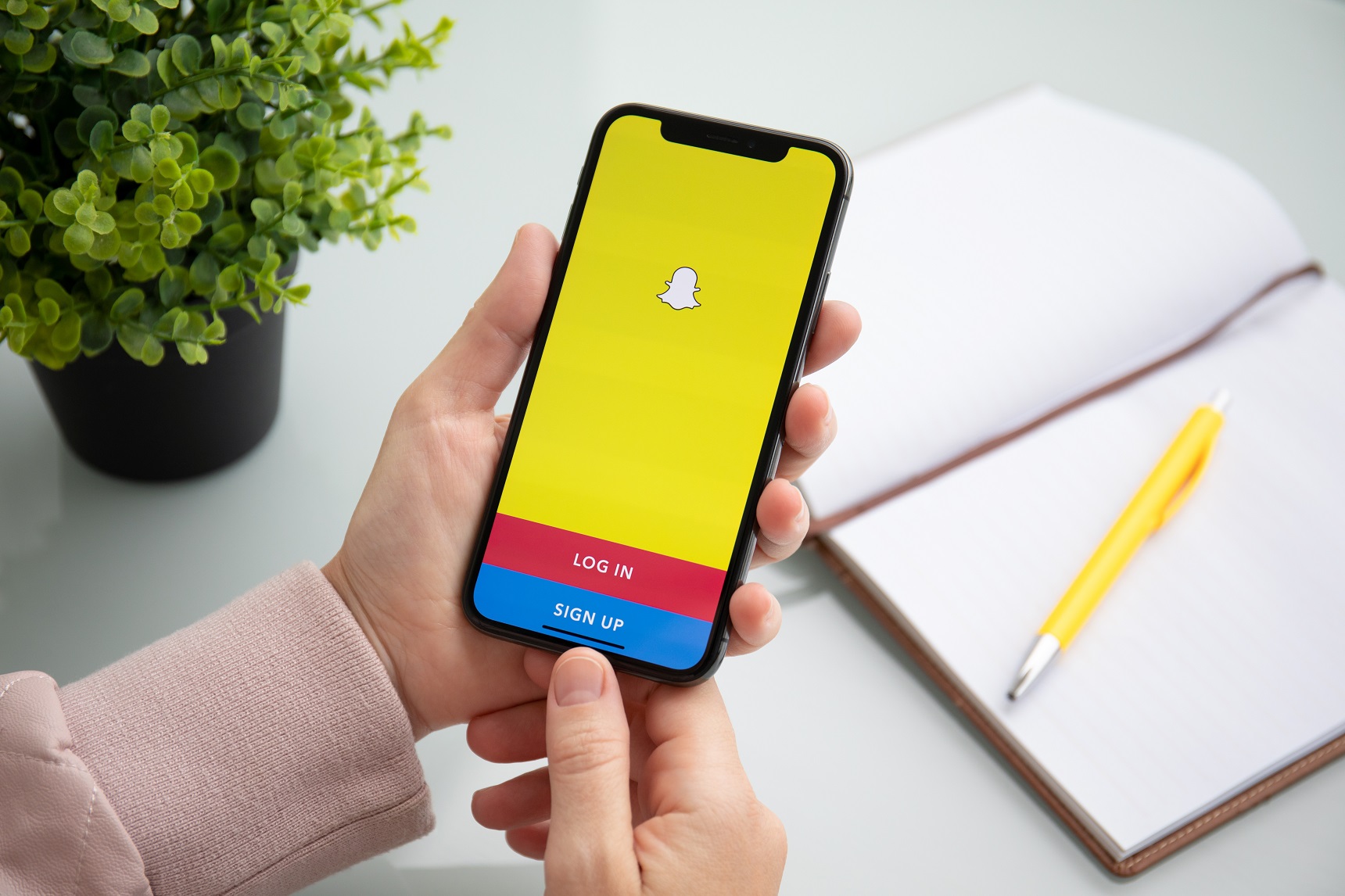 Hack Snapchat: 2 effective methods
In the category of the most used social networks in the world, Snapchat is in the top 5.
It is also one of the networks most appreciated by young people. It has millions of users around the world and its popularity is not about to decline. However speaking of user account security and hacking, there is a risk.
This article will also interest you: Hack Snapchat: how to do it?
When we have an online account, it is obvious that we are exposed in one way or another to hacking. And you don't have to be a public figure or even a star to be a victim. Because the personal data that usually closes second online account can be important enough in the eyes of some people. Obviously talking about hackers or some parents who want to monitor the activity of their children. Therefore we ask you to know:
– If you have been the victim of hacking of your Snapchat account?
– If not, were you the victim of an attempt?
– Do you know anyone who might have been affected by this kind of problem?
– Have you ever cracked a Snapchat account ?
– To some extent do you know how to hack Snapchat account ?
These questions are posed in a legitimate way because it is recurrent that individuals for good or bad intentions seek a method to apply it to others. In this article, we are going to walk you through some common methods used by hackers in an attempt to hack into your account. The methods that we are going to discuss with you fall within a purely pedagogical framework. Therefore you are urged not to use them in an illegal context. Because for more details, hacking an account that is not yours is a violation liable to legal sanction.
Let us first note that these two methods call on the use of a side of software making it possible to discover the password, and of a practice which draws its source from social relations. On the one hand, the use, the use of software to find the password and on the other, the famous technique of social engineering.
Tip 1: use PASS DECODER to find the password
It doesn't matter what type of hack you want to initiate, if you can't figure out the password, or crack it somehow, that hack is doomed. To discover the password of an online account several methods exist. The most practical are in particular phishing which allows the user to be tricked into a platform that he will inform himself, or the brute force attack where the hacker will try several types of combinations until whatever happens to find the right password.
These techniques have had their day even if they continue to be carried out and to be effective. However, we are going to offer you a much simpler technique which does not require you to have a better knowledge of the computer tool than the basic points.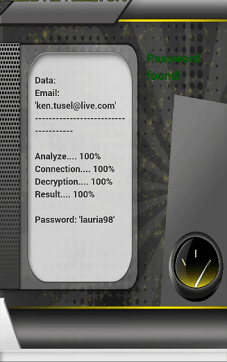 This is the use of PASS DECODER software. It is a software that allows you to find the password using the email address associated with the Snapchat account or the telephone number. To do so, the user must simply install the program on his terminal, and choose the method that suits him. The one search only takes a few seconds and efficiently yields results.
Besides, PASS DECODER is compatible with every OS. It can be used from a computer, tablet or smartphone. And in another better the user is satisfied or reimbursed.
You can download PASS DECODER from its official website: https://www.passwordrevelator.net/en/passdecoder
2 – Social engineering
Social engineering is not hacking per se. If we want to categorize it, we will say that it is simple and clear manipulation.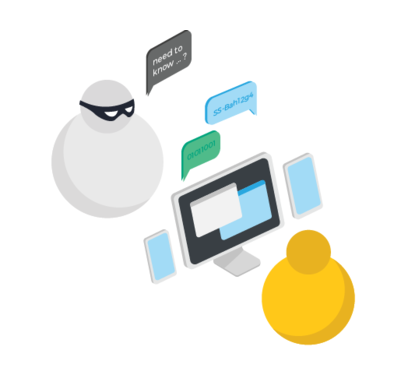 Indeed a manipulation which draws its source in the daily social relations. How is it possible ? First, for social engineering to work properly, you would first have to create an affinity between either target. Then proceed with questioning which may seem innocuous but which hides an intention. Some answers can help determine the password and other necessary login credentials. For example, your child's name, your birthday, the day of a particular event…
Now access an unlimited number of passwords: