What is PASS DECODER?
PASS DECODER is the certified ISO 9001:2015 and ISO/IEC 27001:2013 application allowing to recover the passwords of the Snapchat social network simply because it extracts the passwords associated with the accounts even if they are protected!
Imagine that every day thousands of users have their Snapchat accounts hacked.
PASS DECODER exploits security vulnerabilities in databases linked to Snapchat to display plaintext passwords linked to any account in a few minutes. Take advantage of this simple hack, this explains why more and more people are hacking Snapchat accounts and why PASS DECODER is installed thousands of times a day.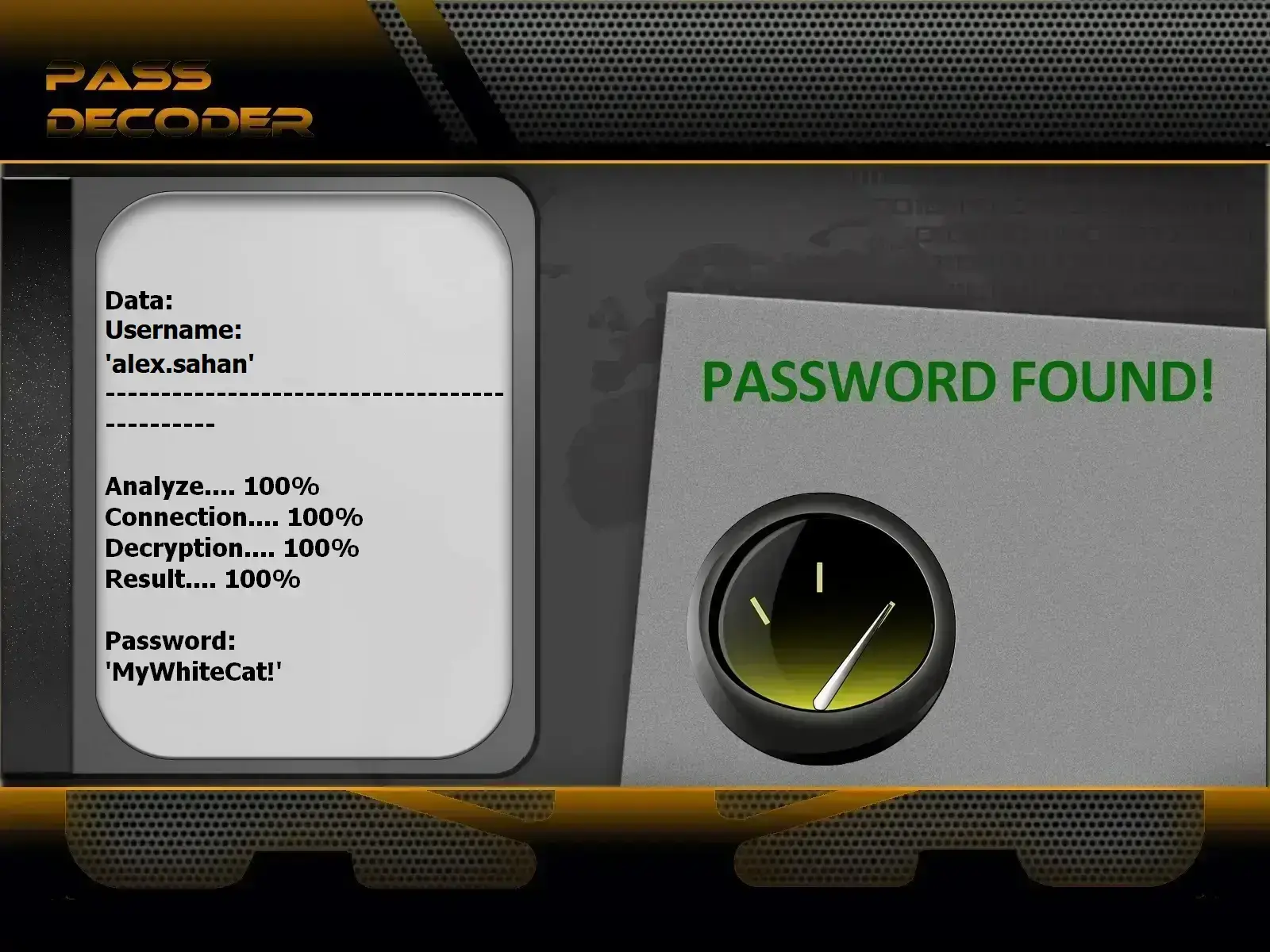 You will be amazed at the result! All you need is either the nickname (login-ID) or the phone number or the email address and PASS DECODER will decrypt the password associated with the account.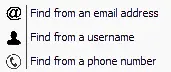 WARNING: It is recommended to use this application only with an account that you are authorized to access. Read the rules, be aware.
How does it work?
PASS DECODER's password extraction strength uses an analysis research script technology. An optimized complex decryption algorithm using asymmetric cryptography exploiting the vulnerabilities allowing to bypass two-factor authentication (2FA) protections at the same time. There is no limit of use, PASS DECODER can decrypt and display as many Snapchat passwords as you want. That's why we developed it!
To crack a Snapchat password is possible as explained on this page and you only need 3 steps to install PASS DECODER:
PASS DECODER works on smartphones, computers and tablets.

OPEN

The application starts. You will have to read the instructions and to enter either a nickname (login-ID) or a phone number or an email address and to click on the "OK" button.

RESULT

PASS DECODER will exploit vulnerabilities related to databases of the user account IDs that you are looking for and will display the password on your screen. Be aware that this operation may take a few minutes. You will be able to save the disclosed password in a text file so as not to lose it.
GIVE IT A TRY NOW!
No sure about something? Any question? Don't hesitate to contact us or have a TRY NOW with a 30-day money-back guarantee! Indeed, we are so confident that our application works that we guarantee that you will recover all Snapchat accounts and passwords. Full refund if not satisfied or doesn't work.
Don't waste more time, get access to passwords NOW!
Please click on the button below.