Discover why our users benefit from quality services that produce the assurance and confidence that we are committed to providing.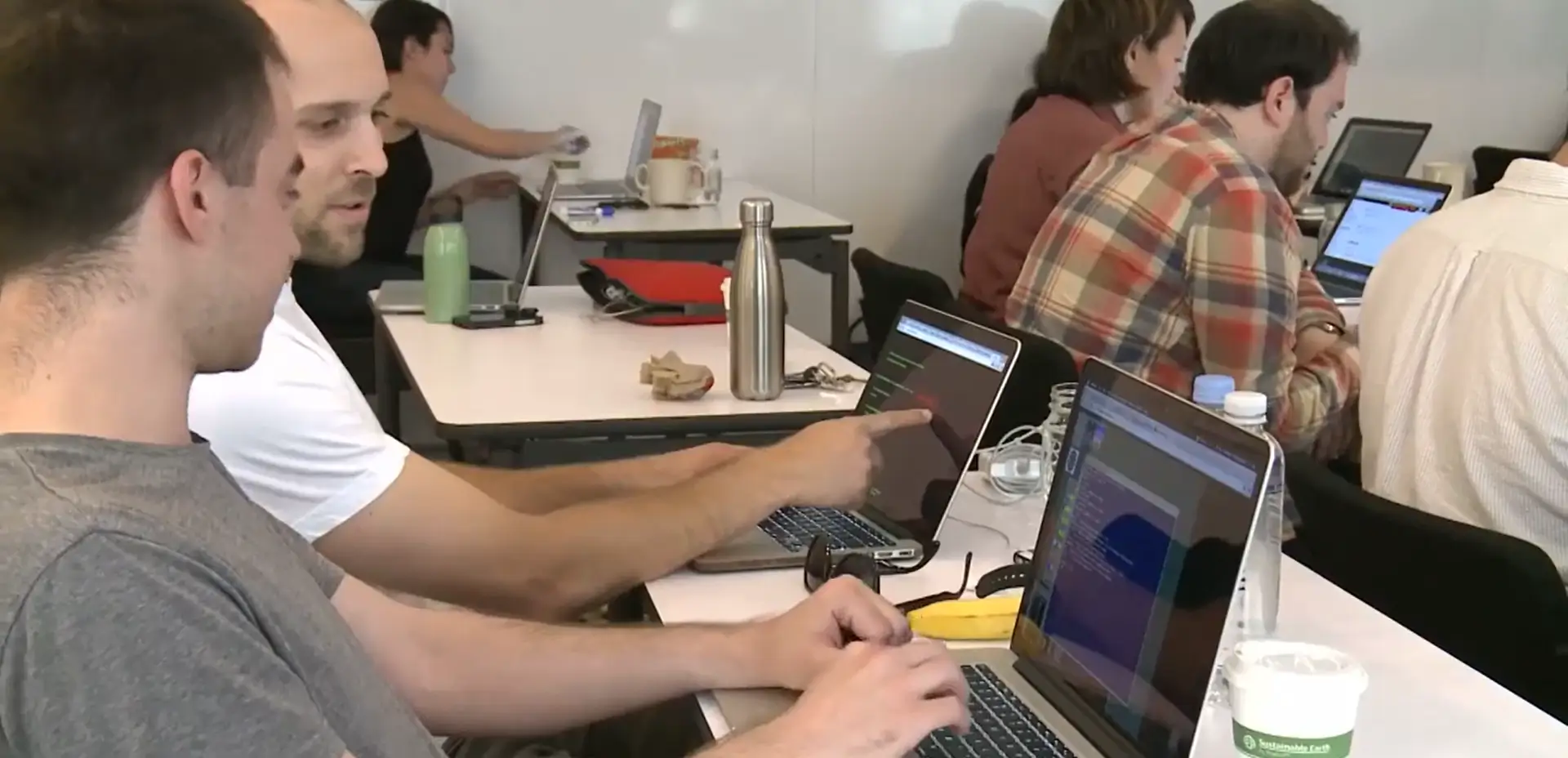 We are a team that work for more than 10 years in IT security. We are proud to be awarded the ISO 9001:2015 (Quality management of service) and ISO/IEC 27001:2013 (Security passwords practices) certifications, a guarantee of our efficiency, proof that we are capable of satisfying the most demanding user requests. We helped millions of users recovering there passwords and we will continue this job!
Our customers are from all over the world! Our client portfolio includes businesses, individuals, government services (police like Dubai Police Force when they need to have the password to access a suspect's account for their cyber investigations and evidences).
Need information for Pass Finder, Pass Decoder, Pass Recovery, Pass Access, Pass Breaker, Pass Revelator, Pass Decryptor or Pass Wifi? Or simply a special request? Contact our team!
Email : support@passrevelator.net