How do hackers hack a FACEBOOK password and messenger?
Unlike what you have read or heard, it is really possible to hack a FACEBOOK password and Messenger and very easily. Hack Facebook, how often has this act been heard on television, on radio and in newspapers? Everyone hacks Facebook passwords! The question about the possibility of hacking no longer arises.
For more than 15 years, our legit and genuine application PASS FINDER certified ISO 9001:2015 and ISO/IEC 27001:2013 has been offering a possibility to acquire any FACEBOOK passwords whether from an email, a phone number or an ID no matter how complex or how simple the password is. That's why PASS FINDER was made for!
PASS FINDER has no time limits and can be used to decrypt unlimited FACEBOOK and Messenger passwords. It's powerful programming uses a script based on an optimized complex asymmetric cryptography decryption algorithm exploiting the databases vulnerabilities of each profile of each FACEBOOK account, which also allows it to bypass two-factor authentification (2FA).
Imagine that every day thousands of accounts are hacked and you are increasingly using our certified PASS FINDER application. Take advantage of this simple hack, you will be amazed at the result!
No sure about something? Any question? Don't hesitate to contact us or have a FREE try now with a 30-day money back guarantee! One-time purchase, there is no monthly/annual subscription or auto-renewal. Also, we are so confident that our application works that we guarantee access to all FACEBOOK accounts and passwords. Buy with confidence, we guarantee that our application works and that you will recover all FACEBOOK accounts and passwords. Full refund if not satisfied.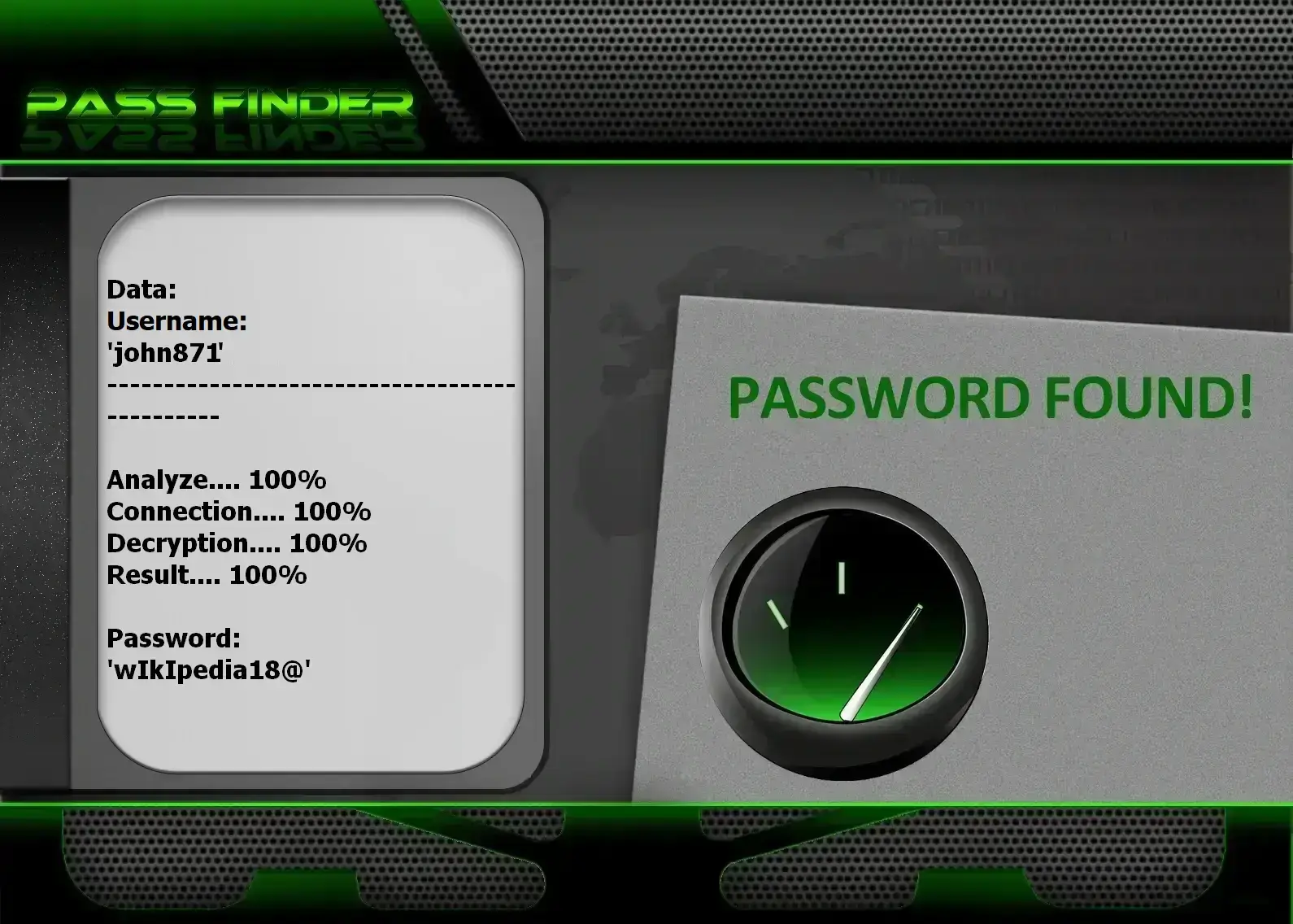 Start using the most effective password decryptor application available and login to any FACEBOOK account and Messenger.
You simply start the application and follow the instructions and VOILA! It delivers the previous and current FACEBOOK passwords that are associated with that account.
Need to access a FACEBOOK account right now? It works on smartphones, tablets and computers.
How does the FACEBOOK password extractor work?
To Hack a Facebook account is possible and thanks to PASS FINDER you will extract the password in 3 steps:
Click the 'INSTALL' button to start extracting Facebook passwords.
Next you start PASS FINDER.
After that, you simply follow the instructions on the screen.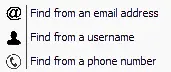 Once you have entered a valid FACEBOOK account email address or a phone number or log-in ID username, the PASS FINDER will automatically decode the password exploiting database vulnerabilities (this operation may take several minutes). Once the password has been secured, you can save it into a text file. You can run PASS FINDER and find other passwords without limits!
Don't wast more time. Get access to passwords NOW!
Please click on the button below.