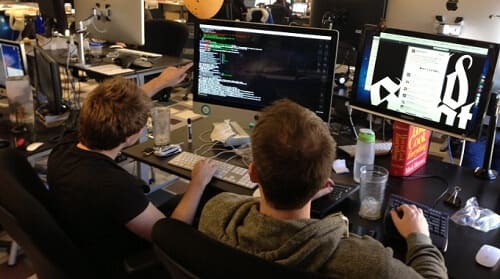 We are a team that work for more than 10 years in IT security. We helped millions of users recovering there passwords and we will continue this job!
We also work closely with Dubai Police Force when they need to have the password to access a suspect's account for their cyber investigations and evidences! (read the article)
Need information for Pass Finder, Pass Decoder, Pass Recovery, Pass Access, Pass Breaker, Pass Revelator, Pass Decryptor or Pass Wifi? Or simply a special request? Contact our team!
Email : support@passrevelator.net