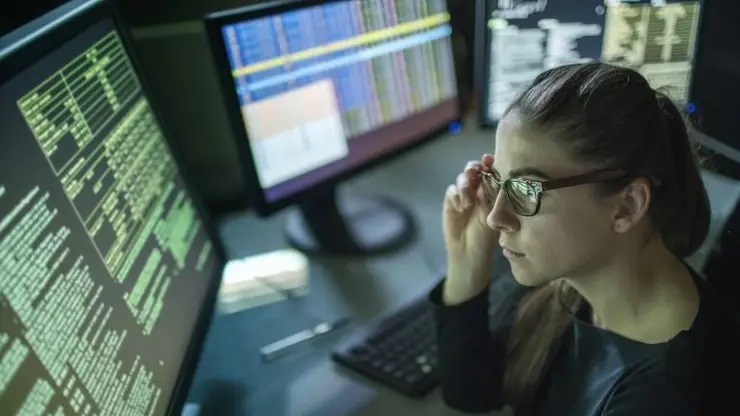 Cybersecurity: anticipating human resources needs for tomorrow
According to the information systems security agency, we will unfortunately see an explosion of attacks based on ransom software.
The administrative authority recorded nearly 128 cases that were confirmed, while in 2019 there were only 54 cases. This clearly indicates an acceleration in the implementation of cyber threats. 
But the threat as we mentioned is already noticeable and almost all organizations are organizing themselves to counter it.
This article will also interest you: Discord: a subscription of 9.99 euros demanded as ransom
"The acceleration of ransomware attacks (128 handled by ANSSI since the beginning of the year compared to 54 in 2019) makes it urgent to implement a training policy to equip students with the cybersecurity skills needed to meet the challenges of the post-Covid-19 world. Many IT departments are already preparing to face tomorrow's cyber threats. Therefore, the time has come to ensure that the next generation of IT security experts are best trained to meet the needs of businesses. Schools, universities and training organizations are on the front lines of providing students with a foundation of technical and human skills essential to meet the future challenges of cybersecurity. Dagobert Lévy, Vice President, South EMEA at Tanium.
Moreover, there has been a certain shortage of quality labour in the sector at the level of French companies. Beyond France, Europe is also experiencing this lack of cybersecurity specialists. Unfortunately, this shortage is not without consequences. "The shortage of cybersecurity talent in Europe has many consequences: an overload of work for existing teams and an increase in security vulnerabilities for companies that cannot recruit. In France, no less than 8,500 jobs are unfilled in the cybersecurity sector. explains Dagobert Lévy.
However, with the coronavirus pandemic, the need to have sufficient resources to meet the needs of telework, while creating a sufficient security framework was necessary. If practically having the latest tools to strengthen IT security was necessary, but having competent talent in its ranks for this aspect of COMPUTing would be much more complicated but also important. This is when the roles of training institutes, universities and schools must be given great importance. In other words, computer security should be included in the various curricula and curricula and academics.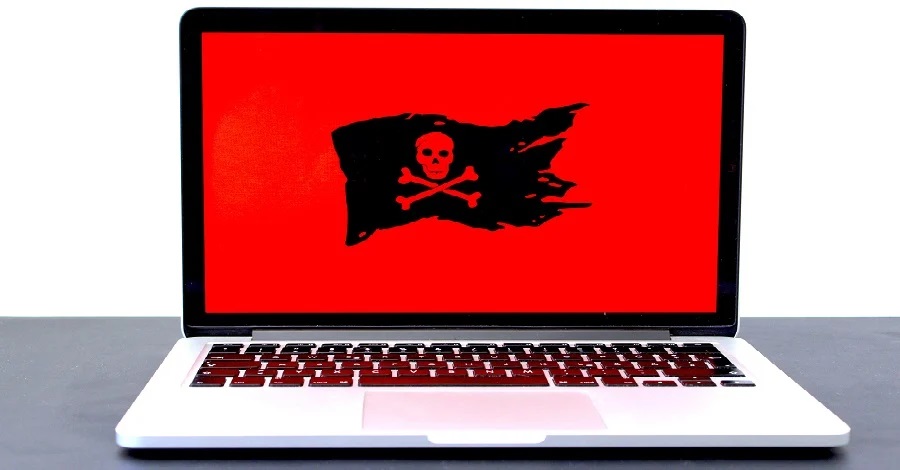 "In order to attract talent, an effort must be made to further integrate cybersecurity into the school curriculum. Unlike previous generations, today's students are digital natives and were raised with new technologies. Their reliance on the internet highlights the need to acquire cybersecurity skills, both personally and professionally. Tomorrow's talent will need to master the architecture, administration and management of operating systems, as well as take a big picture to capture the issues related to business data and storage. Dagobert Lévy notes. He adds, "Employers, on the other hand, have a need to recruit young graduates with a variety of backgrounds, but also to use apprenticeships. In doing so, students would be better able to gain work experience during their training and thus be able to choose the profession that best suits them, among the set of opportunities offered by cybersecurity. However, recruiting is only a first step. Companies also need to put in place ongoing training in order to successfully retain these talents. This is also true for existing teams, as regularly enriching existing skills appears to be a necessity at a time when the cyber ecosystem is undergoing profound changes. ».
The war on cybercrime begins now. All resources must be made available to organizations and specialists to facilitate their fight against cybercrime, which continues to gain ground. And human resources in this context are very important. That's why it all starts in universities.
Now access an unlimited number of passwords: