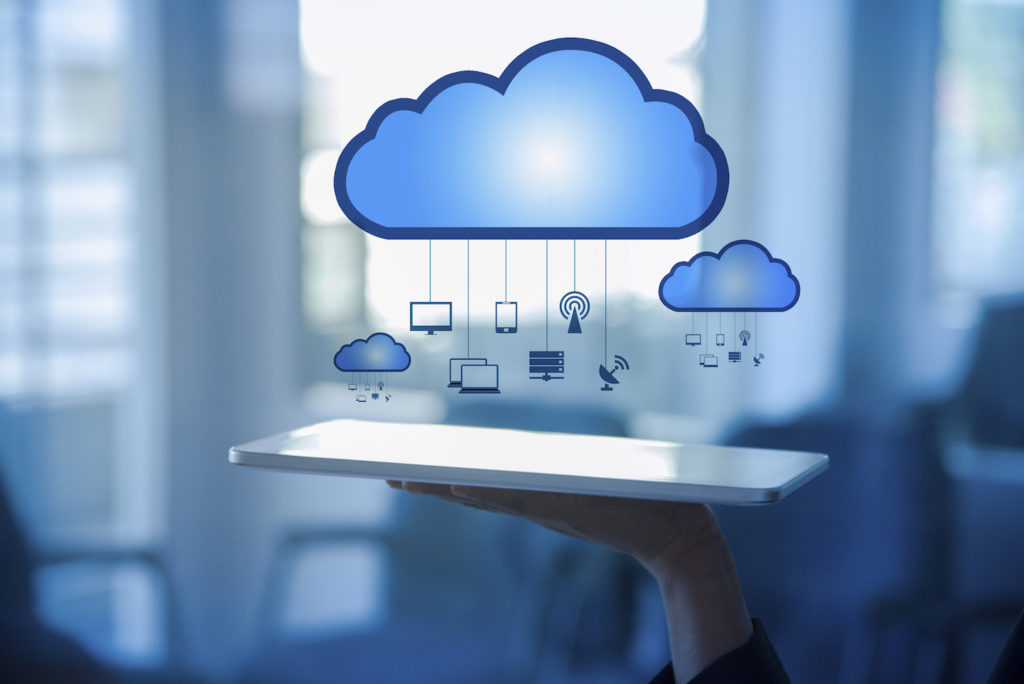 Should migration to the cloud be delayed for a better understanding of the sector
Since last year, let's say much longer, migration to the cloud has always been seen as a solution for businesses in terms of optimizing IT processing in terms of flexibility, security than resilience.
It is effectively believe that the majority of IT managers are planning to ensure a migration to the cloud. And it has already started with the choice of suppliers in this area. A transformation that is already visible over the next 6 months.
With the coronavirus pandemic, things are much easier to confirm this situation. This migration presents itself as a rather enticing alternative, in a context where the use of computers has become not only necessary but also massive. Yet things don't seem as easy as it looks. Indeed, according to some observations, the coronavirus pandemic that has encouraged the explosion of a certain shift to digital, schedules under certain cool conditions but rather the transition to the cloud. In this regard, Sarah Hachi-Duchêne, France Director of Colt Technology Services noted: "In the face of numerous health restrictions, which have been one of the main events, many companies have been forced to postpone their migration to the cloud. It players had prepared for such a delay, citing the economic impact of the health crisis. On the other hand, the year 2020 has not, however, left out this trend. So if we return to "normal" the situation, we can expect a growing demand for business flexibility and resilience, and thus an acceleration of cloud migration projects. This acceleration shows no signs of slowing down, with the global cloud computing market expected to reach $295 billion by 2021, a 12.5% increase over 2019. ».
In other words, if migration has slowed down somewhat, it should be mentioned that it is still relevant and even much more so. "The acceleration of cloud computing projects will be determined in part by the degree to which companies are progressing in their digital transformation. For those who have already adopted cloud-based platforms and systems, this change will be quite natural. For those who rely on existing infrastructure, switching to remote work can, on the contrary, face significant obstacles. adds the head of Colt Technology Services.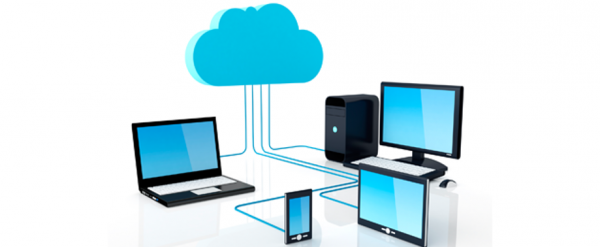 She later noted: "Increasing public awareness of a company's ability to meet changing customer service, remote work and supply chain resilience needs can accelerate migration to the cloud. With the prolonged economic impact of the pandemic, businesses will seek to save money, of which migration could be a component. ».
On the other hand, companies will have to take a situation into account. Having to adapt all of their infrastructure to the path that will meet the requirements of the cloud. Especially when we know that the shift to telecommuting has taken place abruptly, without the companies concerned having had time to be able to secure all their infrastructures to the best of their ability, this aspect will then have to take into account a better understanding of the issue of cybersecurity.
"Companies have already begun to prioritize the migration of "customer-oriented functions" to the cloud, and this trend can be expected to continue. Ultimately, cloud adoption will continue to grow as businesses adopt flexibility and remote access, driven by current challenges that are effective migration but require solutions to fill the backlog. Multi-cloud is an example. explains Sarah Hachi-Duchêne. In today's global environment, multi-cloud has the advantage of being less risky in terms of IT security. It also allows the company to negotiate with multiple suppliers at once, not to mention the speed at which it provides IT infrastructure.
Now access an unlimited number of passwords: