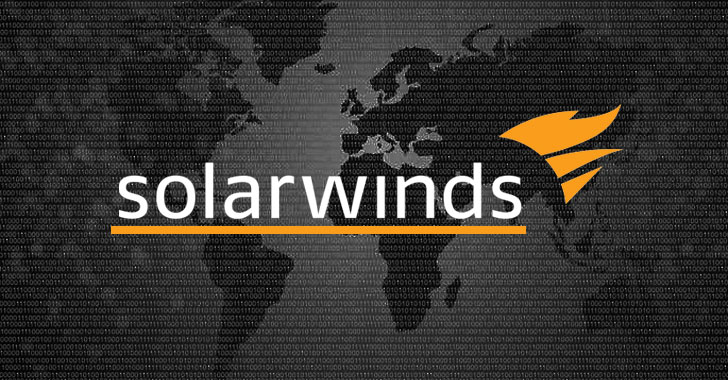 SolarWinds strengthens its cybersecurity
In December 2020, major government organizations and private companies were the victims of a computer attack.
What they all have in common is that they all use management software provided by a Texan company: SolarWinds. This has been considered by specialists as the worst computer attack of the last 10 years. On the strength of this, SolarWinds seeks to restore its reputation. To do this, the American company is strengthening its cybersecurity. She then contacted KSG, a computer security company recently set up by two experts in the field. On the one hand, Chris Krebs, the former ceo of CISA, the public body responsible for ensuring computer security in the United States, and Alex Stamos, former head of information systems security at Facebook.
This article will also interest you: Focus on the SolarWinds attack
This penchant for strengthening the cybersecurity of the Texan company is explained by the fact that it is now in the crosshairs of the American authorities.
"We have engaged several leading cybersecurity experts to help us on this journey and I am committed to being transparent with our customers, government partners and the general public in the short and long term regarding our security enhancements to ensure that we maintain this most important to us – your trust," explains in a blog post. , Sudhakar Ramakrishna, the first head of SolarWinds.
The US company's spokesperson also said: "We have enlisted the expertise of Chris Krebs and Alex Stamos to assist us in this review and provide the best advice for moving into a leading secure software development company."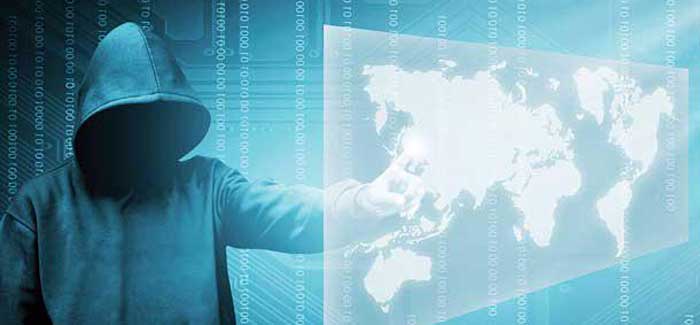 There is no doubting the competence of the company hired here by SolarWinds. The bosses are cybersecurity experts. But it is clear that the task will not be easy enough. Especially in the face of a computer attack whose impact so far could not be measured precisely. Assumptions still lean toward a computer attack backed by a nation-state. "We have already committed to helping to understand and recover from what appears to be one of the most serious foreign intrusion campaigns in history, and we will help others learn from this attack," Stamos posted on his Twitter account."This has been a years-long effort by one of the best and most sophisticated intelligence operations in the world. It was only a small part of a much larger and very sophisticated plan, so I would expect more companies to have been compromised, not to mention techniques that we haven't found yet I think[…] there's so much more to write about in this chapter of Russian cyber intelligence operations," Krebs adds.
So the dice are thrown. Hoping that this new partnership can once again enhance its image, the American company is trying to limit the damage. We will see the result in the next few months.
Now access an unlimited number of passwords: