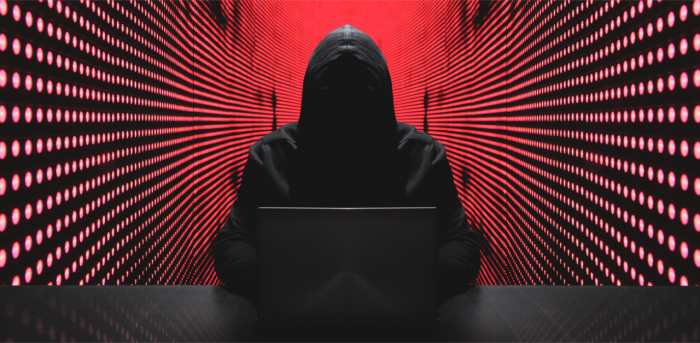 Ransomware as the main threat to businesses in 2020
The year 2020, like its predecessor, was marked by several events that shook the world.
However, last year was a champion in terms of disaster and problems of all kinds. The challenges were numerous in all sectors, particularly in the IT security sector, which has experienced quite a few difficulties. While this sector is illustrated in a certain way each year, it should not be overlooked that 2020 has seen a boost at this level. We are talking about the coronavirus pandemic that forced almost the entire world population to have a containment quite unprecedented in the history of mankind. This situation has fostered the development of what was known to be a scourge for organizations in terms of IT.
This article will also interest you: Protecting yourself from ransomware attacks
Indeed there is a similarity between 2020 and previous years. Computer attacks have continued to improve. However, in terms of frequency, the previous year demonstrated a strong activity of cybercrime. But one thing has not changed, the massive use of ransomware in the context of computer attacks against companies. And even beyond this use is experiencing a significant boost as we mentioned above. Florent Embarek, BlackBerry's Regional Sales Director – Southern and Eastern Europe, says: "For more than 10 years, the threat of ransomware attacks has been intensifying and this method has become extremely popular with hackers. More and more attacks are reported each year, and this trend is not about to subside. Even if you might think that ransomware is still the same, think again: they are becoming more sophisticated and the vectors or mechanisms used to infiltrate them are rapidly diversifying. ».
Who talks about computer attack in particular ransomware, can not ignore the ever-present phishing. One of the most common ways used by hackers to collect vital data in setting up much larger attacks. With the rise of telework due to the coronavirus pandemic, phishing has never been more widely used and easily applicable by cyber-warists. Not to mention that in today's environment, hackers are only targeting computers. Smartphones, real sources of personal data, are part of this set.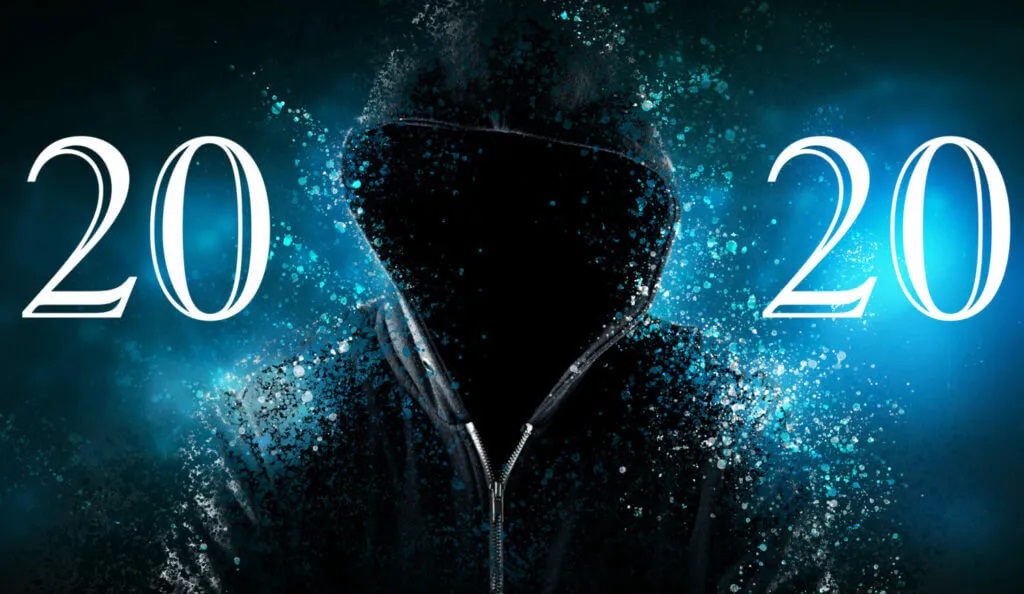 Going back to the ransomware, there is no IT security specialist or manager of this sector who has not been confronted directly or indirectly. In practical terms, companies have been the most targeted in the last 5 years. However in 2020 we were able to observe at an expansion the targets of hackers at this level. An expansion that has extended to health institutions. There are several examples of this situation very recently.
– The Albertville-Moûtiers Hospital Centre (CHAM) attacked on the 23rd by ransomware which made it impossible to access the entire medical infrastructure.
– Narbonne Hospital which was hit a few days earlier in December
– The European Medicines Agency (EMI).
In 2020, this kind of example abounds. Almost every month of the year, there have been a few computer attacks on a health organization.
"This year, hackers not only launched attacks on health care providers, but also blackmailed them by exfiltrate encrypted data. In fact, many actors around the world have had to pay large ransoms to recover the data of the stolen patients. This new trend is of particular concern, especially since health institutions are clearly not sufficiently prepared to deal with such sophisticated attacks. For their part, hackers are more experienced and now know how to recognize fragile targets, and unfortunately, health has been one of the sectors of choice in 2020. Florent Embarek.
In 2020 alone, more than 750 health organizations were directly affected by computer attacks. The financial cost of this criminal harassment has been estimated at US$4 billion.
Faced with the threat, the various actors organize themselves to find a parade to the problem that is growing. The deployment of security measures unfortunately takes time. And it is clear that cyber criminals will benefit. "Less obvious than the sophistication and targeting of new sectors, another trend remains notable in ransomware: hackers are convinced by their methods and aware that they are easily falling through the cracks. This is all the more visible as companies take an average of 6 months to realize that an attack has been carried out against them. Florent Embarek points out. "However, a more comprehensive and nuanced approach to IT risk management will be needed if institutions and businesses are to stay afloat and continue to provide quality services and products. Many security solution providers also offer monitoring and advisory services to help businesses and institutions more easily establish a culture of prevention-based cybersecurity. he concludes.
Now access an unlimited number of passwords: