Can we Hack Twitter Account?
The Internet has many unknown flaws to the general public and could endanger your Twitter account. When we talk about hacking, we immediately think of malicious uses on the part of hackers who want to crack passwords. But be aware that the Twitter password hacking can be used both for computer security purposes to find flaws in a system and inform developers to help them better secure their system. However, the tools that researchers use are known to all hackers.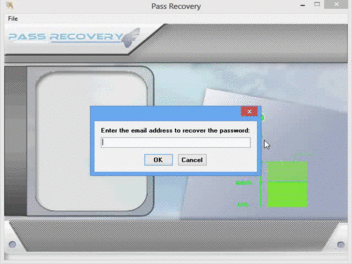 Hacking is not a joke, especially since what you may not realize is that it goes beyond emails, phishing pages and more... Do you know that a hacker does not need to use overpowering hacking tools anymore? A quick tour on your Twitter account and it finds all the information that you have divulged without wanting it. You may very well have published sensitive data that you do not think it will burn. Famous people have already been hacked their Twitter accounts because of the information they have disclosed. For example, the first name of their dog. When you click on the "Forgotten password" option, Twitter asks you for the information you have written during registration, such as your mother's first name, your best childhood friend... or the first name of your dog! This is what happened recently with a top executive who saw his Twitter account hacked.
In addition to rogue hacking, hackers can crack programs such as keyloggers, spyware, viruses and even cookies! When you surf the Internet and sign in to your Twitter account, cookies can betray you!
Find a Twitter password here: