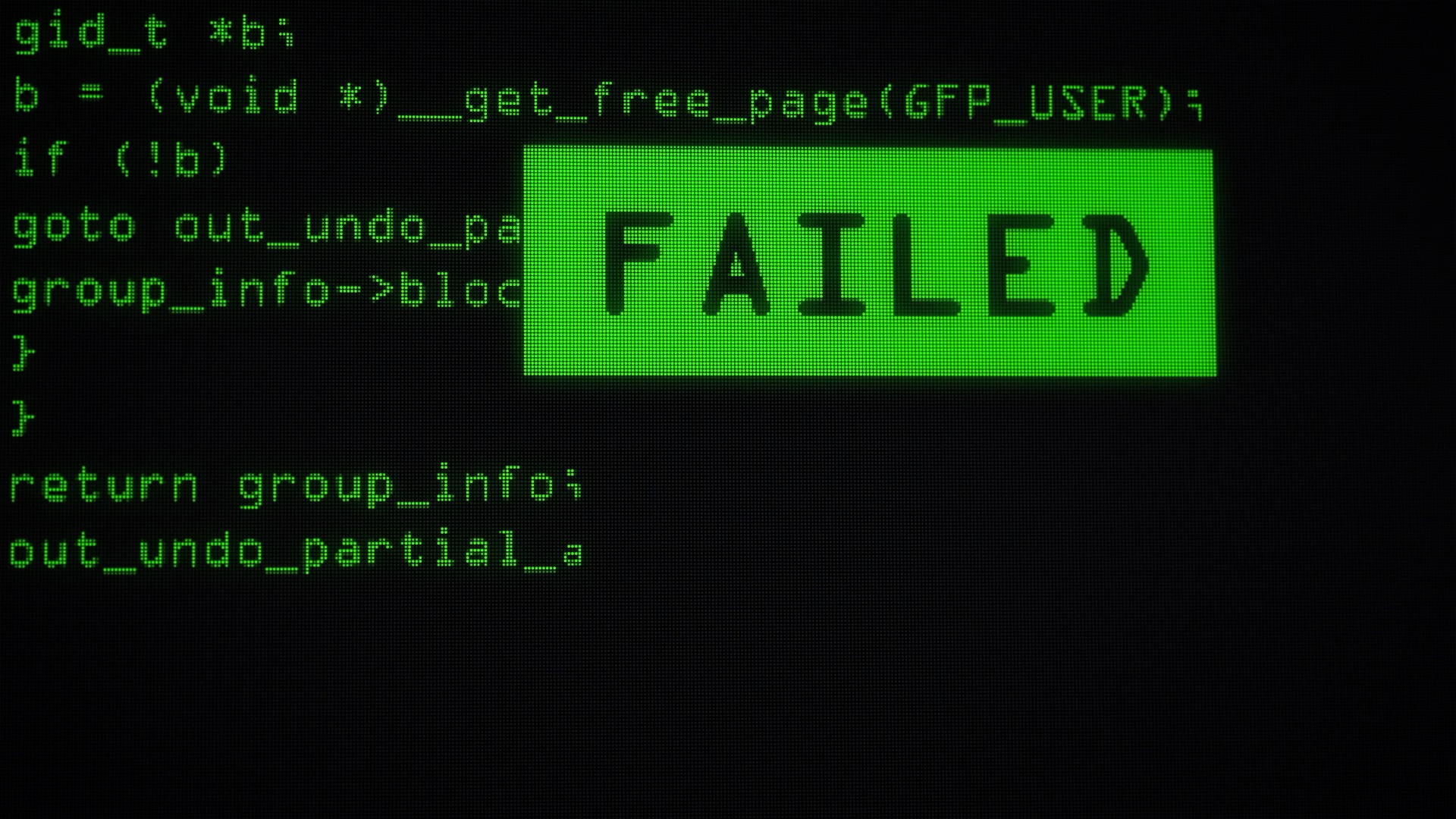 5 biggest it security threats in 2019
The year 2019 will have marked the cybersecurity environment in the worst possible way.
Indeed, computer hacking and threats have split. That's why we're going to see the top 5 computer threats of the past year.
1- Samsung Galaxy Note's Critical Security Flaw
Considered as one of last year's biggest security breaches, we need to note that vulnerability exposed more than 40 million people who used Samsung Galaxy and Note. Discovered in early October, the security breach confirmed by the Korean firm. She was touching mainly the Galaxy S8 the s9, s10, Note 9 and 10. If the flaw has been quickly corrected, however, some models affected by the Security flaw did not quickly receive the security fix in time. by elsewhere, some have not still not yet received, such as the Galaxy Note 10 – 5G
2- The Google Camera app and the huge security flaw
The application of the American company Google, together with that of Samsung intended to make some improvements on the taking of photos on Android brands have been struck by a vulnerability exposing hundreds of millions of users. The discovery security breach was announced publicly on November 19, 2019. this security flaw could allow any hacker to take to remote control of the camera from smartphones, spying on conversations, to be able to take photos or videos without users' knowledge and to have access to their location. If patches have been deployed to fill this security gap, it will be nevertheless, millions of users continue to be exposed to vulnerability.
3- New Orleans State of Emergency for Computer Attack
On October 2, 2019, he was declared in the U.S. city of New Orleans under a state of emergency. The US Federal Police said they were facing a high-impact computer attack. Indeed, government and local structures have been the targets of a ransomware cyberattack. Several actions have been taken by the US authorities in order to close the problem to the rather to prevent it from spreading. The attack in New Orleans comes just after the attack in Louisiana, where nearly 23 government institutions were shut down.
4- GMail and Google agenda facing likely data leaks
It was discovered last year that several hackers were using the awareness of Google services for online scam activities. Some computer security experts call it a "sophisticated scam." "Beyond phishing, this attack opens the door to a whole series of social engineering attacks." At the moment no real parade has been found to counter this kind of practice on the Web. And we should expect an upsurge in 2020.
5- The Bluekeep Security Fault
The U.S. national security agency had warned Windows users of a rather dangerous security breach. This security breach called Bluekeep is considered one of the most dangerous ever reported last year. "On June 7, I reported how the U.S.S.National Security Agency (NSA) had urged Microsoft Windows users to quickly update if their systems were not fully corrected, explained computer security researchers Davey Winder. Gravity can be seen in the sense that Microsoft had already warned Windows users in addition to the NSA.
Now access an unlimited number of passwords: