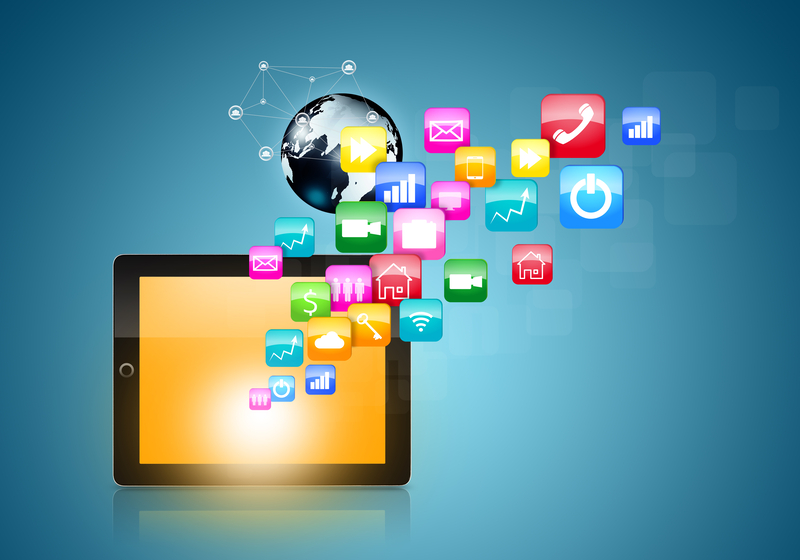 6 Tips to Follow When Downloading Online Content on Your Computer
When you're looking to download online content, it's important to be aware of the risks and take the necessary precautions to protect your computer.
Here are some important tips to follow when downloading online content on your computer.
This article will also interest you: Software Intellectual Property: prevent copying/downloading your college essay to databases
1. Use Reputable Websites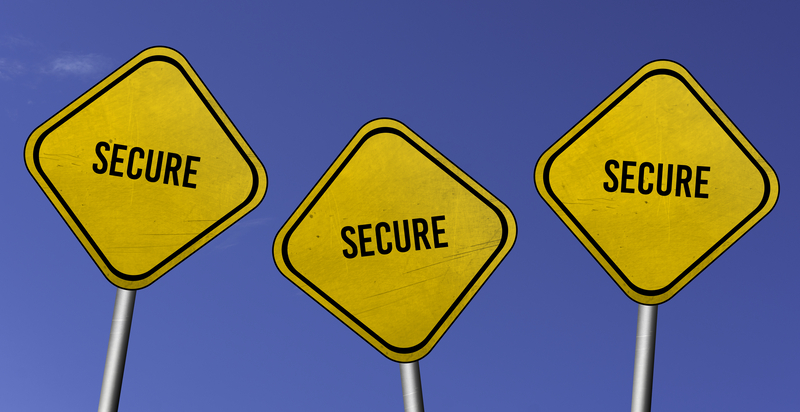 When you're looking for online content to download, it's important to stick with reputable websites. This will help ensure that the files you're downloading are safe and free of malware. There are several ways to check if a website is reputable, including checking reviews from other users and looking for a privacy policy. Additionally, you can use a website like WOT (Web of Trust) to check the safety rating of a site before you visit it. Using a VDownloader app or another tool to get free online content on your computer is the safest option. These reputable downloading websites will ensure that the files are safe and free of any malicious content.
2. Scan Files for Malware and Open Email Attachments Carefully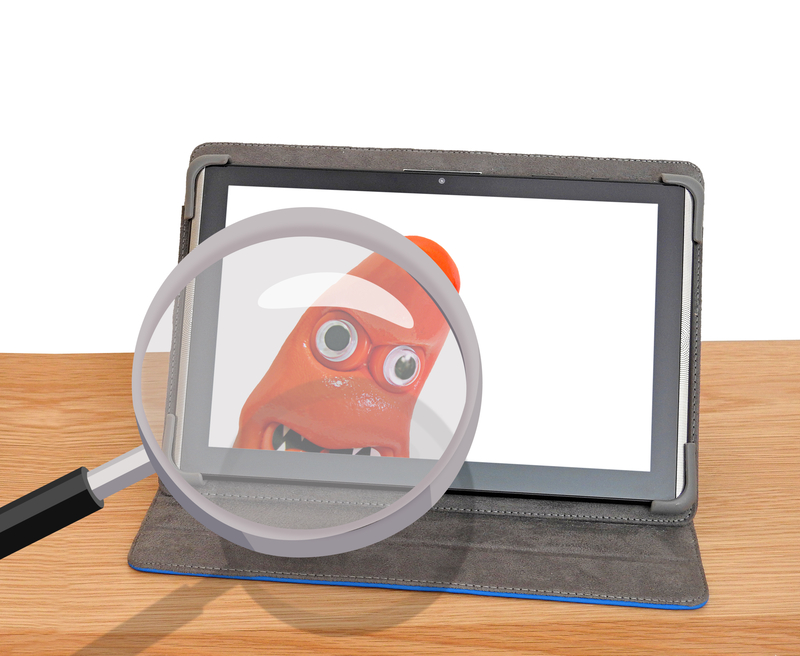 Before you download any files, it's important to scan them for malware. You can do this by using an antivirus program or a service like VirusTotal. Additionally, many browsers now have built-in malware scanning capabilities that can help protect you when downloading files. Additionally, scanning for malware needs to be done before opening email attachments. If you receive an email with an attachment from someone you don't know, it's best to delete it without opening it because email attachments are another common way that malware is spread. If you're not expecting an email attachment from someone, be careful before opening it. If possible, scan the file for malware before opening it. Additionally, never open email attachments from unknown senders.
3. Use a Secure Connection and Avoid P2P File Sharing
When downloading files, it's important to use a secure connection if possible. This will help protect your data from being intercepted by third parties. HTTPS is a good option, but VPNs can also provide a more secure connection. To get a VPN, you can search online for VPN providers. VPN is essentially a private network that encrypts your data and routes it through a secure server. Peer-to-peer (P2P) file-sharing programs are a common source of malware. If you're using a P2P program, be sure to only download files from trusted sources. Additionally, make sure that you have a good antivirus program installed and running while using a P2P program.
4. Keep Your Software Up-to-Date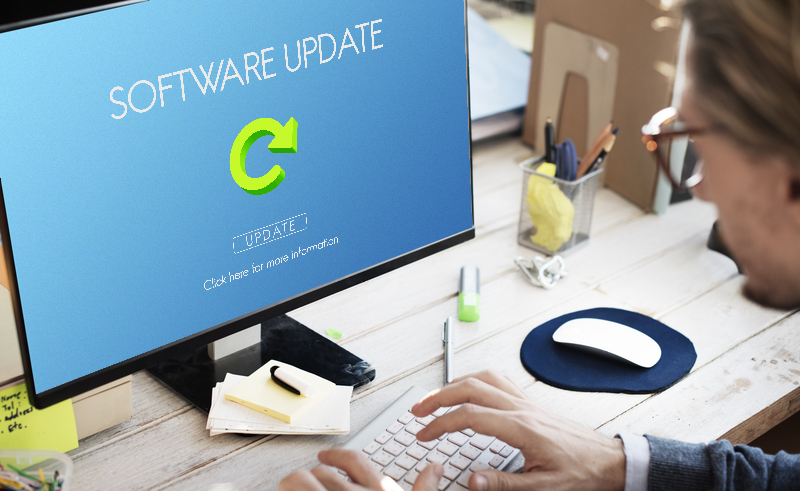 One of the best ways to protect your computer from malware is to keep your software up-to-date. This includes your operating system, web browser, and any plugins or add-ons you're using. By keeping your software up-to-date, you can help close security holes that could be exploited by malware. Something to consider is software update automation which allows you to set your computer to automatically install updates as they become available. This will help you ensure that your computer is always up-to-date and protected against the latest threats.
5. Back up Your Files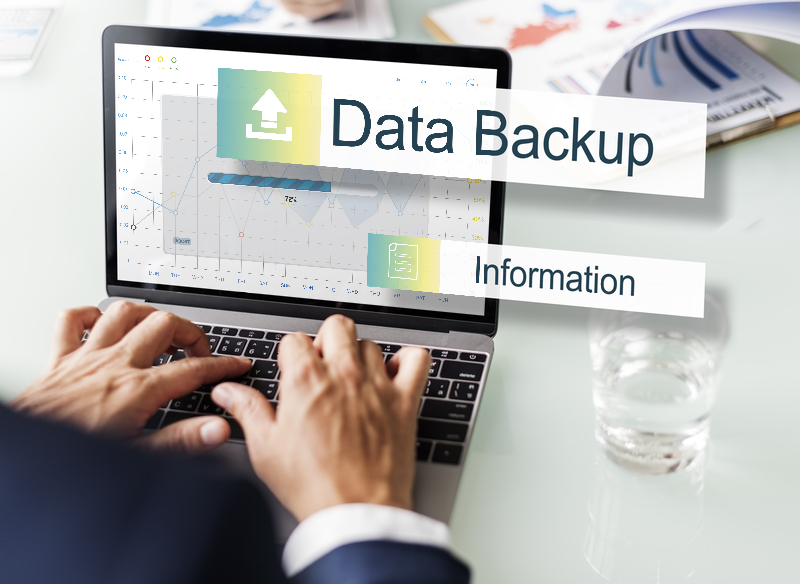 It's always a good idea to back up your important files in case something goes wrong. This way, if your computer is infected with malware, you can restore your files from backup. There are several ways to back up your data, including using an external hard drive or cloud storage service. Cloud storage services are the safest way and are the most convenient because storing in the cloud offers numerous benefits, such as remote accessibility.
6. Use Caution When Downloading Free Software
Free software can be a great way to save money, but it can also be a source of malware. When downloading free software, be sure to only download it from reputable websites. Additionally, read reviews from other users before downloading to make sure that the software is safe. For example, CNET offers reviews and ratings for a wide variety of free software. Free software, such as GIMP, is also available from the official website. Also, when you're browsing the web, be careful about which links you click on. Many malware infections occur when users click on malicious links. If you're not sure whether a link is safe, it's best to avoid clicking on it.
By following these tips, you can help ensure that your computer remains safe when downloading online content. Remember, it's important to be aware of the risks and take the necessary precautions to protect your computer. With these tips, you can help keep your computer safe and secure while you enjoy the content you want.
Now access an unlimited number of passwords: