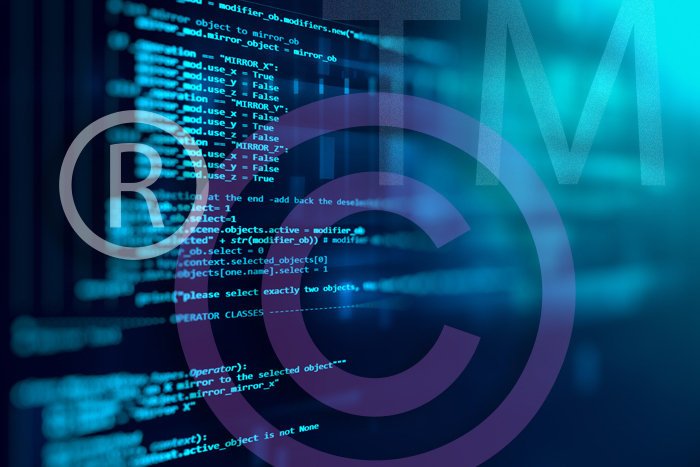 Software Intellectual Property: prevent copying/downloading your college essay to databases
October 18, 2021
Off
By
admin
Hacking and using other people's work on the Internet has become very popular in modern society.
Today it is difficult to say whether your content can be protected if you publish it somewhere on websites or if it is saved on some web resources. Often the victims of copyright infringement are people for whom writing a scientific work is their main activity.
This article will interest you also: Malware: software that targets Facebook, Twitter and Google
Therefore, you can see in the public domain many copies of the same essay or thesis. If you want to protect your work from intellectual property infringement, then there are several ways to do this. We decided to share them with you.
Work upon your college essay on trusted sites
There are people who don't even know what a trusted site is. As an example, if you need a cheap at cost college essay editor or a proofreader to edit and/or proofread your paper, go to https://essay-editor.net/blog/college-essay-editor-the-manual where you will get your paper fixed even if you are out of money. You can find both a professional editor and a proofreader applying for help online.
If you are an author and work on remote systems, you need to be extremely careful when choosing a site as an employer. Before you create your first article or student research paper, you just need to check the information about those with whom you work. Read the reviews of other freelancers or writers and foster your impression of the resource. Before uploading your work online – use quality tools to check the originality of the text or grammar. College students often use https://edubirdie.com/plagiarism-checker to check the uniqueness of their research project. You can use it, for example, too. Look carefully to see if you are required to upload files to these resources. If this is publicly available and is not done from your own secure account, then it is better not to risk it.
Install protection
Just like there are many ways to edit/proofread a paper, there are many ways to protect your file on the Internet as well. First, if you are using online servers to save your work, stop doing it. Throwing important projects "into the cloud" if you are the only one developing them is not necessary. It is enough to do everything on some portable resource. Even saving on a stationary computer cannot guarantee you that in the event of a jailbreak, the file you need will not be lost.
Lock files before sending them to someone. Always send the password in a different email to avoid forwarding it to someone else. Never give access to online files to strangers or make them publicly available. It can simply ruin your hours of work per minute. It is especially important not to receive spam or open suspicious emails. Viruses such as Petya were distributed to many corporations around the world precisely through mass mailing. Therefore, never reply or open emails from unknown addresses. If you did, you need to fix the situation immediately.
It is also important to index the site on which you post your articles. If it takes place in the shortest possible time, then it will be very difficult for other people to get your work copied. Some of the resources of individual countries also suggest placing a note about the author in the corner of the screen and try to block attempts to copy the text.
As a last resort, you can resort to a rather commonplace tactic. At the end of your article, write your short biography and describe your field of activity. If your article is copied, then it will definitely be clear from whom. In addition to this, you can use special equipment that automatically registers the copyright for the work and even the design of your work. It is very convenient. But it can cost you money. The only problem is that it is quite difficult to figure out who exactly will copy your work and naturally bring such individuals to financial responsibility.
In any case, if you decide to protect your copyrights, you can do it in different ways. Check the capabilities of the sites on which you post your work, and also try not to use online repositories that can be easily hacked. If you give someone access to online documents, try to do this only for people you trust and in no case send access to strangers. Whenever possible, use your original copyright mark in each work. If it is possible to use specialized resources to protect your text or its originality, do not be afraid to pay extra money to use them. The money spent can protect your work from being copied.