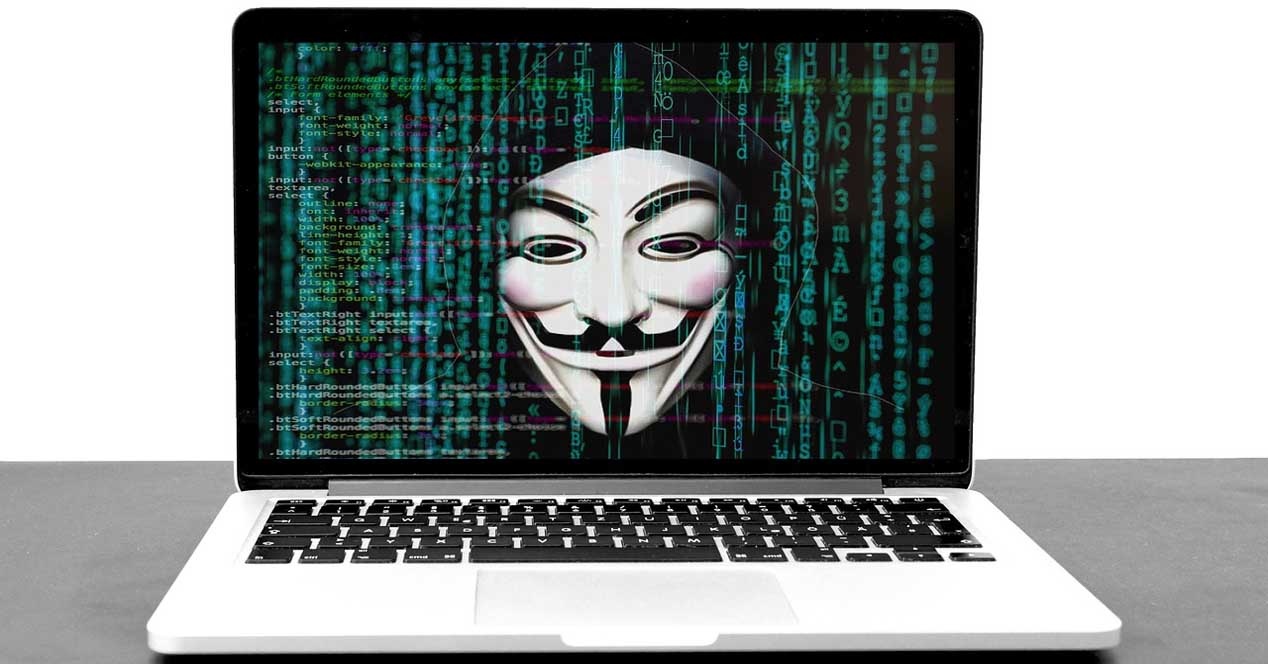 Malware: software that targets Facebook, Twitter and Google
"CopperStealer" is how the malware that allows hackers to steal passwords stored on browsers has been dubbed by researchers at us cybersecurity firm Proofpoint.
Recently, hundreds of spy-type apps have been discovered on Google's PlayStore as well as on Apple's App Store or malware that threatens all smartphones that were running with a Snapdragon chip from the American company Qualcomm. Last week, computer security researchers at Zimperium uncovered another malware that specifically targeted Android OS smartphones in the form of a system update.
This article will also interest you: Malware: The "Alien" program capable of stealing passwords on nearly 226 apps on the PlayStore
Going back to the star of the day, CopperStealer, it is malware that gives its operator the opportunity to collect passwords that users would have saved for the different accounts on their browser.
"Our investigation has shown that the malware is essentially designed to steal passwords and cookies, but it is also capable of installing malware after recovering the data," The Proofpoint researchers note in their reports.
Proofpoint experts say the software spreads through cracks for video games or keygens. If the installed antivirus is not up to date when it performs, the virus then infiltrates the terminal.
Almost all browsers are affected even the most popular. These include Microsoft Edge, Google Chrome, Opera Mini, Firefox and Yandex.
Cyber criminals in this case simply steal login credentials and passwords that go on to resell on the darkweb's black market. They are not interested in other information. The passwords of the platforms they target the most are usually those that allow you to connect to Amazon, Google, Facebook, PayPal, Apple, Tumblr or Bing.
Of course, all of this is easily executable when you know that browsers store on their users.
"As far as Facebook is concerned, hackers have an additional procedure, since the malware also retrieves your cookies, in order to get information about your activity history or your contacts. According to Proofpoint researchers.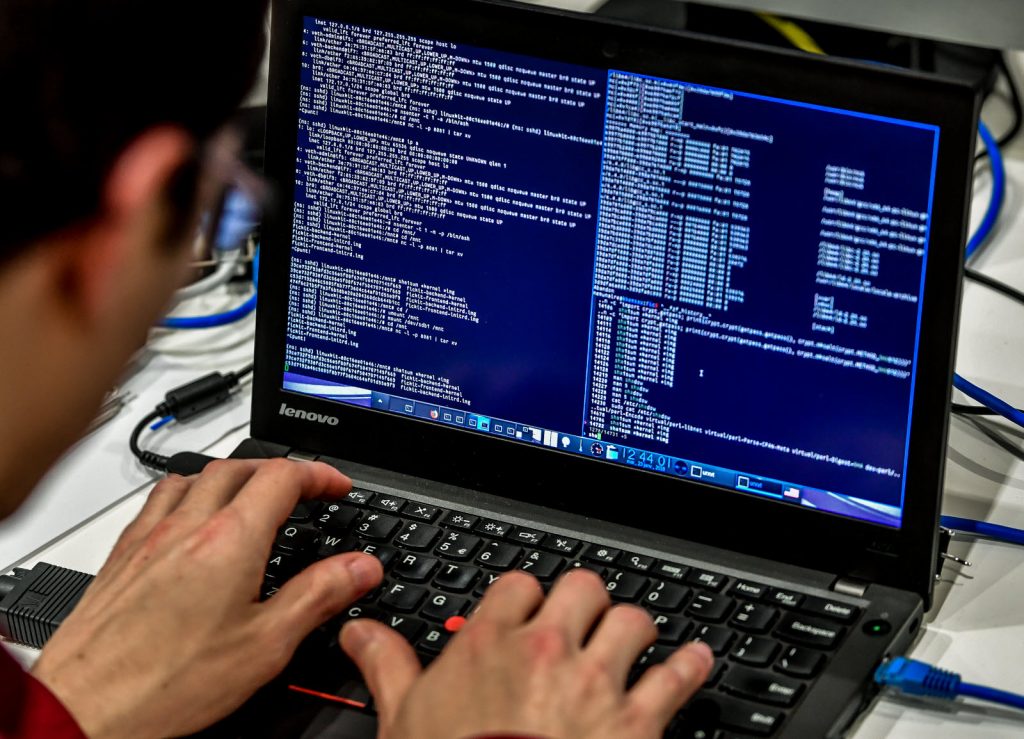 That's not all, the researchers responsible for CopperStealer's discovery have claimed that CopperStealer is able to spread other malware on devices it has already corrupted. This of course that is accomplished its mission to collect all the necessary passwords.
The security company's specialists trace the origins of this malware until July 2019. There have been similarities in targeting and propagation methods with SilenFade, which happens to be a group of malware that was allegedly concocted by Chinese hackers. Viruses that first targeted accounts on Facebook. So it is quite conceivable that it was the same authors who concocted CopperStealer, the famous ILikeAd Media International Co, a hong Kong-based company, which would have had a rather turbulent legal past with the social network Facebook. The latter is alleged to have sued the Hong Kong company in 2019 for spreading several malwares on its platform. Software that allowed advertising to be carried out using the faces of celebrities. And when visitors tried to click on its ads, a malicious program was installed on their account so that hackers could take control. "These compromised accounts were then used to run advertisements for counterfeit products such as diet pills or men's dietary supplements. In total, Facebook has lamented no less than 4 million euros in damage. proofpoint explains.
According to researchers, the best way to protect yourself from CopperStealer is to make sure you've enabled the dual-factor authentication connection method on all your online accounts. A classic but effective advice to protect yourself. It is also advisable to pay attention to downloads on sites of questionable nature.
Now access an unlimited number of passwords: