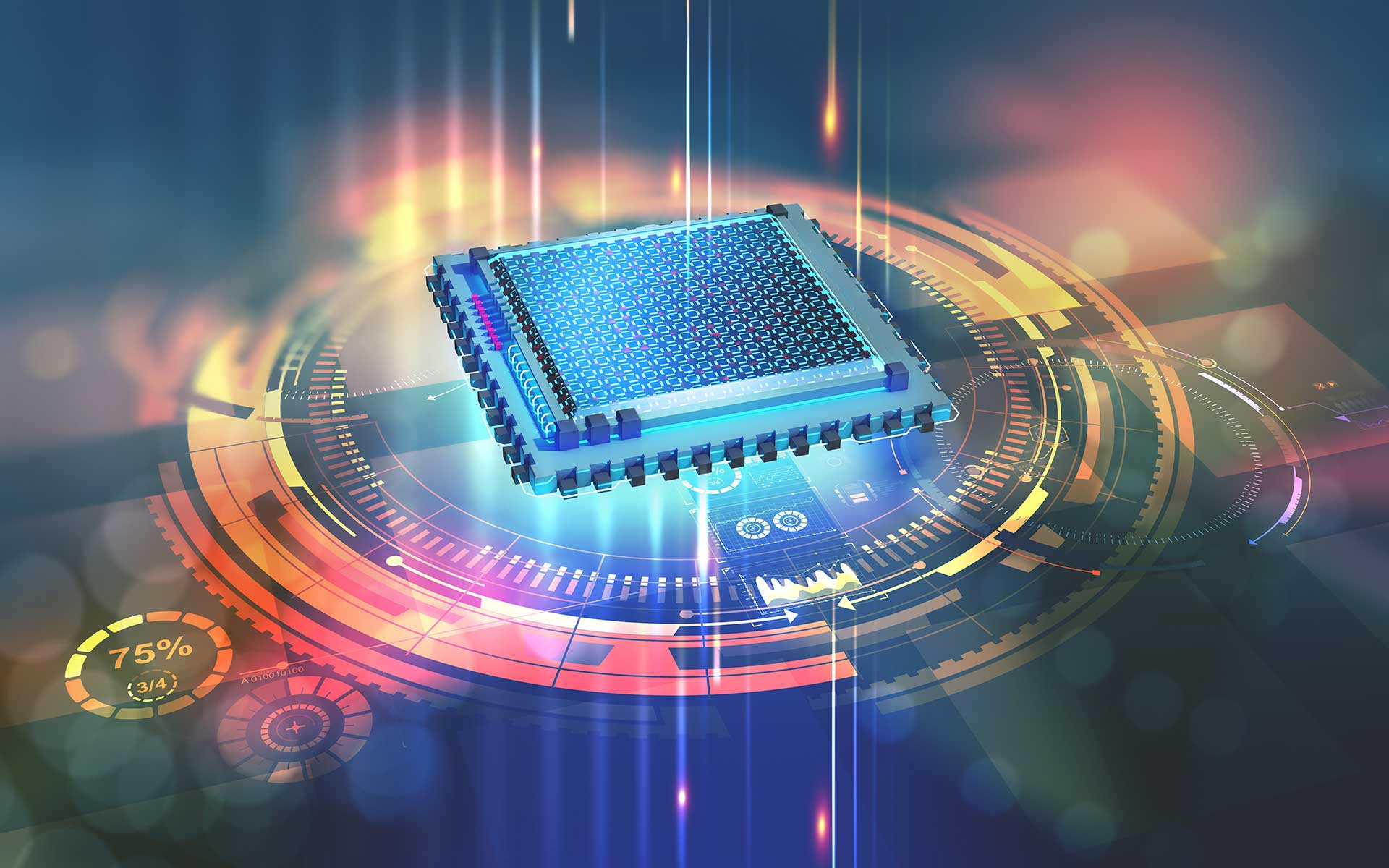 $7.8 billion invested in the IT security sector
Cybersecurity players are on the rise.
With the health crisis that has shaken the world, every sector has developed a lot. Computer security before was very important, now it has a place of choice. According to figures provided by Crunchbase, about $7.8 billion was invested in cybersecurity capitals in 2020.
This article will also interest you: Computer Security and Health: Awareness instead of investment
A record amount that has not been reached since 2011. Compared to the states we observed:
– 76% of these funds went to the United States;
– 13% in the Hebrew state;
– 3% in Great Britain;
– 8 percent in other states.
As we know, the coronavirus health crisis has been a major reason for this mutation in the cybersecurity sector. The use of telework has been one of the boosters. Unfortunately, companies have taken risks to maintain the continuity of their operations. Precipitated shift towards remote collaboration, it has been observed to some extent that the computer attack vector have multiplied. A factor that has benefited cyber malice.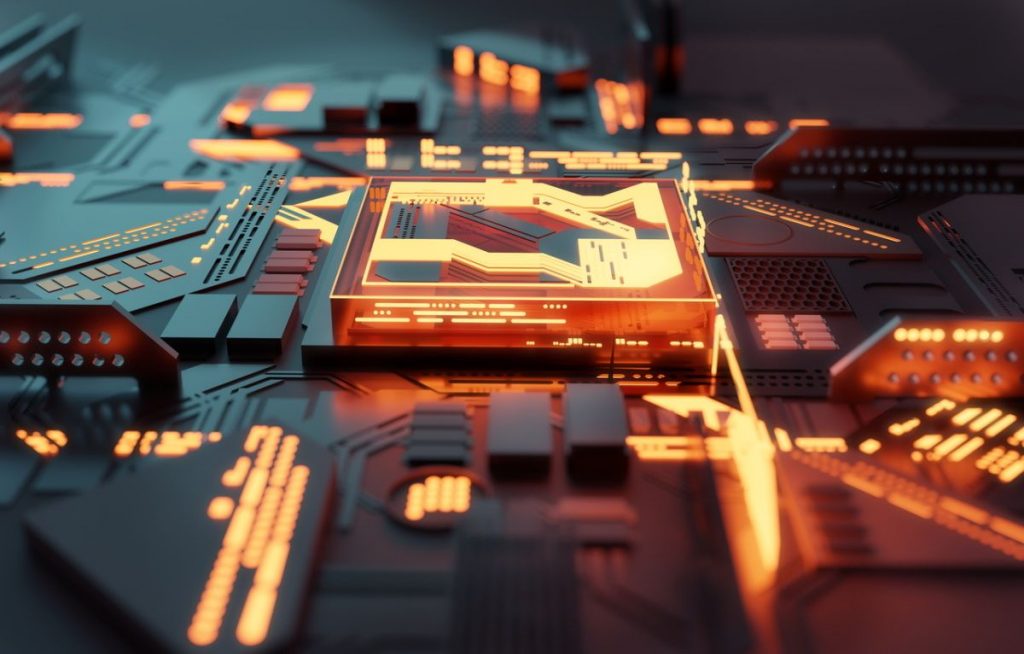 "The past year has also been marked by a very strong appetite for venture capital firms and investment funds to invest in this sector en masse. Crunchbase. This explains the $7.8 billion in investments in 2020 compared to $7.6 billion for 2019, a year that was touted by experts as the best in terms of investment in this field. The study also showed that these funds were distributed among 665 transactions. One example is:
– Snyk ($300 million),
– iboss ($145 million) or
– Aqua Security,
– BioCatch
– Cato Networks…
"The cybersecurity industry has grown rapidly globally over the past decade and, with many companies forced to transition online, the pandemic has only increased this urgency and made the cybersecurity industry relevant," notes Crunchbase.In practical terms, we know that cybersecurity companies work in a fairly promising sector. One of the references is:
– network security;
– preventing data loss or
– protection from intrusions;
– cloud security;
– access and identity management;
– protection from malware
It was determined by the study that nearly 1,500 computer security companies have received several funds since 2017. Hyper-sented has gone up to 58% for a priming phase and 32% for the growth phase and 10% for the next phases.
"By 2020, about 6% of global cybersecurity investments have fuelled start-up companies, 39% growing, 53% advanced and just over 2% in technology maturity," the report says.
Now access an unlimited number of passwords: