What if our e-mails were spyware vectors
Recently, a study has shown a rather unprecedented situation that must be taken totally seriously.
The majority of emails received (2/3) by Internet users could contain spy pixels.
Thanks to the recent publication of the company publishing the application Hey, the scourge of spy pixels or even called web beacons, tracking pixels, pixel tags… is up to date again. The fact is that they are exploding. And this through e-mails. All it takes is for the user to open the infected email, so that it is immediately contaminated. This allows malware to activate and begin to collect user data.
This article will also interest you: Recognize email attacks, the need for training for users
The real problem with these pixels is that they are not immediately spy programs. These are very small images, usually of a single pixel that are often recorded in GIF or PNG format.They are not found everywhere, whether on the web or in the emails we receive almost every day. Whether it's corporate emails or e-commerce sites.
When used properly by a cyber criminal, the spy pixel is able to escape the vigilance of even the most seasoned specialists. Because, for example, it is enough to open e-mail for them to be able to activate. Faced with this there is no method to protect the conventional user from this problem. The hardest part of all this is that in practice, it is not illegal at all. We can therefore be tracked online in a totally legal way without the tracker being able to be worried by the law. And that's a practice that's been around for years.
However, for some time now, pixels have multiplied in terms of numbers. There are too many of them. This is what was demonstrated by the BBC through a study that it commissioned from the company that edited the App Hey.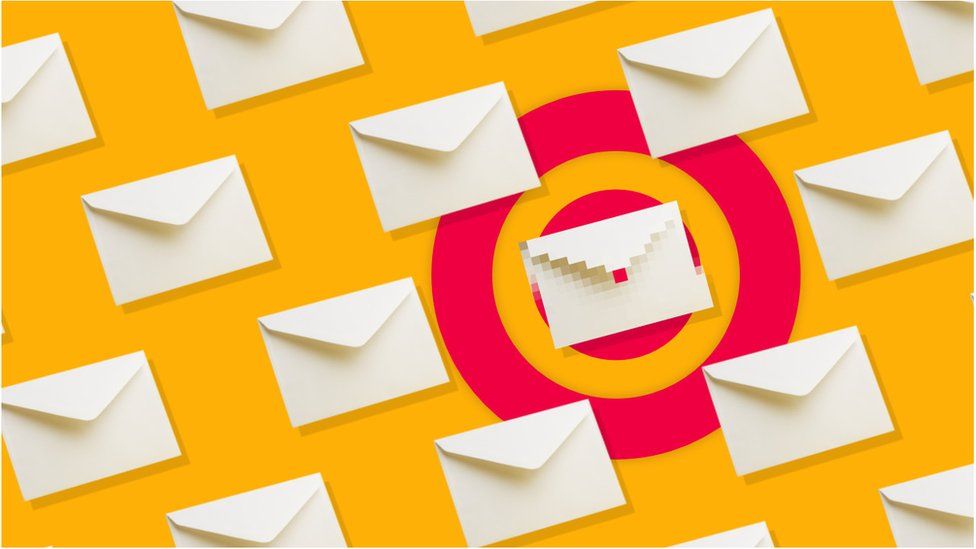 According to Hey, two-thirds of e-mails that are exchanged personally contain a spy pixel. There is a good chance that all the major brands will use this process to successfully track down Internet users on the web. Among many others it has been identified:
– British Airways;
Vodafone;
– HSBC;
– Marks and Spencer;
Tesco;
etc.
According to Hey's boss, spy pixels are much more used and much more than we think.
In practice spy pixels are somewhat malicious programs that are used by advertisers in the marketing industry, in order to obtain some statistical data on users who visit websites and other online platforms. Thanks to this the people behind these spy pixels can have some information in this case:
– The opening time of the e-mail
– The device used to consult e-mail
– The IP address of the device in some cases
– The physical address in some cases.
Although this is not prohibited, it is notably regulating the use of spy pixels by the Privacy and Electronic Communications Regulations (Pecr) of 2003, not to mention the European Regulation for the Protection of Personal Data released in 2016 (the RGPD).
Now access an unlimited number of passwords: