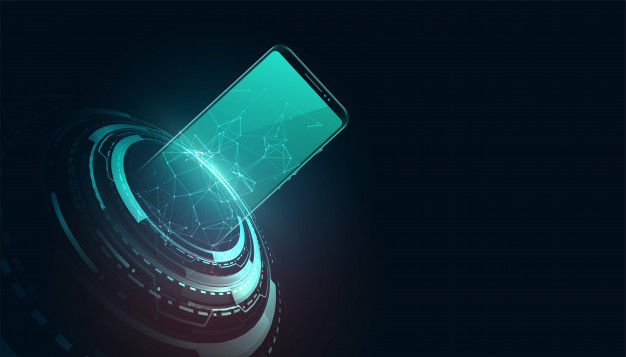 AppStore and PlayStore: nearly 204 apps that are dangerous for users
The world's two most used app stores, the AppStore and Google PlayStore, would be inundated with apps that are dangerous to the finances of iOS and Android users.
The goal is of course to scam Android and iOS users.
This article will also interest you: Malware: The "Alien" program capable of stealing passwords on nearly 226 apps on the PlayStore
These malicious applications were discovered by security company Avast. There are exactly 204 of them. These "fleeceware" as specialists like to call them are software that has been designed specifically to steal users' money from their bank accounts. And this through excessive billing of subscriptions. That's why the computer security company warned iOS and Android users to warn themselves. "These apps first offer users the right to test a free service," Avast explains in its report available on its website.
The peculiarity of these malicious applications is that they already offer features that can be found for free on other apps. Counting on the gullibility of Internet users it often passes easily. "These applications generally don't have any real functionality," says the IT security company. "The app will charge you huge amounts of money via the credit card encoded in your account on the Play Store or the App Store. These subscriptions can sometimes reach $3,432 per year."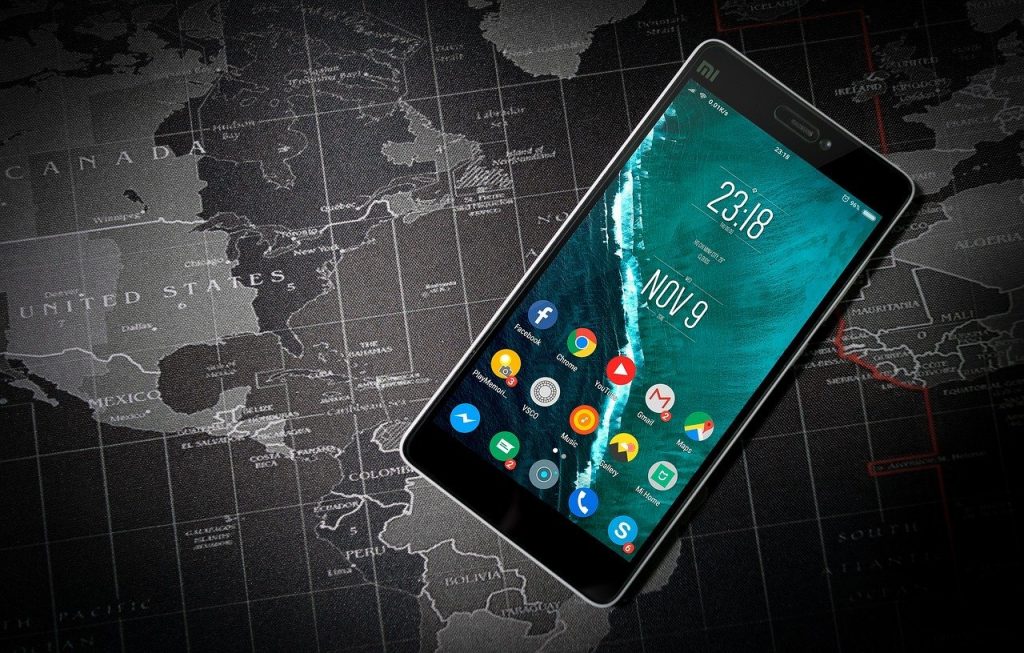 Users who pay a high price for this kind of malware are those who forget to cancel their subscription when they uninstall the app. There is still the possibility that applications will collect users' personal data. Here are the applications pinned by Avast:
– Sticky Slime – ASMR Slime Simulator
– TeasEar – ASMR Meditation – Slime
– Simulator Games
– Realistic ASMR Slime Simulator
– Slime Simulator – Super ASMR Game
– BeSticky – Sticker Maker for WhatsApp
– DJ it! Music Mixer
– Jambl: Beat Maker – Dj Music Creator
– Loop Maker Pro – Music Maker
– Piano – music games to play – learn songs for free
– Guitar Tuner Pro – Tune your Guitar, Bass, Ukulele
– Guitar Play – Games – Songs
– Famio: Connect With Family
– AiScan: All QR Code, Scanner – Barcode Reader
– PDF Document Scanner
– Drum Set Music Games – Drums Kit Simulator
– Drum Pads – Beat Maker Go
– Piano – Play – Learn Music
– Beat Maker Pro – music maker drum pad
– Magic Face:face aging, young camera, fantastic app
– ToonApp: AI Cartoon Photo Editor, Cartoon Yourself
– Palm Secret – Palm Reader, Cartoon Photo, Fun
Palmistry
– Daily horoscope, palmistry, numerology – Astroline
– Insta Story Art Maker for Instagram – StoryChic
– FX Master
– Karaoke – Sing Songs!
– Relax – Daily Palmistry, future baby, palm Scanner
– Life Advisor: Baby predict, Palm
– Reader-Face aging
– QR – Barcode Scanner
– Palm reader – horoscope, palmistry and divinations
– Horoscope
– Palm Expert – Palmistry, Horoscope – Tarot Reading
Soular
– Astrology – Palm Master
– Facetory: Face Yoga – Facial Exercises
– Blossom – Plant Identification app
– Zen Music – Relaxing Sounds
– PDF Document Reader
– DayStress Relief: Relaxation – Antistress app
– Tarot Numerology: card reading
– Astrospot: horoscope matches, daily predictions
– Perfect Slime Simulator – ASMR – Satisfying game
– Piano Free – Keyboard with Magic Tiles Music Games
– edjing Mix – Free Music DJ app
– Real Guitar Free – Chords, Tabs – Simulator Games
– Slime Fancy
– FortuneScope: live palm reader and fortune teller
– ToonMe – Cartoon yourself photo editor
– Guitar – play music games, pro tabs and chords!
– Drums: real drum set music games to play and learn
– Palmistry: Predict Future by Palm Reading
– Nebula: Horoscope – Astrology
– Life Palmistry – AI
– Palm-Gender-Prediction
– Miami Rope Hero -Light Speed Frog Black
Ninja Hole
– Motorbike Games 2020 – New Bike Racing Game
– Photo Editor Pro – Kooky
– Palmistry — a Quick Chinese Palm Reading Guide
– SeekMe – Palm Scan Cartoon Camera
– Baby Prediction
– My Palmistry – Astrology: Face Aging – Palm Reader
– Jelly: Slimes – ASMR, anti-tank simulation games
– Sticky Slime – Fancy Slime Simulator ASMR
– Horoscope 2019 and Palmistry – Everyday Prediction
– Slimes satisfy asmr. Make diy. Slime maker
– Plant Lens – Plant – Flower Identification
– Light Presets
– FortuneScan – Predict Future by Palm
Reading
– Eon – Astrology and Daily Horoscope
– Fortunescan – Palmistry, Palm Reader
– Horoscope
– Stellium Daily Horoscope
– PalmistryHD – Palm Reading – Daily
– Face Scan: Horoscope – Astrology.
In addition, Avast's security researchers have noticed that the hackers behind its applications do not hesitate to target even miners to maximize their earnings. "The strategy is to target a younger audience through playful themes and catchy social media ads with promises of free installation or free download," the firm said in its report. Often the parents make it far too late, only when the account is debited a large amount. For this reason, it is not advisable to use applications whose publishers are not known.
Now access an unlimited number of passwords: