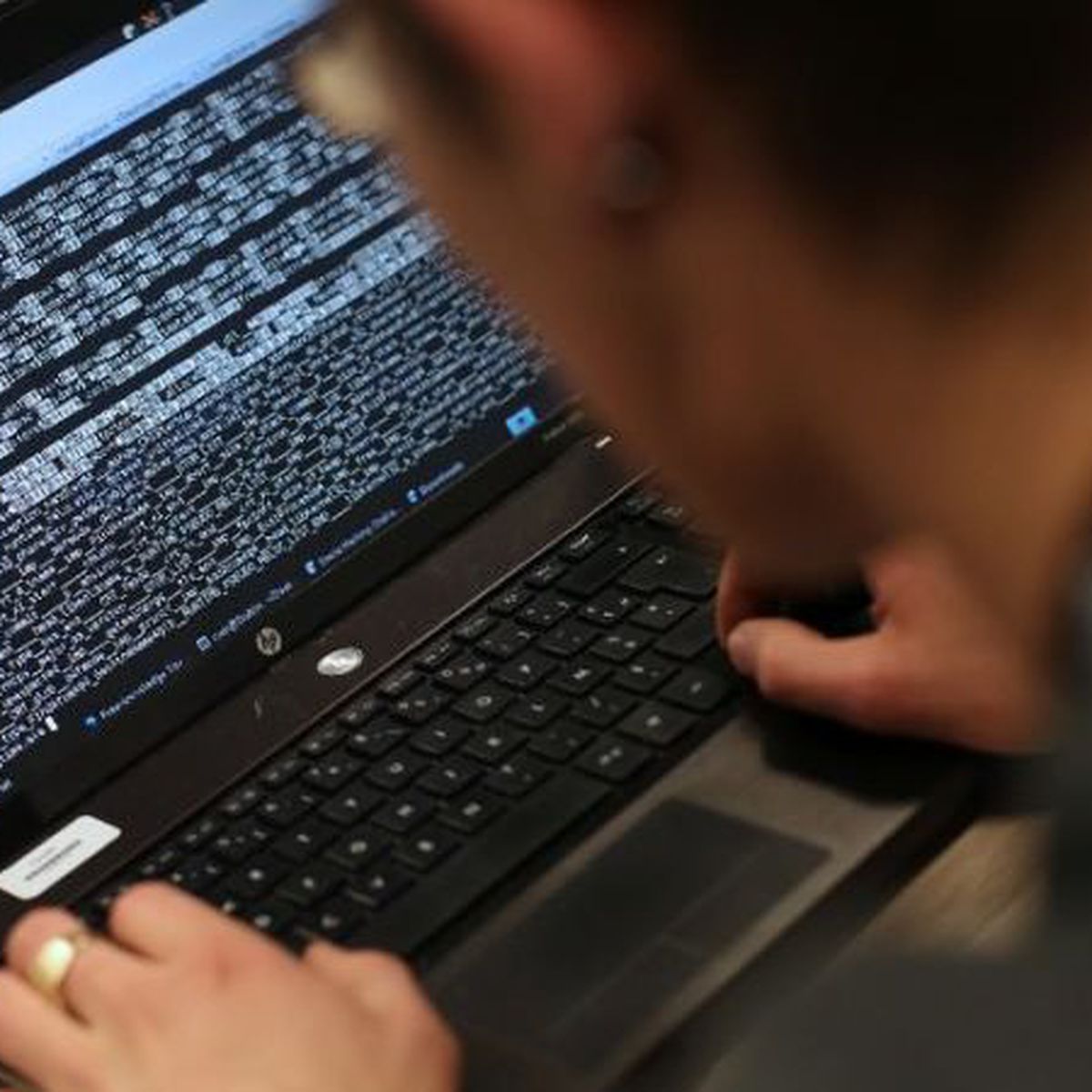 Ransomware attack: Polynesian company caught in the news
The coronavirus will not have done only one damage. In terms of computer security it still weighs on the balance, and helps cyber criminals in their tasks.
They use it to carry out attacks because it makes it easier for them, with the explosion of telework, people being forced to be confined and work from home. Last weekend, a company in Polynesia was hit by a cyberattack. A computer attack deemed by the charge expert to be a "rare level of danger." According to the information that has been circulated on the subject, and those provided by the experts, this computer attack would take place as part of a telework.
This article will also interest you: What can you learn from this weekend's Polynesian company cyberattack?
When asked about the issue, Thierry Chang Sang, a specialist consultant and manager of a security services service provider, CS Consulting, noted that the attack was quite special, both in terms of its scale and in its development. "Most ransomware, when they attack, encrypts common desktop files such as Word, Excel, PowerPoint or images or videos. The difference with what we experienced this weekend is that this virus also attacks the systems. It disables protection systems, weakens or renders systems inoperable, and encrypts backups. So in fact, all the security features have been overstepped, which is impressive in itself. Also, it is a company that had invested well in terms of security. Indeed, they had a fairly sophisticated and well-configured firewall. And for messaging, they had two fairly elaborate layers of security, one of which ensures that 100% of known threats are stopped. The latter, hosted in the cloud, was not able to stop the virus, assuming the virus arrived by email. ». Points out our expert.
Unprecedented computer attack
Experts have cleared on the matter, there is little chance that such an attack has already been perpetrated on Polynesian territory. "I think pretty much that it never happened. For this type of incident, we usually talk about it among ourselves, among specialists in the field. And I think if it had happened in Polynesia before, we would have known. ». Says Thierry Chang.
Regarding how the computer virus managed to take the company's system, theories still lean towards telecommuting. Although no official information has been published on the subject at this time. "We're not sure how the virus came about. According to our hypotheses, notes Thierry Chang, there are two possible vectors. One of the possibilities is that the virus arrived by email. The other possibility is that a user surfed a malicious site. Anyway, what is certain is that it happened while a user was teleworking. ».
Officials have not yet been identified.
Now access an unlimited number of passwords: