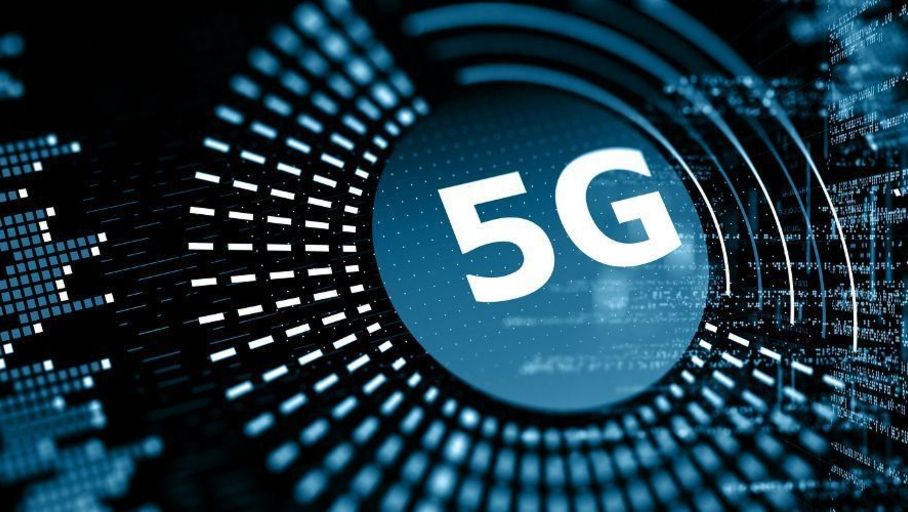 Huawei's 5G ban in Germany: a difficult task for Angela Merkel's conservatives
The installation of 5G through the infrastructure of the Chinese giant Huawei has always been debated in Europe precisely in Germany.
If on the one hand the conservatives in power seems to be leaning the balance of those who do not want Huawei at this level, it does not mean that imposing their opinion will not be an easy task.
This article will also interest you: 5G- a break in Computer Security
recently a document was produced by the leaders of the Christian Democratic Party in responding to the various concerns expressed by other members who felt that all that the Chinese giant pose a threat not to be overlooked for the Germany's security. The purpose of this document is to push the government to finally decide on the issue of Huawei's installation of 5G.
Apparently, the Christian Democrat Party is simply sticking to acceptance of the Chinese equipment manufacturer's installation, as did the Britain which has decided not to respond to the President's call U.S. ban on Huawei in Europe. So this group does not base its approach to risk management, but seems to be trying to outright acceptance. "State actors with the resources can infiltrate the network of any equipment manufacturer," he explained. "Even with comprehensive technical controls, the risks of safety cannot be completely eliminated – they can at best Minimized. (…) At the same time, we are not defenceless against attempts to listen on 5G networks. The use of strong cryptography end-to-end encryption can ensure the confidentiality of communications and data exchange. »
In addition, the two sides should necessarily find common ground. The hardest to convince will be including the group of parliamentarians with a pro-American vision. This group is led by the head of the commission Parliament's Foreign Affairs, Robert Roettgen. This is an important prerequisite, especially as it must be held Munich security conference to be attended by U.S. Secretary of State Mike Pompeo and Wang Yi, China's foreign minister.
Germany's position is very easy to understand. Doubt remains between the ideal of national security that seems to be in jeopardy since the doubts expressed by the US government, and the question of the economy, considering a certain dependence of Germany on Huawei's infrastructure. Indeed, getting rid of the Chinese equipment manufacturer can be quite expensive for the German economy, because these three telephone network operators are Huawei's customer, not to mention the potential retaliation of the Chinese government in case of exclusion. This means that the German government continues to go around in circles. Although the document tries to describe Germany's position on this issue through this statement: "OEMs can only be trusted if they verifiably fill out a clearly defined security catalogue that excludes any influence of a foreign state on our 5G infrastructure."
Now access an unlimited number of passwords: