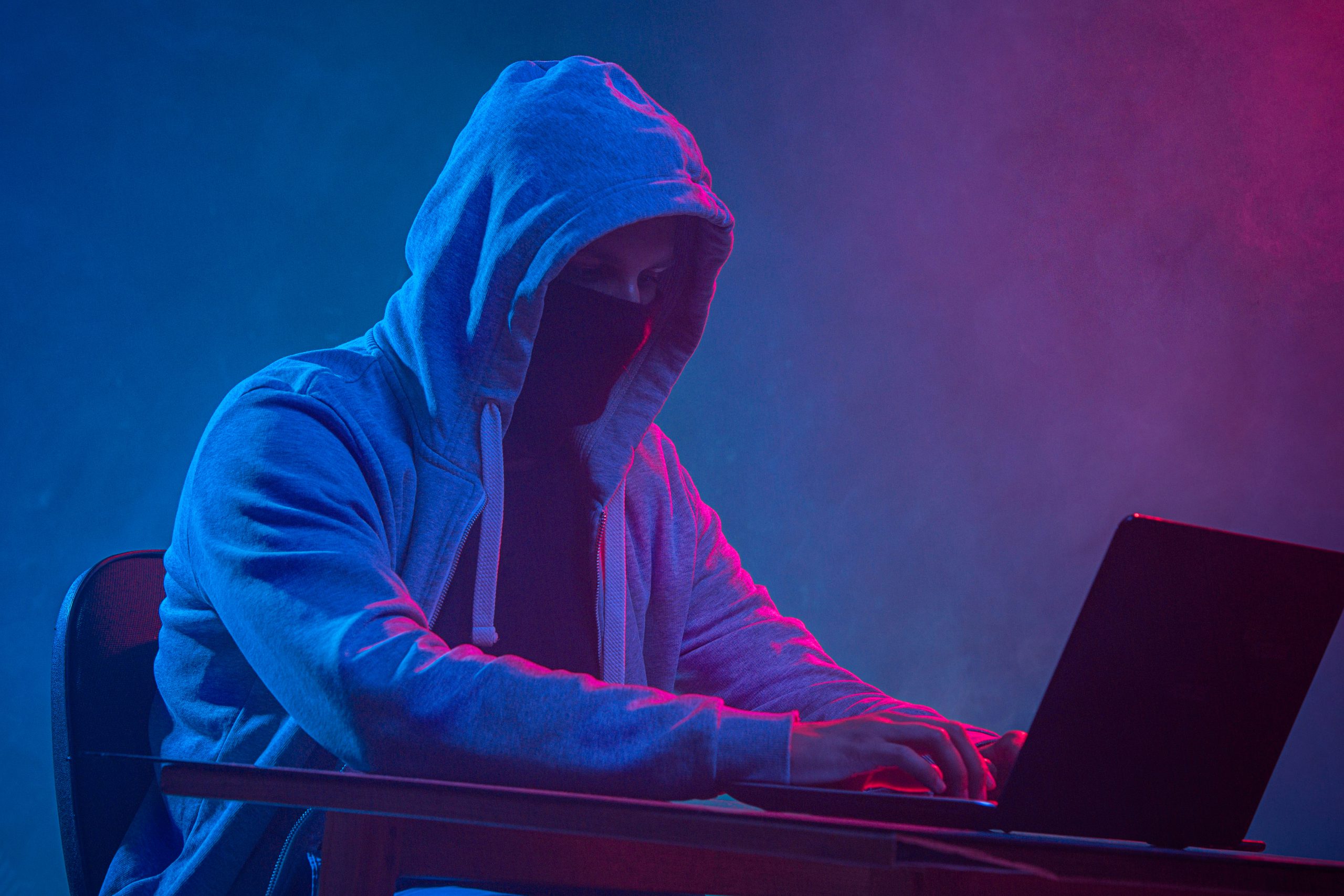 Cybersecurity: the security of our corporate data
Today, it is difficult to separate the notion of confinement from that of telework.
This makes sense in the sense that we know that the former easily allowed the development of the latter. In general, containment has also accelerated the digitization of companies. All of this has led to a chain change both at the professional level and in the usual economic practices. Unfortunately, evolution is always accompanied by its share of drawbacks. In this case, let's talk about computer threats.
This article will also interest you: 4 key points to respect for better safety in business
Indeed, cyberattacks have multiplied. All industries have been directly or far affected by the growing threat.In the face of this problem, governments are responding and continue to invest in the fight against this threat, which is undermining the evolution of the economy as well as third-party activities. In France, for example, the state announces an investment of more than 1 billion euros with the intention of creating nearly 40,000 jobs in the IT security sector by 2025.
Beyond all this, how can we understand computer security within the legal framework? Sabine Marcellin replies: "Companies have a legal obligation to protect themselves first to ensure the resilience of state structures, then in the interest of companies in order to strengthen their information security and to ensure that compliance procedures can be used to develop a collective awareness of security. ». For his part, Marc German states that: "The establishment of a legal framework is essential, but data protection must be done upstream. Information security consists of a chain that brings together hardware (hardware), software security (source codes), network security and finally the weak link: user behavior. ». For François-Xavier Vincent, he is particularly interested in the notion of sovereignty. As a result, it encourages companies to specify from the outset which jurisdictions will be competent when they use, for example, providers or suppliers from abroad. A way to be quite lucid about the risks.
Regarding the best practices to be adopted to protect this digital data Nacira Salvan states that: "The purpose of a cybercriminal is to find the loophole in the security system while companies seek to protect a castle. Thus, it recommends focusing on three parameters: what to protect, against whom and with what technology. For this expert, data security is more common sense than technology. »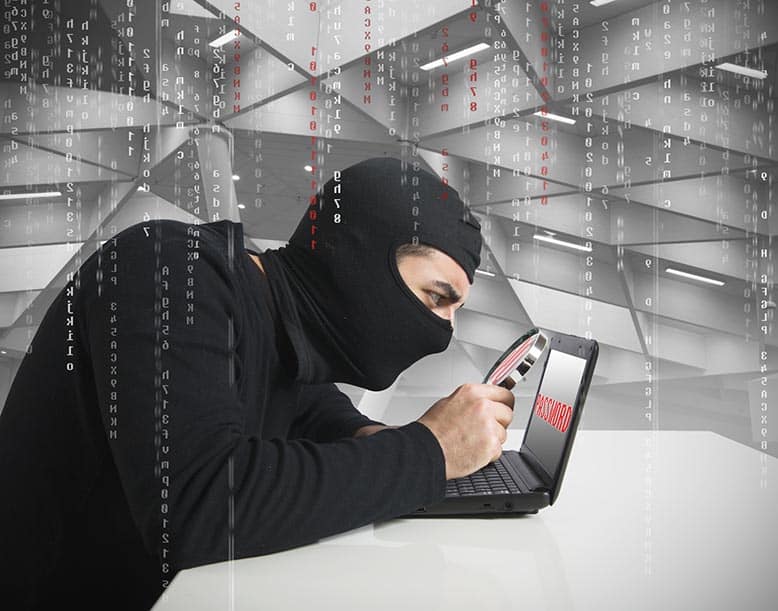 "The notion of prioritizing the data to be protected. If you want to protect everything, you don't protect anything in the end. It is also necessary, according to the latter, to vary the level of protection in relation to the level of importance of the data to be secured. insists Marc Germain.
"To conclude, it is important to be aware of behavioral hygiene. Faced with a tool as powerful as digital, we must prepare, surround ourselves and finally put in place strategies adapted to our needs. Cybersecurity is embodied in the popular imagination as a war scene: cyber criminals vs. businesses. Data protection is a major issue for companies, not to mention that behind all this technology, the human being remains the creator. So let's not forget that unplugging and disconnecting remain viable options. marc German points out.
Now access an unlimited number of passwords: