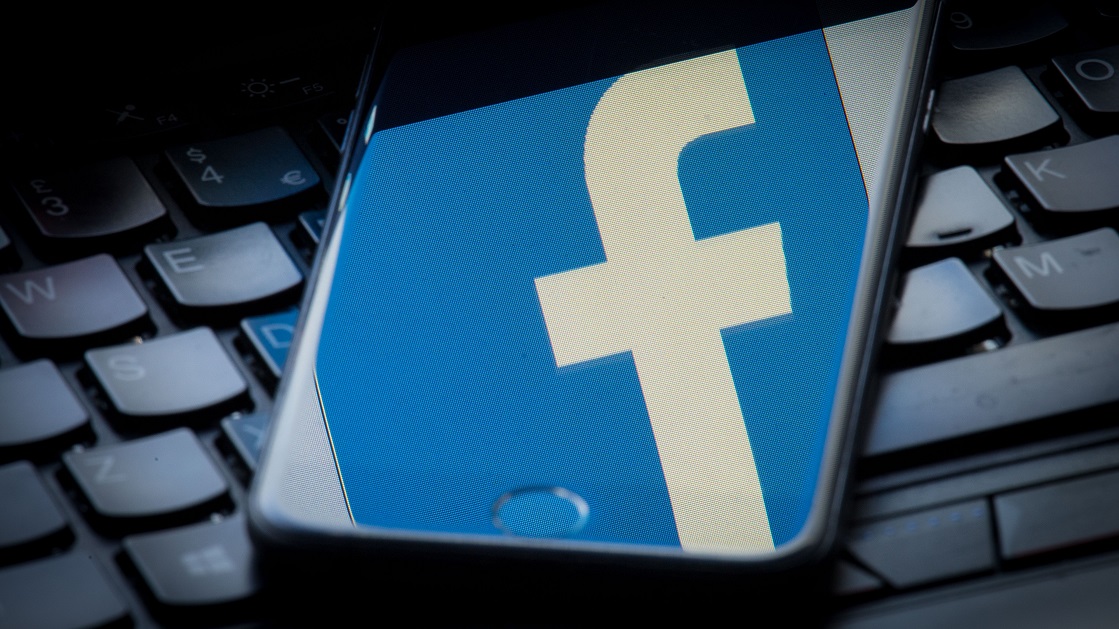 Facebook: Data leak exposes hundreds of millions of phone numbers
Recently, it was discovered that millions of phone numbers were over-the-counter on Telegram.
This phone number would come from Facebook, in other words numbers that are linked to users' accounts, from which a security flaw would have caused the leak. Computer security researchers have found that this sale and you organized by a bot.
Events instead during this week. The world's largest social network is still affected in the way it manages the personal data of its users. This may cost more than the last case that cost it millions of users involving its famous WhatsApp messaging.
This article will also interest you: When Facebook offers itself a 0-Day loophole
Facebook is highly singled out for these various security vulnerabilities that expose users' data. The example is confirmed again. Hundreds of millions of phone numbers are now at the mercy of cyber criminals. According to computer security expert Alon Gal in a Twitter post, the security breach discussed here has been dating back to 2019. It would have been resolved since then. However, hackers have managed to exploit it. Exposing nearly 533 million Facebook accounts according to the expert.
"In early 2020 a vulnerability that enabled seeing the phone number linked to every Facebook account was exploited, creating a database containing the information 533m users across all countries. It was severely under-reported and today the database became much more worrisome," Alon Gal's Twitter account read on January 14. In French, this states: "In early 2020, a vulnerability to see the phone number linked to each Facebook account was exploited, creating a database containing the information of 533 million users in all countries.
It was seriously under-reported and today the database has become much more worrying."
In practice, the security flaw allows a hacker to collect phone numbers associated with Facebook account. A very sensitive database, which unfortunately happens to be marketed on Telegram.
"It is very worrying to see a database of this size being sold in cybercrime communities, it seriously infringes our privacy and will certainly be used for smishing a[fraude par SMS]nd other fraudulent activities by bad actors. says Alon Gal, interviewed by Motherboard.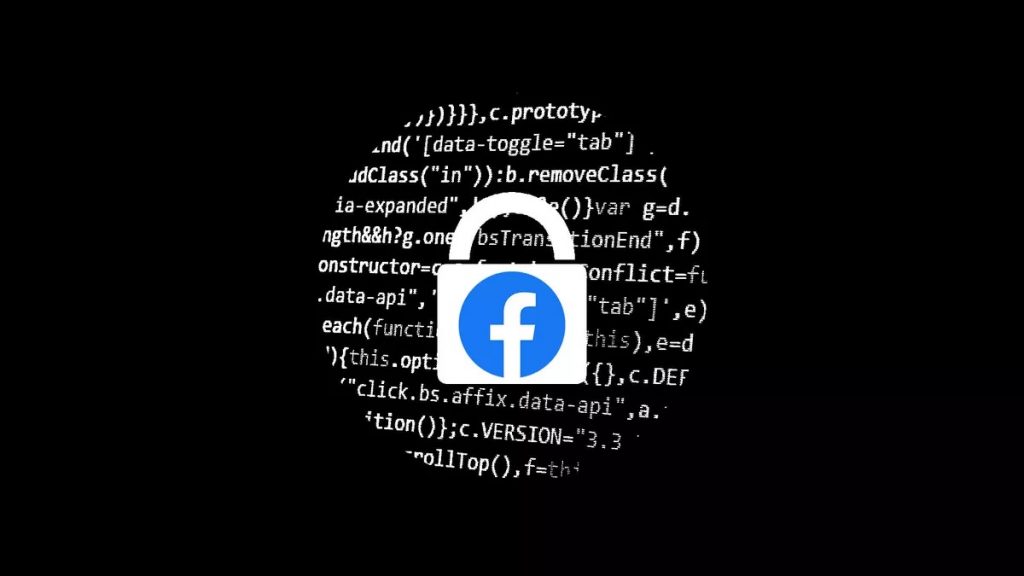 The various observations determined that it is a program that is responsible for the marketing of the numbers of phones stolen via the security flaw. This program also determines the number of accounts affected in relation to the country. On the French side, more than 19.8 million accounts are directly affected. According to the computer security researcher, the program in charge of marketing stolen data on Facebook has been active since the second half of January.
Now access an unlimited number of passwords: