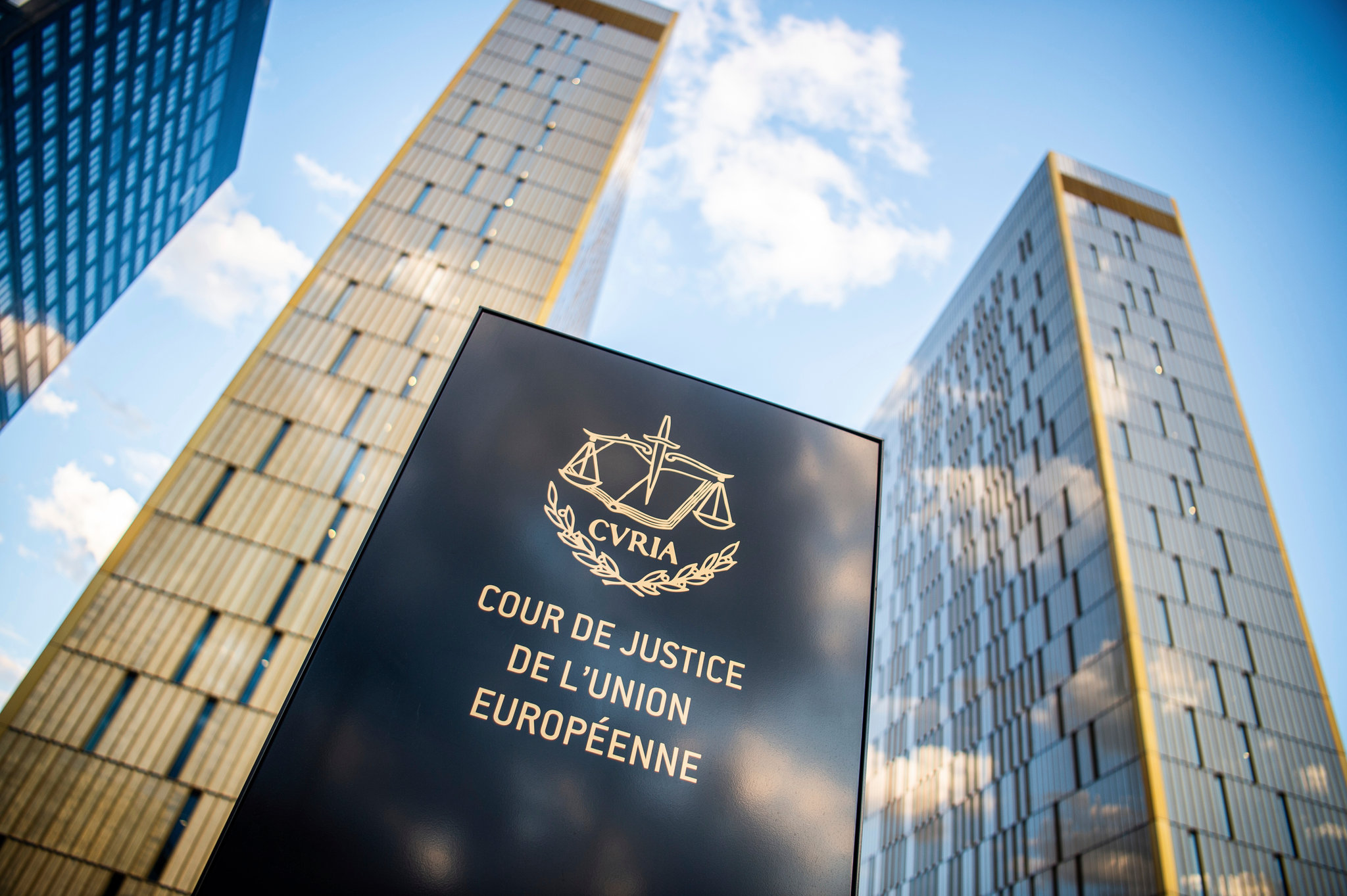 Facebook faces European justice
The European justice system will have to decide in a few weeks' time whether certain actions of the world's largest social network are legal.
In this case, users' personal data sharing between the U.S. company and its subsidiaries.
This article will also interest you: Facebook: a data leak exposes hundreds of millions of phone numbers
This referral to the European Court of Justice was following a request from the provincial court in Dusseldorf, Germany. The purpose of the referral was to ask the European body to decide on issues concerning interpretations of the general regulation of personal data regarding Facebook users' data sharing actions with other platforms affiliated with it such as WhatsApp and Instagram. This issue seems to be of particular interest to several state agencies, such as the equivalent body of the CNIL in Ireland.
"This is a new episode that opens with the sharing of users' personal data between Facebook and its subsidiaries, WhatsApp and Instagram. The Provincial Court in Dusseldorf, Germany, has finally decided to refer the question of the legality of this sharing to the European Court of Justice," says Alice Vitard, IT journalist
The issues related to this case in the world since February 2019. It was on this date that the Federal Anti-Cartel Office, known as Bundeskartellamt, an institution that is equivalent to the competition authority in France, found that the world's largest social network, Facebook does not import enough information to these users about the scope of data crossings that Facebook will make with other branches of its group including Instagram and WhatApps.
Since the process and scope of this data processing crossover have not been well specified by the social network Facebook, having it validated by the station of simple terms of use on the opening of a single account on one of the applications is not possible in this sense. The German authority has at the time considered that this may constitute a dominant position authority on the part of Facebook, because the social network to set up a targeted advertising service to them fairly effectively to lag behind its competition.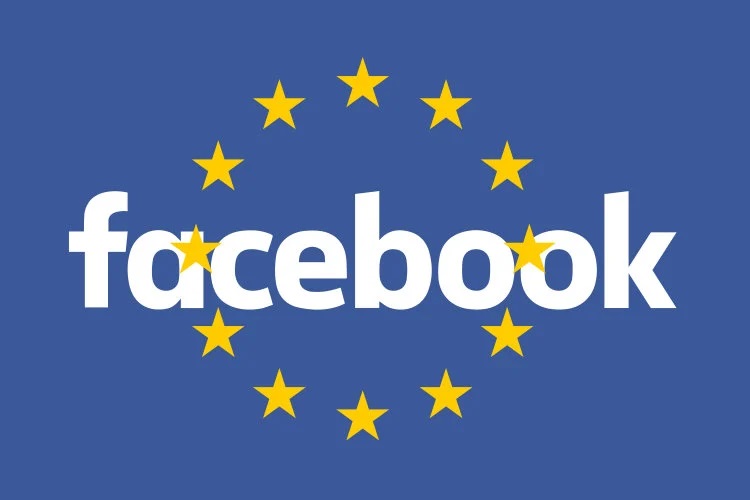 In this context, the German anti-competition authority to require the social network to review the content of these terms of use by ensuring that this is appropriate to the provisions developed in the General Data Protection Regulation. Facebook, for its part, appealed to the provincial court in Dusseldorf. The issue presented to the German court overturned the first decision of the anti-competition authority. Seized by an appeal from the German competition authority, the Supreme Court for its part agreed with the latter, which then referred the case to the judges of the provincial court in Dusseldorf. Faced with this situation, the judgments then asked the European Court of Justice to decide this case its view on the interpretation of the general regulation of data protection. "The question of whether Facebook is abusing its dominant position as a supplier in the German social networking market, because it collects and uses the data of its users in violation of the RGPD, cannot be decided without referring it to the ECJ," the court said.
This situation seems to please Facebook, even if nothing has been decided yet, especially since nothing is yet in its advantage. "Today, the court in Dusseldorf expressed doubts about the legality of the Bundeskartellamt's order and decided to forward the questions to the ECJ," a Facebook spokesperson said. "We believe that the Federal Cartel Office has misrepresered European law."
One thing is certain, given the circumstances and given the scope of the matter, the depressions of the judges of the European Court of Justice will of course have an effect of jurisprudence.
It should also be mentioned that several other institutions around the world are keen to be able to take this situation and compare it to their legislation on the protection of users' personal data.
Now access an unlimited number of passwords: