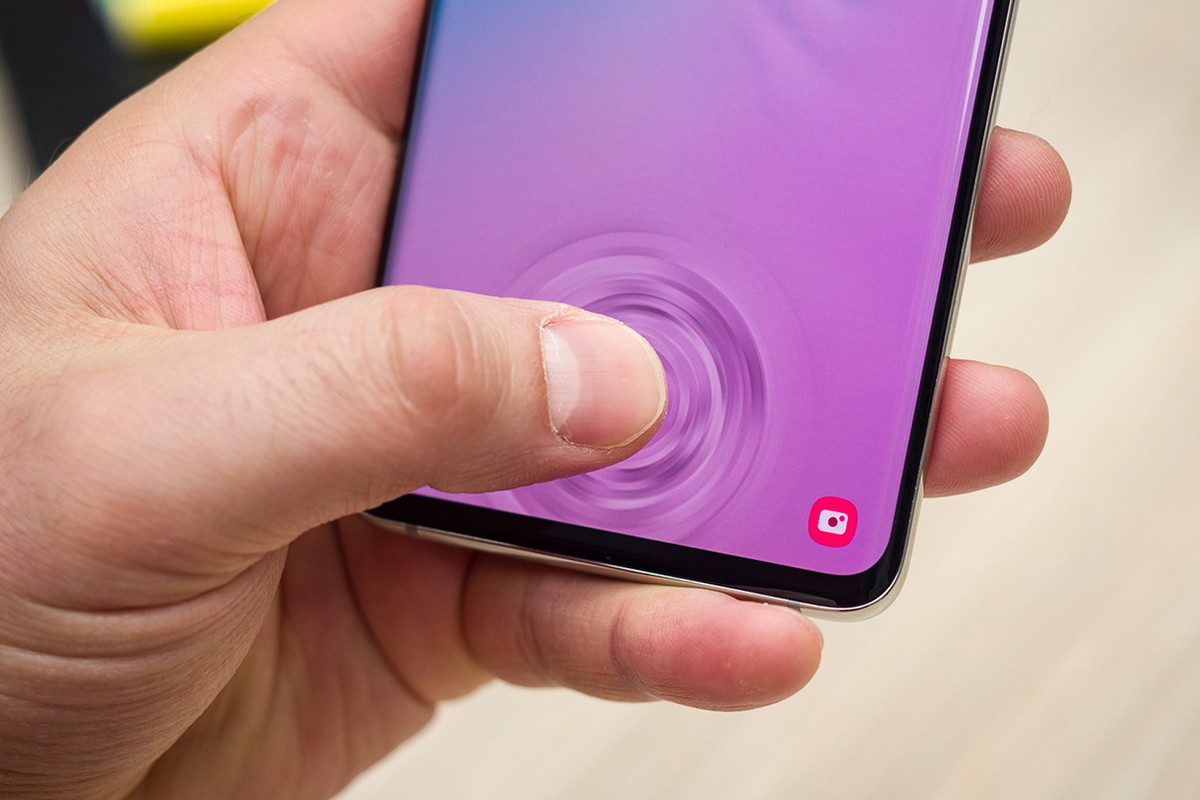 Security flaw in Samsung S10 fingerprint reader
It is not uncommon today to see high-end phones that often have small flaws that go unnoticed at first.
In the case of Samsung's S10s, it is the fingerprint reader that is the problem. Certainly Samsung has promised to fix this flaw, however it will be within reach of this vulnerability on the phone value.
This article will also interest you: A security flaw affecting some popular smartphones on the market including the Galaxy S9, Huawei P20, Redmi Note 5…
Last week the Korean firm issued an official press release in which it was stated that the fingerprint readers embedded in these phones in particular the Galaxy S10, S10, S10-5G, Note 10 and Note 10. It has planned a security patch that will be deployed by next week.
It was during the first half of 2019 that the Galaxy S10 was introduced to the general public. The peculiarity of this phone was that it incorporated a supersonic fingerprint reader below its screen which it called "revolutionary" because "When you place your thumb on the screen, the sensor sends an ultrasound pulse to detect the three-dimensional reliefs of your fingerprint quickly and precisely in order to recognize you. ». However apparently there was a concern regarding this sensor, as a security flaw caught Samsung's attention.
It was first a British woman who raised this issue after using the Samsung S 10. Indeed, she realized that once she had put protection on the screen, it was possible to unlock her phone with any fingerprint that was not recorded. Indeed, since even her husband managed to fool the sensor by trying to lay his finger. For its part, the Korean firm states that it "is aware of the malfunction of the Galaxy S 10 fingerprint recognition". So she promised an upcoming update that will fix this bug.
According to BBC news, other users other than the Uk have also experienced this problem once they have placed protections on their screens. According to Samsung, this bug is due to the fact that there is a gap between the screen protection and the fact that the air can pass disturbs the sensor. For this reason, the Korean company advises its users to avoid using silicone protections "until the software is updated, which is due to be published from next week. ». It's not you also asked users of the phones concerned to erase the fingerprints that have been recorded.
The consequences of this problem have begun to make it feel. Indeed, a South Korean online bank called "Kakaobank had asked his clients to favour passwords instead of fingerprint readers while waiting Samsung solves the problem.
These problems encountered by the fingerprint sensors of the S10 is reminiscent of the same controversies that concern the facial recognition system of pixels 4 of Google.
Now access an unlimited number of passwords: