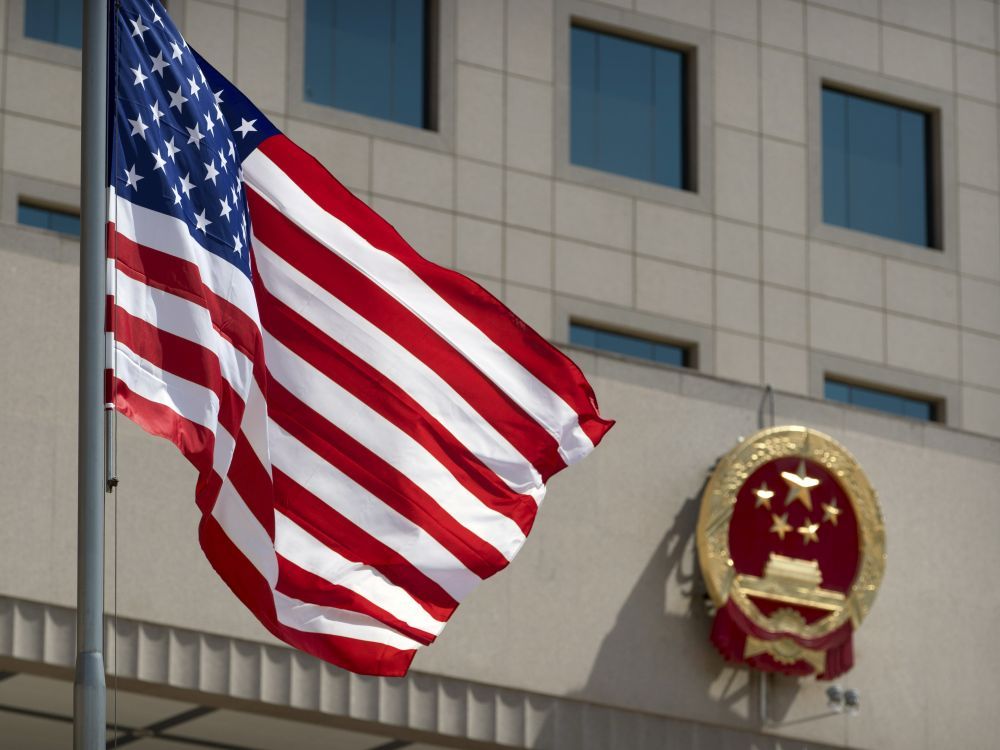 How would Saudi Arabia have spied on its nationals in the United States?
The British media outlet The Guardian published on 29 March a revelation, coming from a whistleblower, that Saudi Arabia was conducting a massive espionage campaign against its nationals living in the United States or possibly on other sides.
This surveillance campaign would be done through the messaging program of my SS7. It should be noted that "The Nationalization System 7 (SS7) is a global messaging service that has been around for decades. It is used by operators around the world to route calls and messages from mobile phone users to other networks, such as networks from foreign countries. (Zdnet). It is certainly the way for the Saudi authorities to always keep an eye on their nationals, if there is any surveillance.
This article will also interest you: BeiN gets hacked, Saudi Arabia questioned
And how is that possible? It's simple enough that the operator can charge their users' roaming charges, the user must make a request to the operator that covers the area where the user is at the time he switches. Through this system, the location of the user is known by mobile operators as this is essential for the process. According to leaked information on the subject, the main telephone operators in Saudi Arabia took advantage of this security breach to help the authorities. Indeed, it will have made more than 2.3 million PSI applications in November 2019 and March 2020. Although there is no official evidence of this information and the immediate involvement of the Saudi authorities as well as a potential surveillance campaign, some people strongly believe that the Saudi authorities are doing so, hence the whistleblowers.
"If this report is true, an authoritarian government could break into U.S. wireless networks to track people inside our country." Ron Wyden, a member of the U.S. Senate Intelligence Committee, reacted. According to former member of former President Barack Obama's Security Council, Andrew Miller the Saudi kingdom "monitors not only those they know to be dissidents, but also those they fear will be derailed from Saudi leadership." According to his observations: "They are particularly concerned about what Saudi nationals will do when they are in Western countries."
If this case is confirmed, it will not be a first. Saudi Arabia has been repeatedly accused of espionage or illegal surveillance. From Twitter's phone call to Amazon CEO Jeff Bezos, several of these cases involved the Saudi crown prince in Mohamed bin Salman. And this is not done to make things better, especially since the assassination of journalist Jamal Khassogi, his reputation is at its worst. All avenues are studied on this issue of surveillance of the Cherfian state. At the moment we can only speculate. The name of the whistleblower has not yet been revealed. As a result, it will be difficult to judge the credibility of such information.
Now access an unlimited number of passwords: