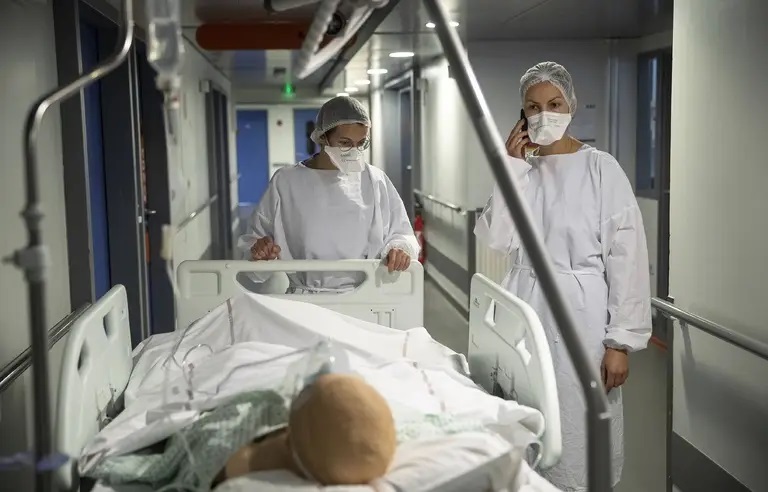 Medical data leaks: check to see if you are affected by the massive leakage of health data
Last week, the news was about the leak of sensitive medical data of nearly 500,000 people in France.
This data was on the Dark Web. At first they support marketed and for whatever reason, they are now free. Faced with such a situation, a specialized company has decided to put online a way to check if the data in circulation contains some that concern us.
This article will also interest you: Medical data: Several hundred French patients see them given data on the Dark Web
The company that offers this tool is based in the French city of Rennes. She calls herself Accéis.
So if you're unseeding to get people whose data is in circulation, then you can check. Simply go to the site fuitededonneesdesante.acceis.fr, dial your Social Security number in the single search field that will be presented to you. You will then be able to check if you are beautiful and well among those whose data is in free flow.
For more details, the security company that set up the system states that the server "does not contain personal information or health data related to the data leak. Only cryptographic condensates (SHA-256) are used to confirm/disprove the presence of an identity in the data leak. ».
Those who may be affected by the leak should know that an investigation is well under way to determine not only the extent of the leak but also those responsible.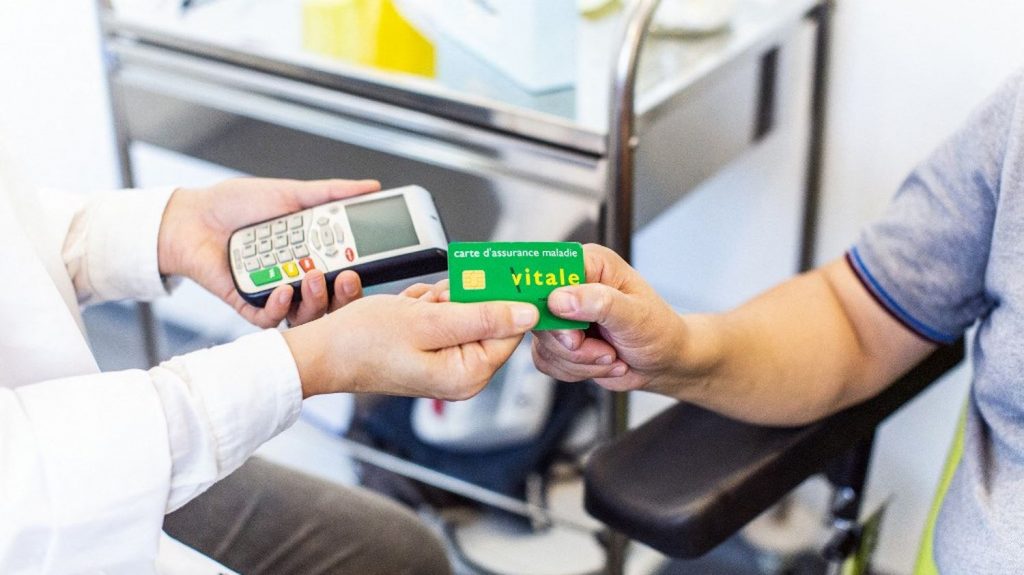 On the one hand, vigilance is required. Because this information can be used to initiate identity theft campaigns, or even attempts at extortion or blackmail. That's how hackers work.
"We have had the case in the past for a medical-psychological clinic whose recordings of the session had been recovered by a hacker, who had pressured the patients by threatening to disclose the contents of the exchanges, and to demand a ransom for not doing so," says Yves Duchesne, a computer security specialist.
In this context, such a scenario is highly likely. It is for this reason that the specialist strongly advises, to people who might be in such conditions, to train the authorities as soon as possible in either the gendarmerie or the platform for cyber-malice: https://www.cybermalveillance.gouv.fr/. According to Yves Duchesne, whatever the cause of a computer incident, it is certain that everything comes from the same strain: "Hospitals, like laboratories, do not necessarily have a cybersecurity expert in their ranks. A lab does not have the ability to tell whether the software that allows it to manage medical data is secure or not. He also relies on being sold to him. ». He concludes by noting a very alarming reality: "Computer security in the health sector, the target of multiple attacks in recent times, "because medical data is selling well", has been under construction for several years, with consideration of the importance of protecting itself. »
Now access an unlimited number of passwords: