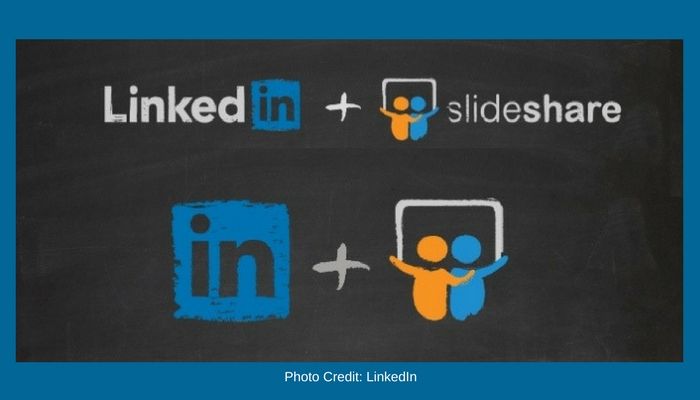 LinkedIn and Slideshare, accomplices of hacks?
Is the transition from social network to a vast hacking empire really possible?
This is what arises when we look at the case of LinkedIn and the controversy has been around the social network for some time now.
In 2012, LinkedIn, the professional social network, bought online storage firm Slideshare, which was worth $119 million in shares and cash.
This article will also interest you: LinkedIn: 3 cases involving a lightness of the social network
Author of several best-selling novels Nick Kolakowski made a finding that desabuse. He estimates that The firm Slideshare has now been facilitates the work of some hackers, which consist of draw inspiration from the original works that would be hosted on its platform in optics to make copies of them and marketed them on the same platform social network. To justify his claims, he highlights the case of Michelle Obama's book "Becoming" which appears on the results of the LinkedIn searches. The major problem with this kind of thing is that the reassuring image of the social network helps to ensure the trust of buyers even when they are facing counterfeit work. "Not everyone direct download sites or Torrent platforms — where supply is often richly fuelled. But the company's only logo enough to reassure you: you know where you're going. ».
The pledge of confidence in the social network grew even more when it was bought by Microsoft in June 2016. Even if, on the other hand, concern has not stopped growing among skeptics who wonder how their personal data will be managed from now on.
Accused by creators of facilitating the piracy of works LinkedIn will defend by claiming that it has put in place a set of mechanisms to combat this kind of problem. The social network of combinations technical and humane measures to detect the content that would enter the conflict with our terms of use." And once the counterfeits measures and customs are automatically put to work to ensure that the problem is definitively resolved. "We encourage all members to report to us any content they would find questionable, including including one potentially protected by copyright (…) Our teams are working fast, we will be able to deal with each report of copyright infringement, in order to help SlideShare to remain a site where the intellectual property rights of rights holders are respected. "LinkedIn spokesperson said.
But there is a concern about LinkedIn's statement. Because even if a counterfeit after being detected is removed, there is no guarantee that it cannot be re-posted as no measure ensures this. Looking under other skies you realize that this kind of problem is not typical at LinkedIn only. He's totally the same on Facebook when faced with this kind of concern. It can then be inferred that social networks could not find the exact formula to prevent original works from being counterfeited on their platforms and without it being able to prevent them in advance during the broadcasts.
Now access an unlimited number of passwords: