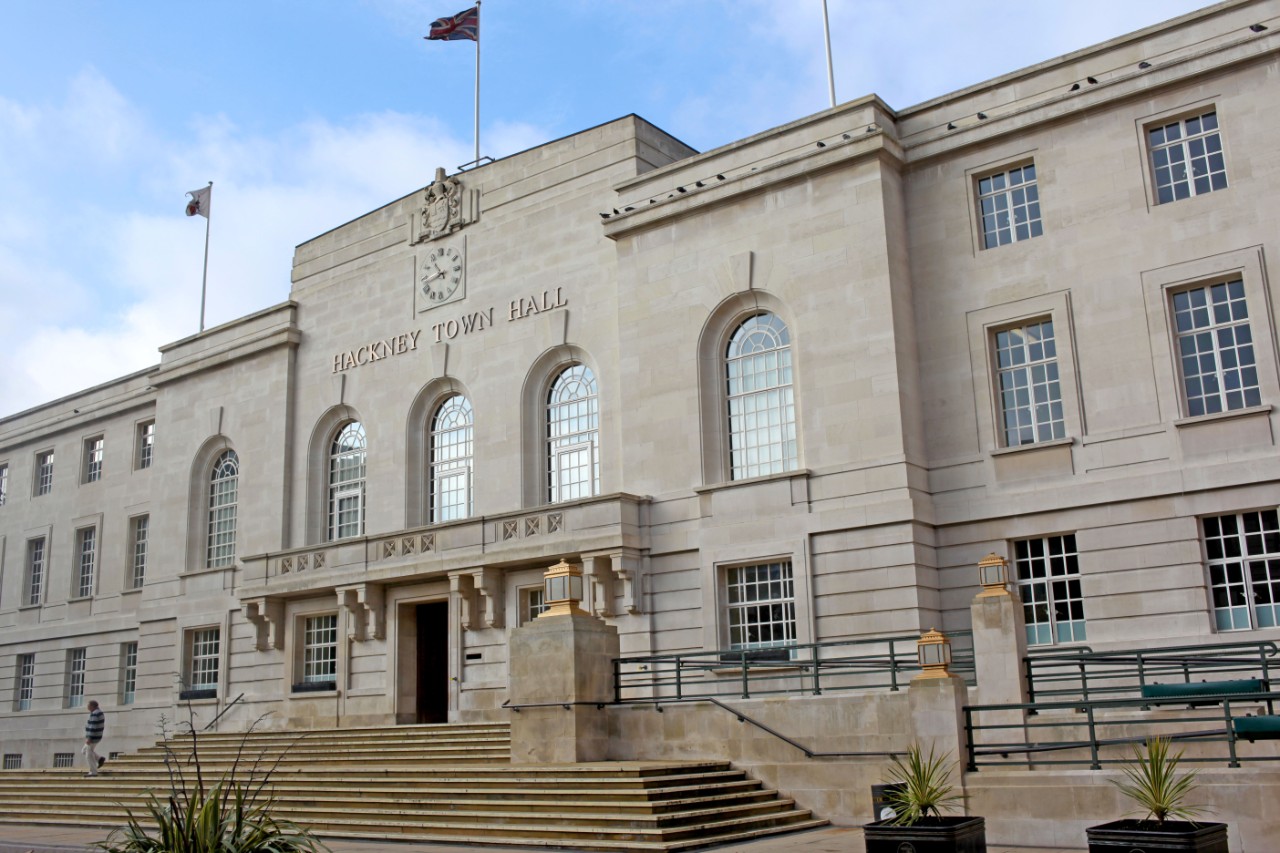 London: British capital district caught up in computer attack
During the course of last week, a district of the English capital was hit by a cyberattack of quite striking criticism.
Several municipal services and computer systems have been affected so no longer idle.
This article will also interest you: When the city of Marseille almost fell in the face of hackers
The locality that was the victim of this cyberattack and Hackney Council, located in north London. The community in an official announcement confirmed that it had been targeted primarily by a cyberattack that shut down many of its services and systems.
Currently, the goal is to ensure continuity of services. The municipality said they were working closely with the NCSC National Computer Security Centre, private specialists and the Ministry of Housing to facilitate the investigation and measure the impact of this computer incident.
At this time, it is not known what exactly form of computer attack was used to route the community's computer system. And the actual date of the cyberattack has not yet been determined.
"The investigation is still in its infancy, and we have little information at this time. We will continue to inform you as the investigation progresses," said Hackney Mayor Philip Glanville.
For the moment the aim is to maintain the minimum service is to ensure continuity as best as possible, especially anything that affects vulnerable citizens. Community teams are also focused on "data protection, while restoring affected services as soon as possible."
In addition, the community wanted to clarify that on-site services are unavailable at the slowest as usual. For example, the town's call centre is very busy these days. "We ask residents and businesses to contact us only when absolutely necessary, and to support us in our efforts to resolve these issues," the mayor said. Hackney Council's website states: "Due to technical problems, you may have difficulty accessing online services today, including One Account and payments. We are trying to resolve this issue as quickly as possible." If you attempt an online account in the community, the message appears: "The system you are trying to access is scheduled to be maintained and should be back soon."
"We know that there is an incident currently affecting Hackney Borough Council. The NCSC supports the organization and works with partners to understand the impact of this incident," said a spokesperson for the ncSC cybersecurity agency.
One more recorded attack on a community in 2020. It is likely that the nature of the cyberattack is probably a ransomware. The investigation is ongoing, the identity of cyber criminals is still unknown. The good note in this story, the whole city of London was not affected by the computer attack.
Now access an unlimited number of passwords: