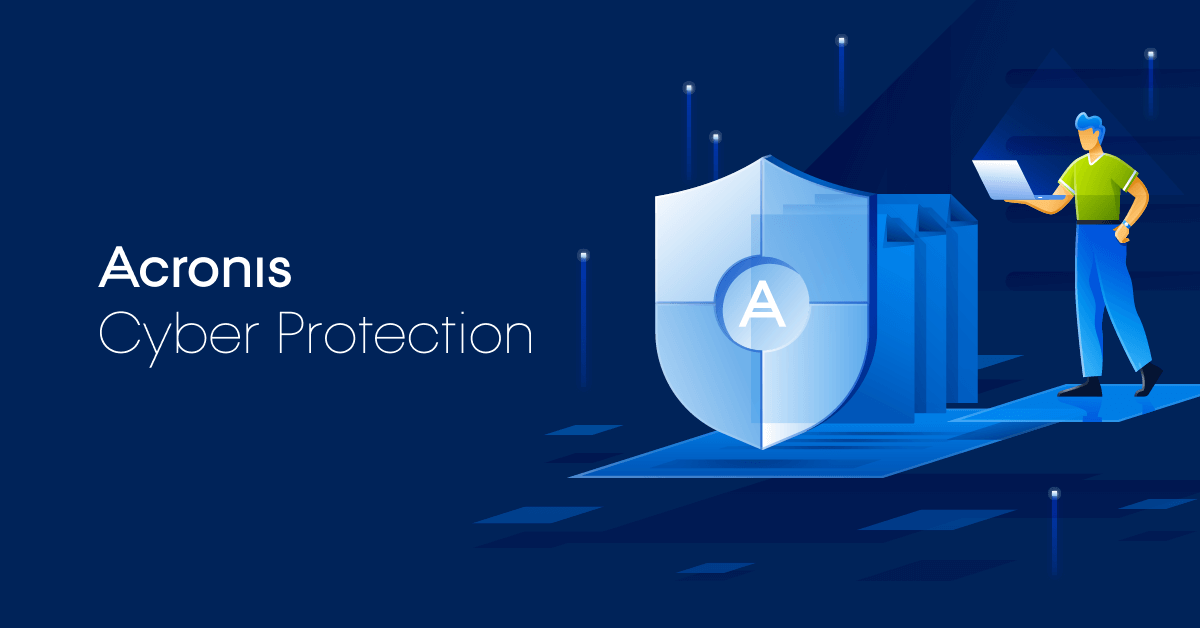 More security solution doesn't mean more security according to Acronis study
Last week, the specialist company Acronis published the results of a survey conducted as part of Cyber Protection Week.
More than 4,400 IT professionals and users from 22 countries around the world were interviewed.
We will note from the results published there is a strong discrepancy between the willingness of companies to increase their IT security and the inefficiency of investments in the cyber protection sector.
This article will also interest you: Cybercrime-proof ports: a mobilization for the protection of door infrastructure
To some extent, because of last year's global health crisis, cybersecurity investments have increased dramatically. However, it is clear that these investments unfortunately do not yield the desired results. According to the study published by Acronis, 80% of companies worldwide use about 10 solutions to protect their computer system. Despite this, half of these companies have experienced a violation of their systems, often taking days or even months of shutdowns. "To this is added the fact that IT professionals and users are not necessarily aware of the IT and cybersecurity features actually available, which leads to a waste of time and money with a degradation of security at the key. "the report" notes. In this regard one of the things we note:
– 68% of computer device users and 20% of IT professionals do not know if their data has been changed because the solutions used do not allow to know this;
– 43% of users are not unaware whether their anti-malware solution protects them from zero-day attacks because access to information is not immediate. While data protection is based on immediate access to important security information;
– 10% of IT professionals do not know if their company is supposed to meet the obligations of data privacy regulations, which is surprising. "If they don't even realize their responsibility to preserve data privacy, how could they apply effective strategies or properly evaluate the solutions they need. As a result, the companies concerned face the risk of heavy penalties for non-compliance in 2021.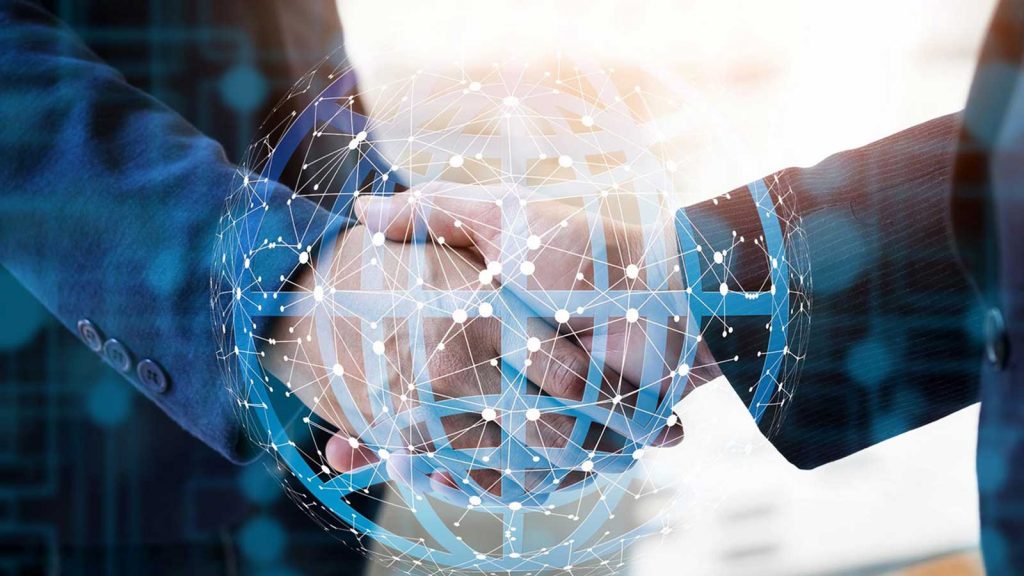 This lack of transparency and visibility is even more pronounced in companies that use multiple solutions to meet their IT and cybersecurity needs. Teams need to remember which solution applies to such a data point and juggle multiple consoles to find the right information, which hinders their effectiveness. the report reads.
On the other hand, users are accused of being quite lax in dealing with the demands of cybersecurity. While 83% of users admitted to using their computer much more last year, only half took the time to protect themselves. In addition, 33% of users say they do not update their devices if security patches are available. In addition, while 90% of users said they are constantly keeping their data, 73% admitted to having suffered irreparable loss of information. This makes it seem that they do not really know how to carry out the act of safeguarding.
After this analysis we can draw 5 conclusions from the company:
– make regular backups. Make multiple backups to make sure you can restore urgently in case of data loss. Cloud backup is also recommended;
– always update its operating system and applications. And that responds to a very obvious reality. The operating systems and software we use commonly cannot constantly protect us from cyber malice
– Beware of emails, text messages that contain links and attachments, especially when they come from people you don't know. This is how the majority of infections occur.
– install an antivirus on its terminals
– allow automatic system updates
"This edition of Cyber Protection Week clearly illustrates that it is not by multiplying solutions that we strengthen protection, on the contrary the coexistence of separate tools, each dedicated to one type of exposure, complicates things, makes them ineffective and costs expensive. These findings confirm our belief that the most sensible approach is cyber protection, which unifies data protection, cybersecurity and terminal management. "Serguei "SB" Beloussov, founder and CEO of Acronis, points out.
Now access an unlimited number of passwords: