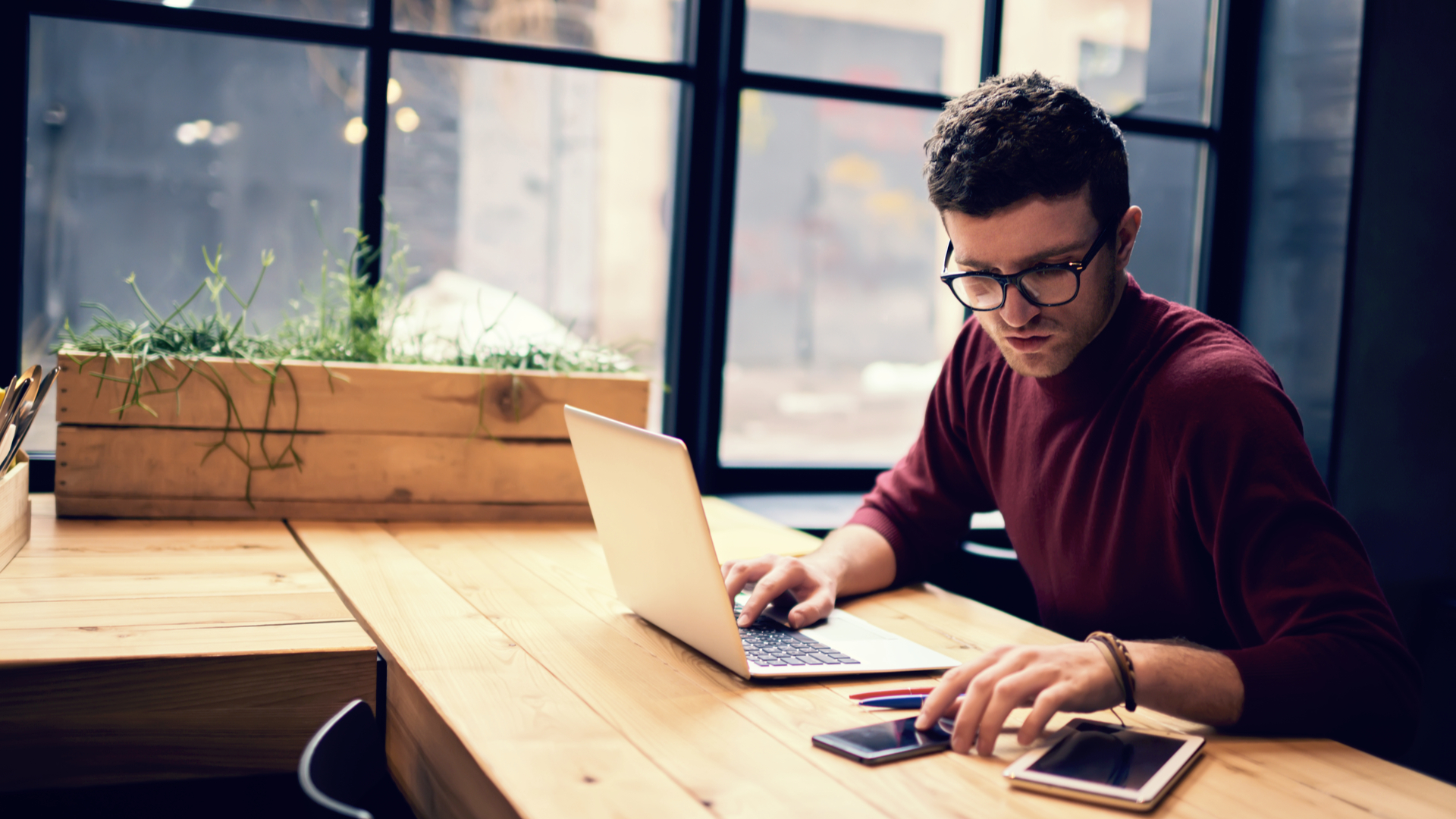 Productivity and safety: The two important aspects of remote collaboration
Perhaps many of those who use remote collaboration applications do not know that hackers are not the only ones spying on them.
Because indeed, the boss of your company certainly does. Today, there are several tools that allow them to do this as easily as possible. There is the most famous of these offerings, the Productivity Score, from Redmond's firm, Microsoft. A tool that can evaluate users' use of all Office 365 tools, including Outlook, Teams, PowerPoint, Word and Excel. The tool even allowed access to the computer's camera. This is obviously controversial.
This article will also interest you: The race to cure covid-19 promotes even more espionage
Recently, the U.S. company filed a patent explaining a technology that was able to assess a person's productivity during remote meetings, through the analysis of facial movements, gestures and expressions. Also through the interventions and speeches of the participants.
Beyond what Microsoft offers, there are also other IT tools that allow employers to have an eye on their employees. It is a rather intrusive tool that allows, for example, the employer to virtually monitor the complete activity of his employer on the service computer. In the United States, for example, some employers have gone so far as to threaten their employees because of the information provided by this tool. Roadmap, Controlio, Workpuls, CleverControl, InterGuard, Veriato Cerebral, HiveDesk, Desktime, Teramind, Hubstaff, StaffCop, dActivTrak are also mentioned. These are applications that can clearly be installed without the knowledge of the target user.
More than 70 companies share the market for productivity monitoring applications. With the global health crisis and the containment that has almost been imposed on everyone, their use has literally exploded. In any case, employers are always looking for ways to keep an eye on their employees. Some use Google form or Google sheet to spy on their employees.
The trend is growing. According to a study published by Gartner, before the pandemic half of the major U.S. companies with already a personnel monitoring device embedded in technological tools. Which, of course, imposes a certain pace on all workers.
"People should split their personal and professional activities when they use the technological tools offered by the boss, as if they were in the office. Some technologies make it easier, such as Remote Desktop, which connects two computers (yours and the boss's) to a single monitor, keyboard and mouse. notes François Daigle, a partner at OKIOK, an IT security firm.
For the specialist, it is important to use during meetings through the Zoom app for example, a virtual background, so as not to mount the interior of his property or people who can live in the same house.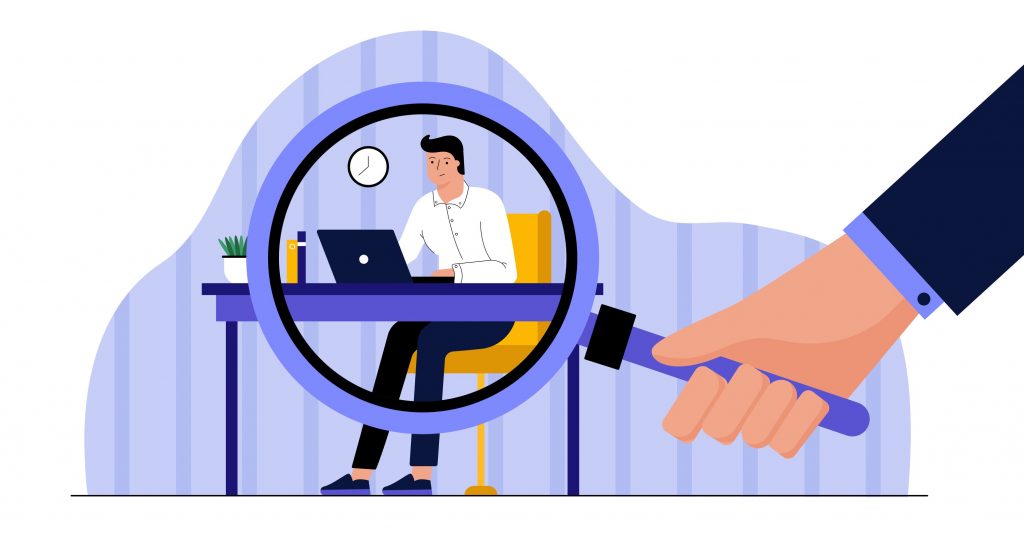 "You have to control your private environment, so that no one can see if you are single or discover your lifestyle," says he.
According to computer security specialist Clément Gagnon, and it is a fact that has nevertheless marked the news, a journalist has managed to infiltrate a secret videoconference organized by the defense ministers of the countries of the European Union. Only by having seen the passcode in a photo published in a tweet from the Minister of Defense of the Netherlands who himself participates in the Meeting. That you have to be very careful when handling this kind of information. "You often see passwords on post-it notes during videoconferences," notes Gagnon.
In particular, the latter advises having a terminal specifically designed for work, so as to control, through adequate security tools, remote access including the camera and microphone.
For employees who want to protect themselves a bit from spying on their boss, it's just possible to cover your computer's camera with duct tape or a post-it. You can also install an antivirus program to prevent the intrusion of certain applications. In a certain you can protect yourself. But it won't be in every case. However, it is advisable to ask the employer to confirm whether they are using surveillance software to avoid conflict. This way, you can give your written consent as well as certain limits not to cross. This is particularly possible.
Now access an unlimited number of passwords: