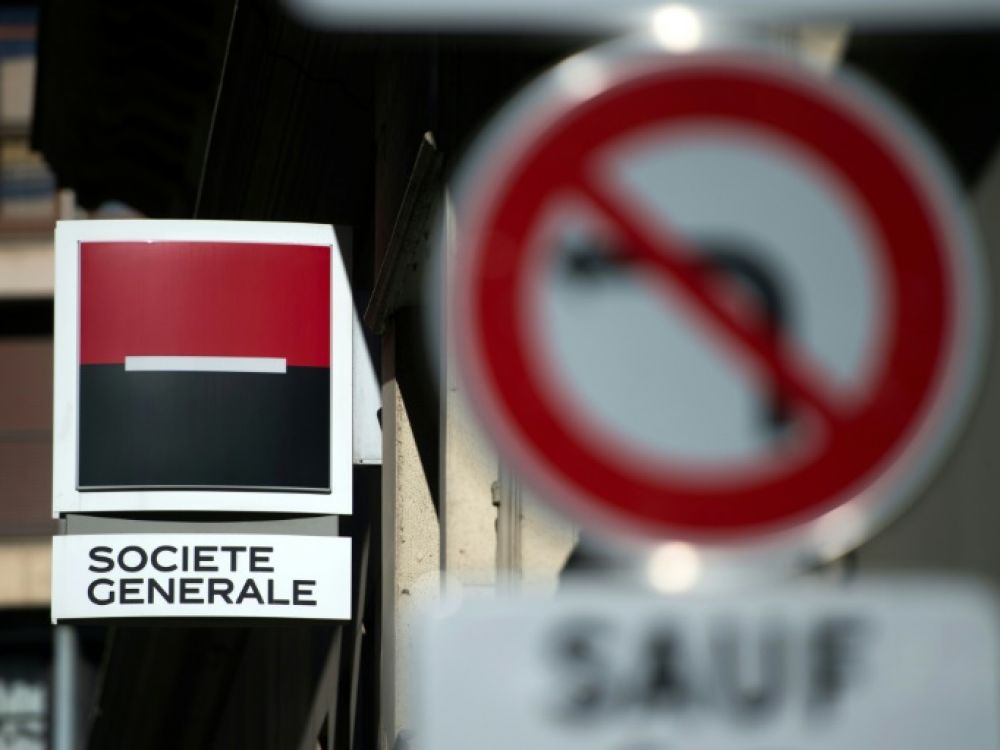 Ransomwares: Societe Generale decides to defend its assets against cyber criminals
The proliferation of computer attacks is attracting everyone's attention.
Because piracy is a pity. Billions go up in smoke every year in these kinds of conditions. And all sectors are hit hard. Faced with this situation the actors stand up and seek to act.
This article will also interest you: Banks, Prisons, Tesla… thousands of surveillance cameras from hacked warehouses
Recently, the French financial group decided to strengthen the protection of its IT assets.
It should be noted that Societe Generale's investments are not now new in the digital sector. Lately with the proliferation of digitization plans and strategies, the issue of computer security is more than ever on the table. The idea is to focus on specific sectors, including:
– hunts for security breaches
– prevention against exclusions
– the fight against phishing campaigns
Of course these are realities that have literally exploded because of the coronavirus pandemic.
For the past 3 months, the Teams of Computer Scientists at the Société Générale have been working to set up a set of computer programs based on artificial intelligence, which will easily detect fraudulent practices related to the credit card. To do this, he relies on customer habits as well as the most common transactions to determine which one seems more suspicious and their location to stop them in time.

"As part of the new strategic plan initiated in early 2021, ISD is now prioritizing cybersecurity alongside the development of new digital services and workflow automation. explains Christophe Leblanc, Director of Resources and Digital Transformation at Societe Generale.
One of the first threats deemed relevant by the Société Générale is nothing but the famous ransomware. For its part, the banking company is doing everything possible to create the maximum obstacle in the face of hackers who want to attack its system as a whole.
Over the next few years, Société Générale plans to invest nearly 650 million euros. $50 million will be earmarked for securing the Active directory, whose security flaw could be highly damaging. "We want to ensure that this system and the employees who administer it are grouped in one secure centre," says Christophe Leblanc.
For the latter, "ransomware represents the number one cyber risk for societe generale group", a very normal concern, when we know that according to a study by the National Agency for Security of Information Systems, cyberattacks of this kind exploded by almost 250 percent only between 2019 and 2020. Unfortunately, "The payment does not ensure that the decryption key is received or that potentially exfiltrated data will be erased or will not be used for malicious purposes," as described by the administrative and independent cybersecurity authority.
In one way or another, cyber malice threatens the strategic assets of large companies. The Societe Generale we are well aware.
"Not a week ago without my IT security manager alerting me to another ransomware attack on the market," notes Christophe Leblanc.
"Not a week ago without my IT security manager alerting me to another ransomware attack on the market," he adds. "The techniques of cybercriminals are industrializing. They are sweeping the Internet and all networks in search of vulnerabilities to use. ».
Now access an unlimited number of passwords: