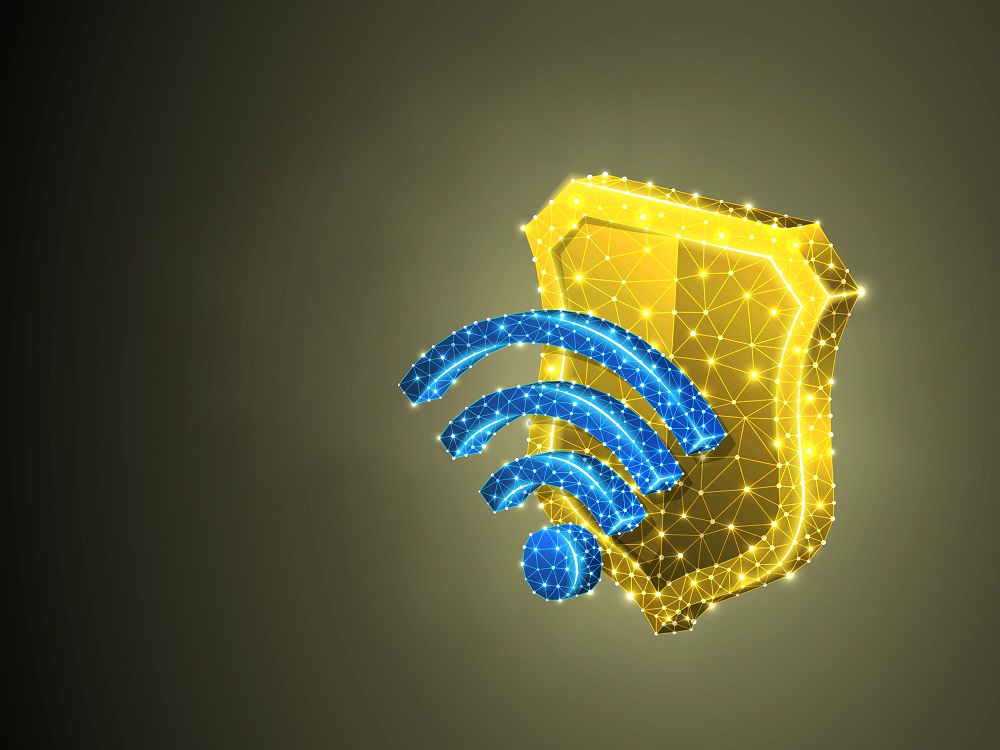 Some effective tips for hacking WiFi
Are you looking for a method to connect to the WiFi network (Hotspots) which is near you but which is protected by a connection identifier (a password)?
Have you ever wondered how to do it to use a WiFi when you don't have the password? It's really a headache but the desire has almost all taken us.
This article will also interest you: Hack a WiFi hotspot
In this article, we are considering giving you some methods to practice when you want to overcome the password hurdle in hacking a WiFi network. However, it should be noted that this kind of method must be used in a purely legal context. Make sure not to infringe on the rights of others.
How to Hack a WiFi Hotspot ? Here is the real question that we will try to answer in our article.
There are slightly different methods which consist of using either already developed software to easily succeed in the task or going directly into a command control of your terminal by using syntax. We will address both aspects right here.
Method 1: use PASS WIFI
PASS WiFi is a computer program that has been designed typically for amateurs who lack knowledge or practice in the field. Indeed, no need to be an expert in hacking or any other methods of hacking. You just need to download it and follow the instructions.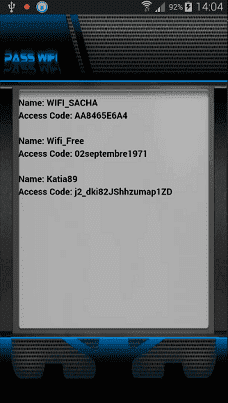 How does the PASS WIFI app work?
In three steps, PASS WIFI allows you to access a WiFi network and enjoy the Internet offered by this network or the hotspots you are targeting.
Step 1 : download and install the application on your terminal;
Step 2 : start automatic search. Know that the application once launched will detect all the wifi networks available nearby. Once WiFi networks are detected. All you have to do is choose the network that interests you.
Step 3 : connect to the wifi network using the password provided by the application. In fact, when you choose one of the networks detected by PASS WIFI, the application automatically decodes the password for this network. Thanks to this powerful algorithm, you automatically access the full password which is used to protect access. Just wouldn't have to copy it.
What kind of device does PASS WiFi work on?
It must be pointed out that some multi-media programs. It can work on several types of terminals. In particular digital tablets, smartphones or computers. In addition, it offers compatibility with different operating systems, some IOS, Android or Windows.
What are the guarantees in the use of this product?
PASS WIFI and already used by thousands of people around the world. Therefore, credibility has already been given to him. In addition, the user has 30 days of trial. Time after which it will be either satisfied or refunded.
Method 2: Hack a WiFi Network Through Commands and Syntaxes
There is a possibility of successful hacking if one masters the use of commands. Here are some tips across Windows and Mac OS:
1- Under Windows
The Microsoft operating system:
– First access " Command Prompt " When you are in Administrator mode (look for the CMD window, then click with the right button of your mouse and choose Run as administrator).
– Then you have to enter a particular command if you will allow to discover the password. This command looks like this: " netsh wlan show profile name= vpnmagfr key=clear | findstr Key ";
– In fact you can hit the enter key.
You will then see the password clearly displayed just next to the part entitled "Key content".
2- Under macOS
Here again to the process by opening the order. Then enter the following syntax: " security find-generic-password -wa vpnmag.fr ". Then hit the enter key. And automatically the device password in plain text.
As for smartphones, the technique of using the controls is not approved or even impossible for the time being.
Now access an unlimited number of passwords: