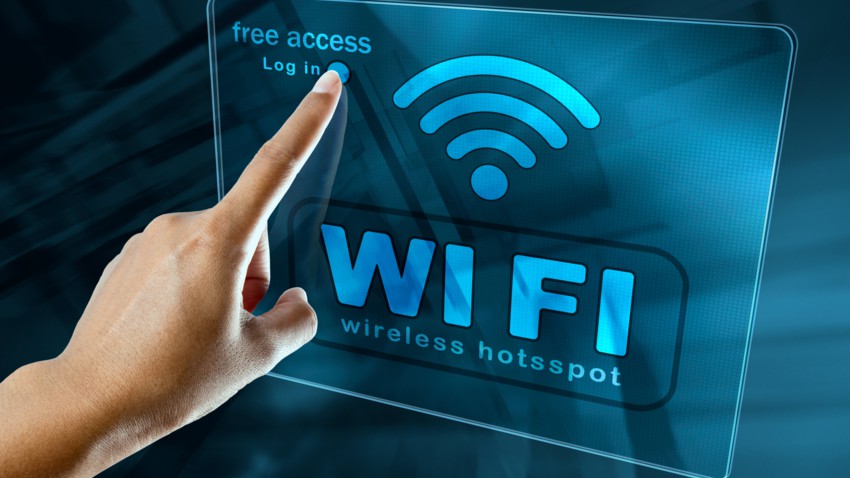 Hack a WiFi: how to do it effectively?
Do you have WiFi device? Have you ever been hacked if so? How do you do when you want to access a wifi network that is password protected? Have you ever hacked a WiFi network? Do you know how some people go about getting the password efficiently?
These are questions that users generally ask themselves when they are in such situations. It is not uncommon to look for ways to be able to crack a WiFi network. Especially when you need to connect for free.
This article will also interest you: Some effective tips for hacking WiFi
Even if this action is totally illegal and contrary to morality, tips for hacking into a WiFi network and connecting without the owner's knowledge abound on the internet. Even so, there's no denying that there's an interest in learning how to hack a WiFi account. Because this can give the advantage of knowing how to prepare, of course also knowing how to deal with or access your own network when you have lost the connection credentials.
In our article, we intend to offer you a solution that would make it easier for you to connect to your WiFi network when needed. It will be necessary to make sure that the use of this method will not suffice in an illegal context because, as we mentioned above, computer hacking is against the law.
You should know that hacking a WiFi network requires finding one and only information. In the most general case of course. This is among other things the password. So how to find the password of my private wifi network. Especially when you know that some WiFi access codes are so long and complex that guessing them is almost impossible. Even the owners are often obliged to write them on the ends of sheets or in memos so as not to forget them. Insofar as this note disappears, access then becomes impossible for the owner himself. Hence the interest of learning this method.
The method in question is very simple. It is the use of particular software that will give you the possibility of finding the right password with some algorithms which are integrated into it. It must be pointed out that the use of this computer program does not require a great mastery of computer hacking. Only basic knowledge is enough.
What is this software?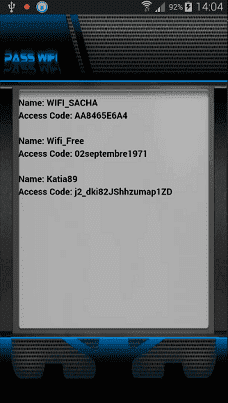 This is PASS WIFI. Cross-platform software, which can be used on a smartphone, computer or tablet. This software offers the advantage when it is installed on the terminal of its user, to be able to automatically search once launched, the WiFi network available. Once the network has been detected and chosen by the user, the software is responsible for decrypting and finding the password to connect.
Does this software really work?
Indeed PASS WIFI works correctly. Moreover, its use is guaranteed. When you are not satisfied you will automatically be refunded. Thousands of people around the world are already using it.
Now access an unlimited number of passwords: