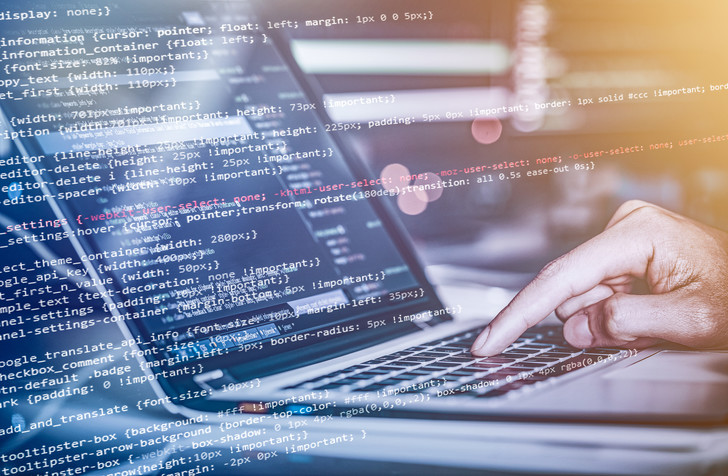 French authorities end ongoing hacking cycle
French law enforcement managed to shut down a network of hacked terminals.
On this network of infected computers, there were thousands of machines. According to the statement of the French gendarmerie: "This world first is currently resulting in the disinfection of 800,000 machines."
This article will also interest you: Hackers against French health facilities
This intervention is due to the French gendarmerie precisely its computer section under the supervision of the public prosecutor's office under the jurisdiction of Paris. It was the anti-virus firm Avast that initiated this action by providing information gathered on this phenomenon. According to antivirus publisher, corrupted computers had been controlled for a base located in the Ile-de-France. It is in Locality of France that their server was hosted. This network of infected computers has been referred to as "Botnet."
The French gendarmes had to cooperate with the FBI, the U.S. Federal Police, in a joint operation managed to thwart The genius of hackers. You are informed that affected computers have been cleared of any computer viruses. The beauty of this chain piracy, has spread to the United States and Central America South America.
The program used for this chain piracy campaign "Retadup" type. This computer virus after its programming could allow hackers to remotely take control of the terminals infected without the main users even realizing it.
The deception was discovered by the solutions editor computer security, Avast. The antivirus manufacturer had managed to detect the illicit activities of this computer program and the location of its main server. Informed of this state of events, cybergendarmes first set out to make a copy of this server in the the pirates' backs and then fool vigilance. The operation has begun March 2019. Following an in-depth analysis of the program used by the hackers. The authorities discovered that there was a vulnerability on the latter to then counter the hackers Computer. Thanks to this painstaking work, they were able to rid more 800,000 terminals of this malware. We then realize that the scale of the threat that had been hanging over the years. "Investigations are continuing to identify the criminal group the origin of the facts" notified the gendarmerie.
The security flaw discovered on the program maliciously has been helpful in that the terminals have been disinfected distance. The procedure was quite simple. After making a copy of the server used by cyber criminals, the original server was replaced by another which they controlled themselves. From there they were able to send instructions to infected machines to gradually break the bond that bound them pirates.
Moreover, it has been discovered that this network of corrupt terminals is mainly used to produce cryptographic currency such as "Monero". It would appear, according to one source, that the virus used in this case was "the source since 2016 of numerous attacks and thefts of data and blocking of systems".
Now access an unlimited number of passwords: