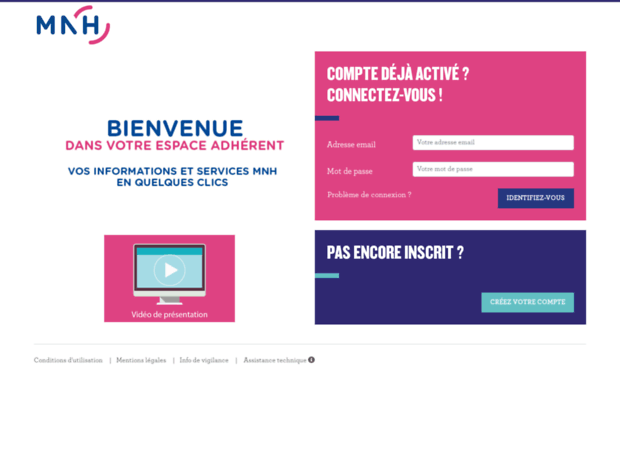 The MNH Mutual: Victim of a computer attack on ransomware
Since February 5, the MNH mutual has seen its computer system paralyzed by malware. On the mutual side, it was announced: "First identify this software, then remove it and restart the machine."
At the headquarters of the National Hospitals Mutual in the Loiret, in Amilly, computers on the night of February 5th were suddenly hit by a malicious program that made them unusable. Hackers managed to infiltrate the mutual's computer system and inject ransomware malware into it.
This article will also interest you: Ransomware: this computer scourge that continues to cause so much damage
Faced with the situation, staff were prevented from using computer equipment for a while. a limitation that has been imposed in order to easily contain the malware. The telephone platform was also cut off in the aftermath.
Which is a blow to the 800,000 customers of the mutual. The latter are unable to access the time online space. When accessing the mutual's website, the message read: "Computer systems have been disconnected as a security measure. (…) Believe that we are well aware of the inconvenience caused. Our teams are working to restore services as soon as possible. ».
According to the communications officer of the mutual Jérôme Aubé: "It is difficult to have visibility on these deadlines. For now, we have mobilized a computer security company." He then adds, "You first have to identify this software, then remove it and restart the machine. ». Something that could take a long time.
At the time of the intrusion into the system, the staff of the mutual was informed by email of the computer attack. The goal was to prepare for potential data leaks. "Within minutes, the computer scientists cut everything off," explains the communications officer of the mutual Jérôme Aubé. However, there are reports that cyber criminals have had the opportunity to steal certain information from databases. Although this has not yet been verified, the hypothesis is not to be excluded.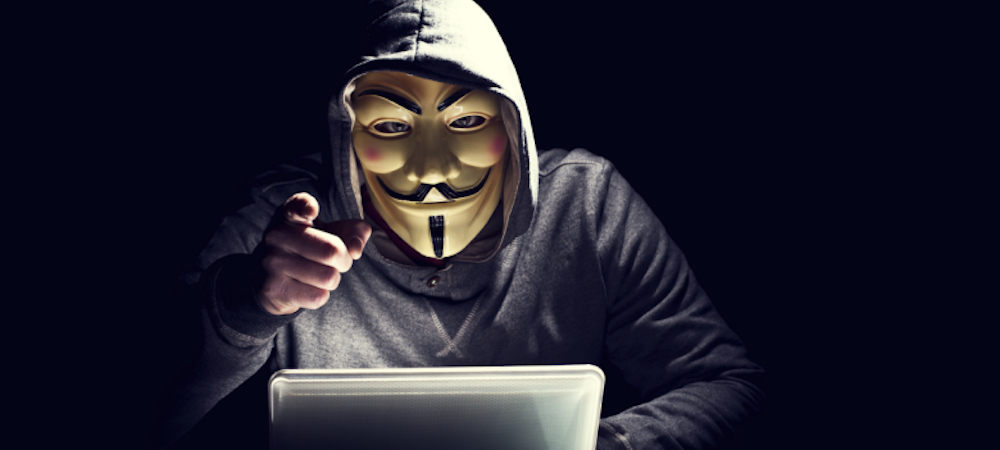 "We don't have any more information. The scale of the attack is not known, nor is it known whether or not there was a data leak. explains Jérôme Aubé.
In addition, cyber criminals have reportedly already contacted the mutual to formulate their ransom demand. This threat would be supported by threats to publish sensitive information that they would have managed to steal during their intrusion. "It's always the problem of lying poker: deep down, we don't know what they really took from us," says Jérôme Aubé.
The mutual was quick to file a complaint with the relevant authorities. It is also said to have referred the matter to the National Commission on Computer Science and Freedoms to protect those who may be affected by potential data leaks. At this time, the company has not yet been able to determine the nature of the malware. As well as hackers could be behind this.
Now access an unlimited number of passwords: