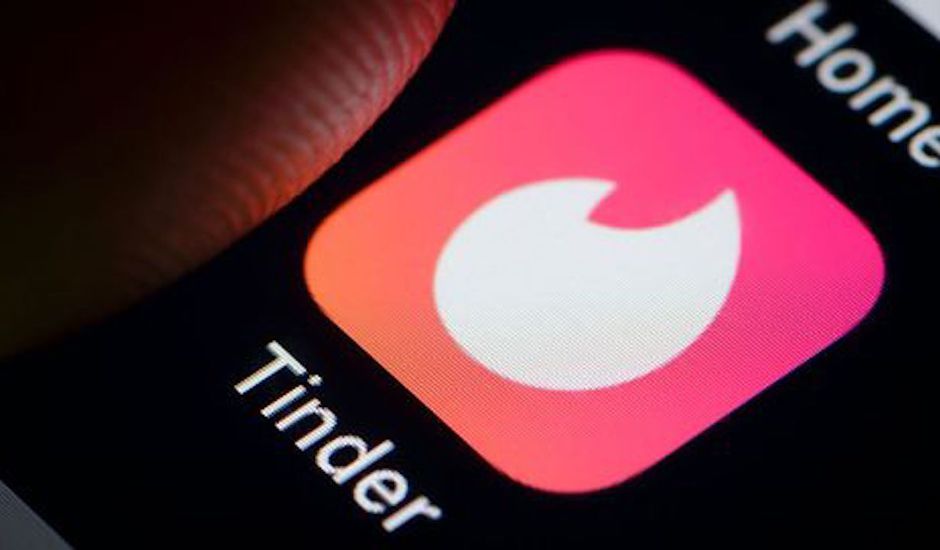 Tinder in the sights of European gendarmes of personal data
Recently an investigation was opened against the social network Tinder.
On 4 February 2020, yesterday, the National Agency for the Protection of Personal Data, the DCP, publicly announced the opening of an investigation aimed at determining the behaviour of the social network in relation to the European regulation for the protection of personal data, the RGPD.
This article will also interest you: Spying on public figures: how did the suspect do it?
As we all know, the general regulation of data personal every European citizen has a set of prerogatives regarding the management of the digital data it generates when it uses online services or other IT solutions. Among many others, the European citizen has the right, for example, to ask for certain data to be or even require access to its data.
In our case, the Irish authority responsible for the regulation of personal data has decided to take an investigation to ensure that the social network, does not violate any rules of the general regulation of personal data. In response to several complaints filed in Ireland against Tinder, not to mention those filed in the rest of the European Union, the Irish regulatory agency announced that Tinder has been in its crosshairs for several months: "Our investigation will aim to establish whether the company has a legal basis for the continuous processing of its users' personal data and whether it fulfils its obligations as responsible for the processing of data with regard to transparency and transparency compliance with the rights claims of the persons concerned. »
In practical terms, it is difficult to really know what Tinder is accused of. However, some users did not fail to point out that the social network refused to provide them with certain information they had demanded from it. In its defence, Tinder noted that" "transparency and the protection of our users' personal data are of the utmost importance to us. We cooperate fully with the Data Protection Commission and will continue to comply with the RGPD and all applicable laws in the countries where we work. »
if the response of the social network is not really satisfied, we remember automatically when January 2018, following a security breach, several apartment data users have been Exposed. furthermore it had been determined for a while that the protocol of Android versions and iOS at a moment's time in life social network have lacked security because encryption was not HTTPS, making it vulnerable users to potential computer attack.
For the time being, the outcome of the investigations is pending and the matter is in fact decided. Like other social networks, such as Facebook, LinkedIn, or Tik-Tok, the issue of personal and essential data remained the major problem to be solved. the ideal is to allow users to use their tools without risking endangering themselves or revealing themselves to anyone.
Now access an unlimited number of passwords: