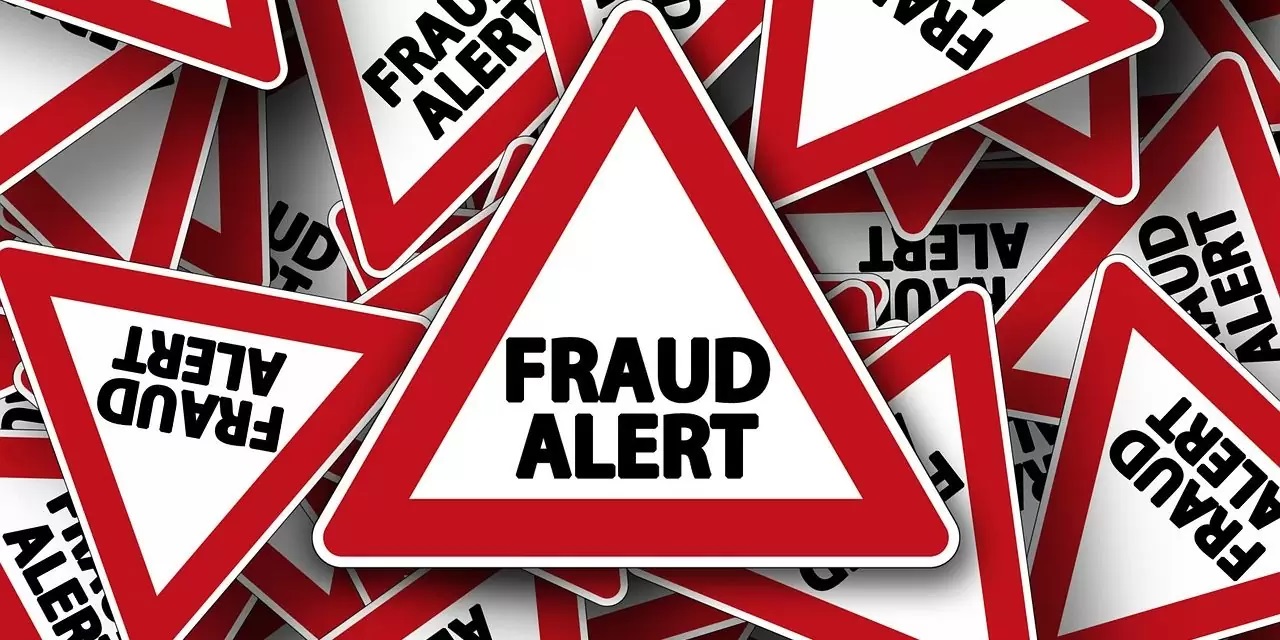 Top 7 online scams
The year 2020, like the year 2019, has been quite successful in terms of cybercrime.
Because of the coronavirus pandemic, and some of its corollaries, namely the general containment and the explosion of telework, the vectors of computer attacks have multiplied, in a context, oh the film version of the Internet has become much more than before. According to a report provided by the Belgian government's IT security agency, Safeonweb, nearly 3 million suspicious messages were observed on the internet last year. This is twice as many as the previous year when 1.7 million messages of the same type were observed. "And 2021 is not going to be much more exciting; scammers are on the lookout" warned Miguel De Bruycker, director of the Centre for Cybersecurity Belgium.
This article will also interest you: A scam victim on Facebook's Marketplace: more than 10,000 euros extorted
The Belgian authorities decided to devote their best to raising awareness and warning to Internet users. This is after Safer Internet Day, an event carried out on a European scale by the European Union Committee on 9 February 2021.
As a result, here are 7 scams to watch out for online
1- Phishing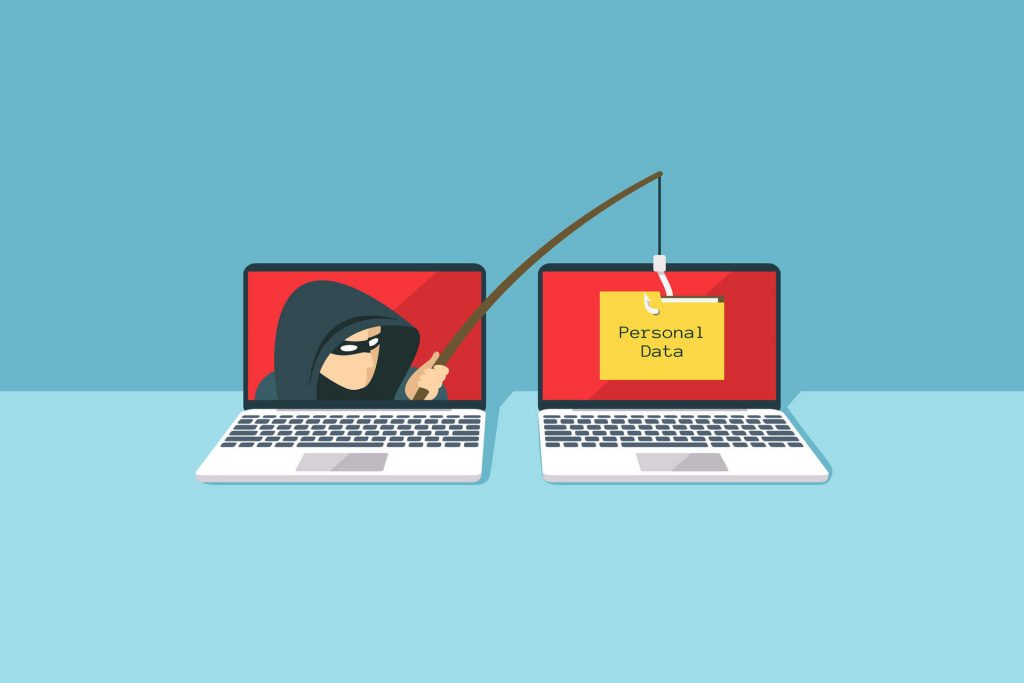 Phishing is a fairly well-known technique in the cybercrime community. Almost all Internet users have already been Internet users already faced this situation. It is a fairly practical and simple method to implement. Especially in our anxious period such as the health crisis or confinement. "It's a fraudulent technique that tricks the Internet user into disclosing their personal data by posing as a trusted third party," says Yasmine Lamisse, a legal columnist. In other words, hackers send corrupted emails or text messages via traditional messaging services. Messages that are usually followed by a screwed-up link. When the user is not vigilant enough and you click on the link, he is driven to a platform managed by cyber criminals. They will take advantage of the situation to extract the necessary information from him.
2. "The Brouteurs": financial mules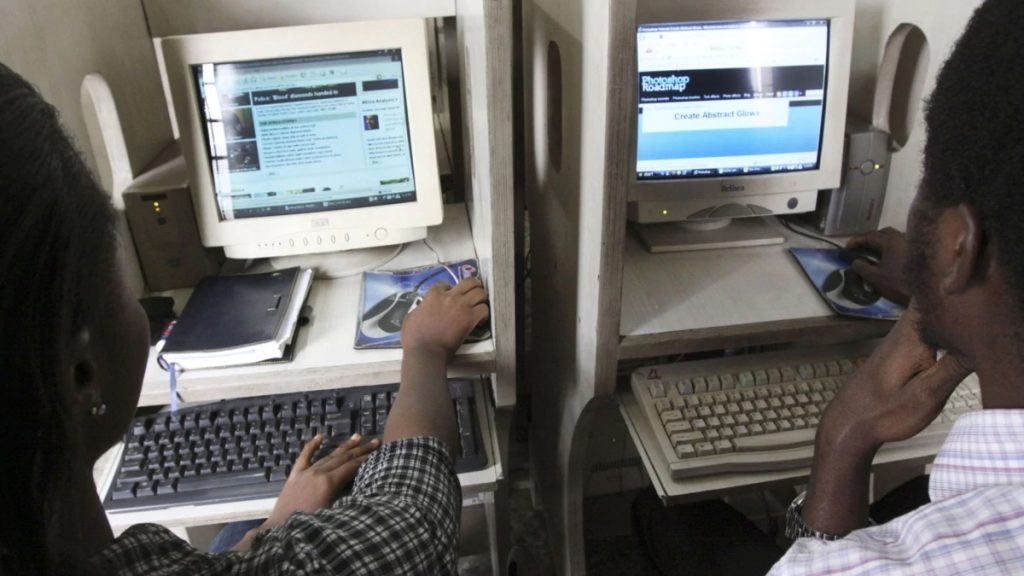 The technique is simply to promise a large amount of money to an Internet user. In exchange, the scammer must allow the scammer to use his bank account. Turning the victim into a financial mule. Generally the last people practice using individual accounts to launder stolen money somewhere else. "We also talk about "grazers." The scammer will gain our sympathy and trust, often via dating sites or applications. A link will start to be created on the web and little by little, we get ripped off without really realizing it" warn Yasmine Lamisse.
3. Blackmail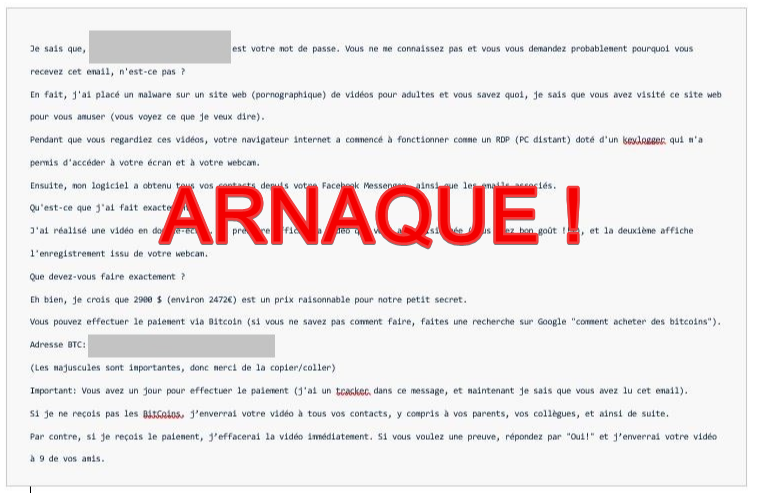 In some situations, scammers tend to threaten Internet users by claiming to have videos of them in their possession. The goal is to extract money from you through this psychological pressure. Of course it's clearly blackmail. In exchange for not disclosing the videos they claim to have, they will demand payment of a sum of money.
"It can happen when scammers claim to have videos of us watching naughty movies. They're going to blackmail us and ask for money not to disclose these so-called videos" however, "actually, it's hard to hack a webcam. explains our legal columnist.
4. Dropshipping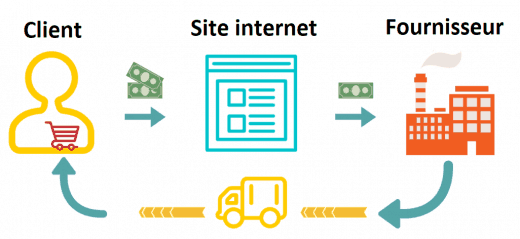 Dropshipping is generally observed as a commercial practice instead of a scam. Because in a way, there is no clear and clear regulation in this area, so the practice seems legal. It is growing much more on the Internet. Especially through influencers and social networks. It consists of offering the sale of certain products that are not really in the possession of the people who make the sale. Indeed, it is the suppliers who have the goods to trade. The person behind the inflatable dropshipping in an unsuitable way prices in order to get a good commission. "For example, an influencer will promise us 50% on a watch if you buy it from a particular online store. And then we realize later that this shop is only an intermediary with the wholesaler and that it got a huge commission on our purchase. In the end, we paid for this 10x watch more," notes Yasmine.
5. Investment scams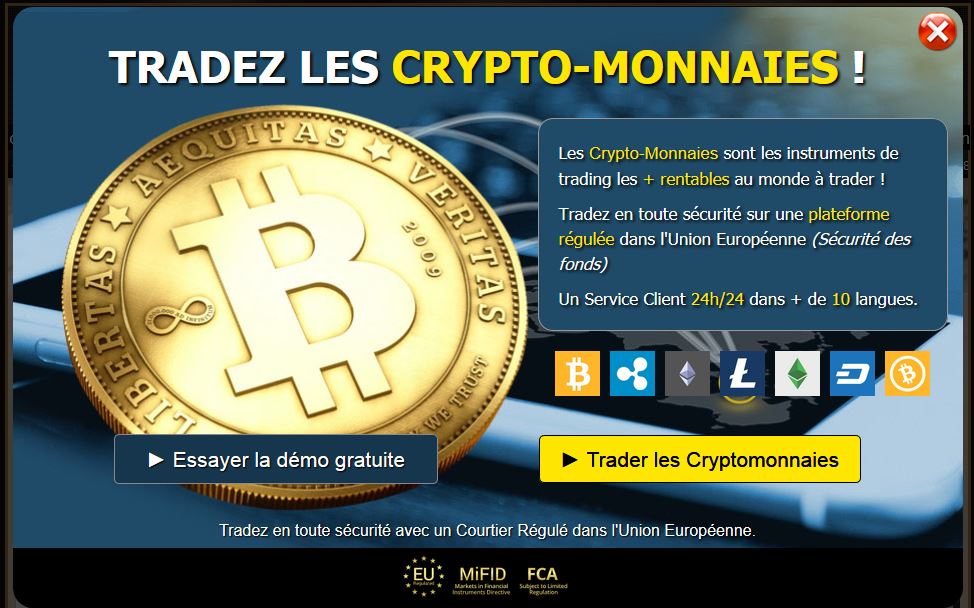 A practice that has affected many Internet users either victim or already approached. The people behind these scams tend to motivate targets to participate in charitable ditches or invest in something likely to earn twice as much. The preferred targets of scammers in these types of conditions are usually the elderly.
"Seniors are often the prime targets of these types of scams. Here, we will contact you to tell you about fake charities, lotteries, or the famous investments where "you can win up to 200% profitability" explains the columnist. "In this kind of situation, you have to keep in mind the slogan of the SPF Economy: "If it's too good to be true, it's not," she continues.
6. Fake e-commerce sites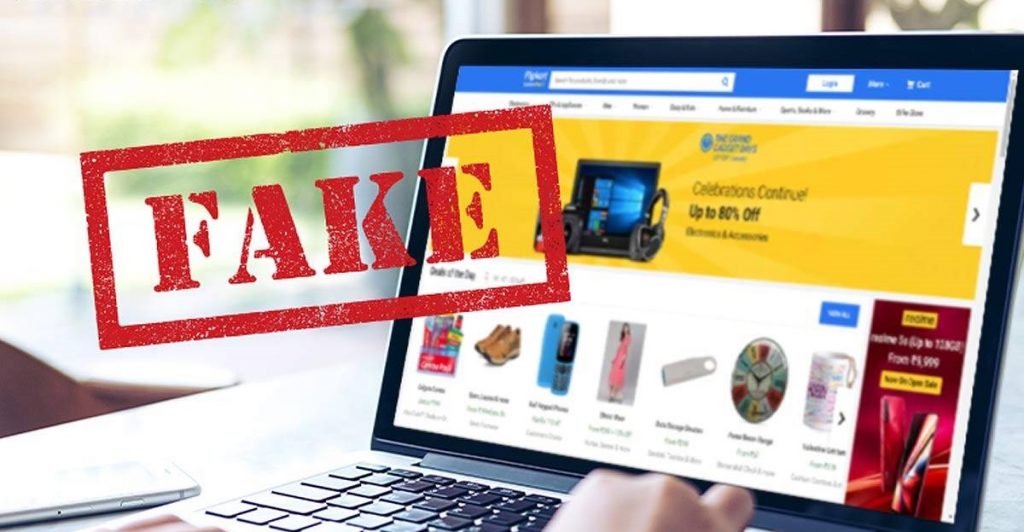 These are sites that typically use addresses similar to those of large e-commerce groups. The idea is to take advantage of the poor stewardship of Internet users in order to lead them to a platform where they can be scammed. "Some sites are simply fraudulent and will never send our order. They use almost identical addresses to well-known online stores. They usurp the names of famous brands and then disappear from the landscape and later reappear under another name," notes Yasmine Lamisse.
7. Pornbots: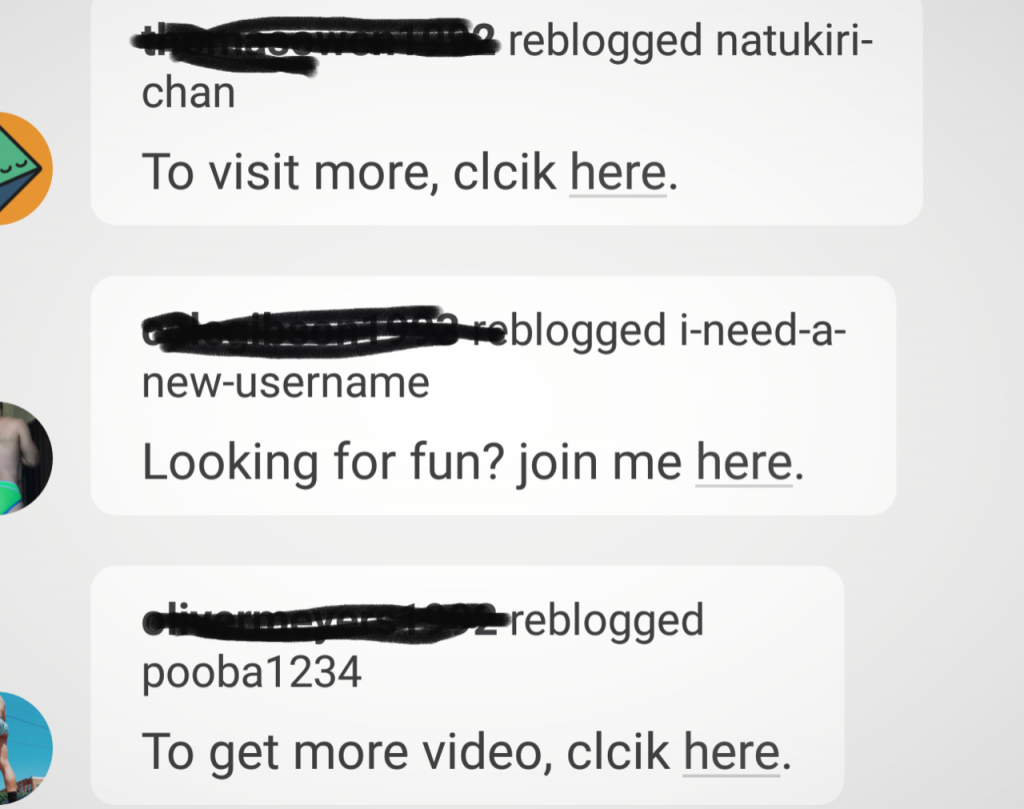 These are malware, robots that use fake accounts and track Instagram profiles. Generally it prompts you to click on links that they post in commentary. "Pornbots are these robots or fake accounts that exist on Instagram. They follow us, they post weird messages below our publications and then they ask us to click on shady links," explains Yasmine Lamisse. "If we do, we risk being ripped off. They can ask us for our credit card number or email address and we risk problems. ».
Now access an unlimited number of passwords: