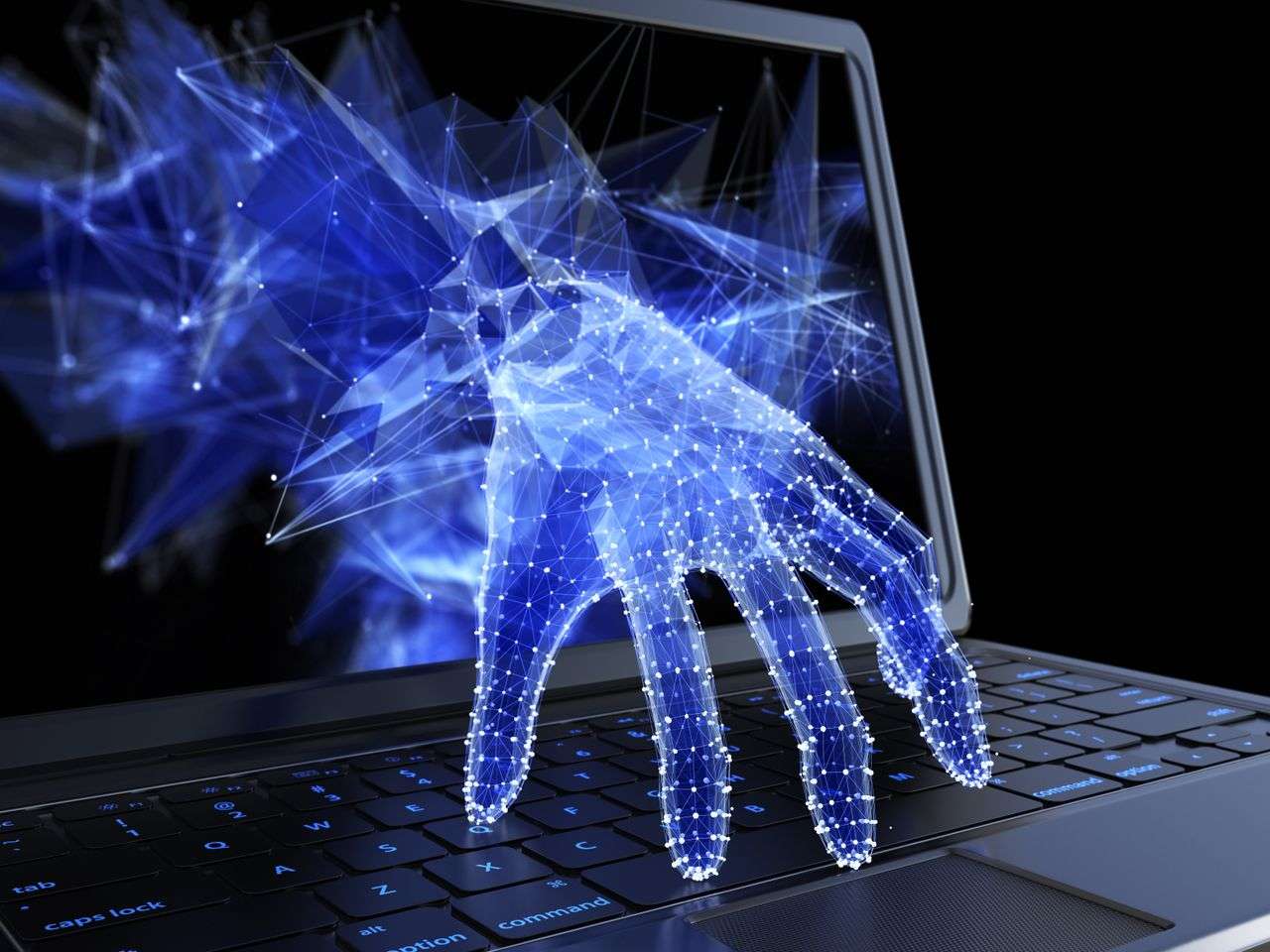 What software to secure my Windows? Here are 7 Best-Performing Security Suites of the moment
Since the beginning of the year, several computer research organizations have been trying to make comparisons to us to determine which computer program would be able to provide us with better security.
Among these structures we have Av Comparative and Av Test which have conducted studies specifically to test both performance but also pro activities of different software.
This article will also interest you: A security flaw on Windows affects 800 million computers
The criteria for this comparison are:
– The performance of the security tool
– software flaws
– detection of malware and false positives
– regularity in updates.
grace these criteria, these structures were able to determine the best Suites Windows security.
1 – Free Antivirus from Avast
It's free software that is also effective that these  friends who pay off. Indeed it is very efficient as to detected and blocked any type of program (Ransonwares, Malwares, worms…). In addition, it also has a manager who can secure passwords and login credentials to ensure navigation peaceful between your accounts.
by elsewhere, it is easy to install, but the downside is that it is accompanied by advertising. On the other hand, there is a premium version that could maximize the efficiency of the software. Because with the paid version you have a spam blocker and phishing, A tool detection that lets you know if your webcam is remotely hacked, and a feature designed to protect your banking data.
2 – Total McAfee Protection
software compatible with Mac and Windows, McAfee's total protection and highly efficient and versatile. In addition, it's a lightweight program it's not about performance your computer. It also includes a password manager like the previous one. It allows, by otherwise to detect any attacks from the web. It alerts you to dangerous links as well as files that are potentially risky for your device. It also contains a parental control module in its Safe Family feature. what will not only block some unwanted applications, but will not only determine the age of access for certain sites.
3 – Symantec Norton 360
that program will be offered in two types of version. a standard and a Deluxe. This software has been tested and awarded in the laboratory as being very effective. In addition, it has a VPN, to allow navigation secure and confidential, password manager, and system to block any intrusion to from the webcam and of course from a space to save your documents by line. There are versions for PCs, tablets, Macs and smartphones.
4- ESET Internet Security
It's one of the most comprehensive software ranges a publisher can offer IT security solutions. Indeed this program gives a little bit of everything. It can be used to analyse the system before the total start-up to detect any type of malware that could run during the same start-up. It also analyzes the scripts of browsers looking for potential cookies or other programs malicious, whether it's while browsing or when downloading. he also has 2 features, one of control to protect children, as well as a monitoring program for children webcam and other connected objects. It has furthermore anti-spam and bank data protection firewalls. In short the total.
5 – Avira Antivirus Pro
he is one of the safety programs that have been tested in the laboratory and which have proven their effectiveness. The special feature of this security suite is that more focus on business solutions. Organizing program analysis of several terminals, it allows you to track the state of each terminal computer to which it is connected and to determine their vulnerability if there are any a. it proposes an analysis, a protection real-time threats, network surveillance and navigation protection and e-mail. Of course, they don't have any managers identifying connection or parental control
6 – Kaspersky Lab's Internet Security
program compatible on multiple interfaces such as MacOS, Android and Windows. Internet Kaspersky Lab's Security offers its users fairly effective against different types of threats such as viruses, ransomware, phishing, spy programs, webcam surveillance of bank data etc. But the main faculty that makes its strength is its VPN functionality. However, this version does not have a password manager.
7 – Total Security BitDefender
Qualified as the best antivirus of 2019, BitDefender Total Security is a program that is available for 5 types of devices: Windows, Android, iOS and Mac OS. It protects all types of appliances in the home. Offering general protection in real time, it also ensures confidential browsing by securing site scripts and cookies with constant analysis. It includes an anti-spam, anti-phishing and even an anti-theft device that allows closer monitoring of the device in physics this time around. It also has a parental control program and password manager and protection for online transactions as well as webcam monitoring. It also offers you a VPN to allow you to connect to public wifi without fear.
Now access an unlimited number of passwords: