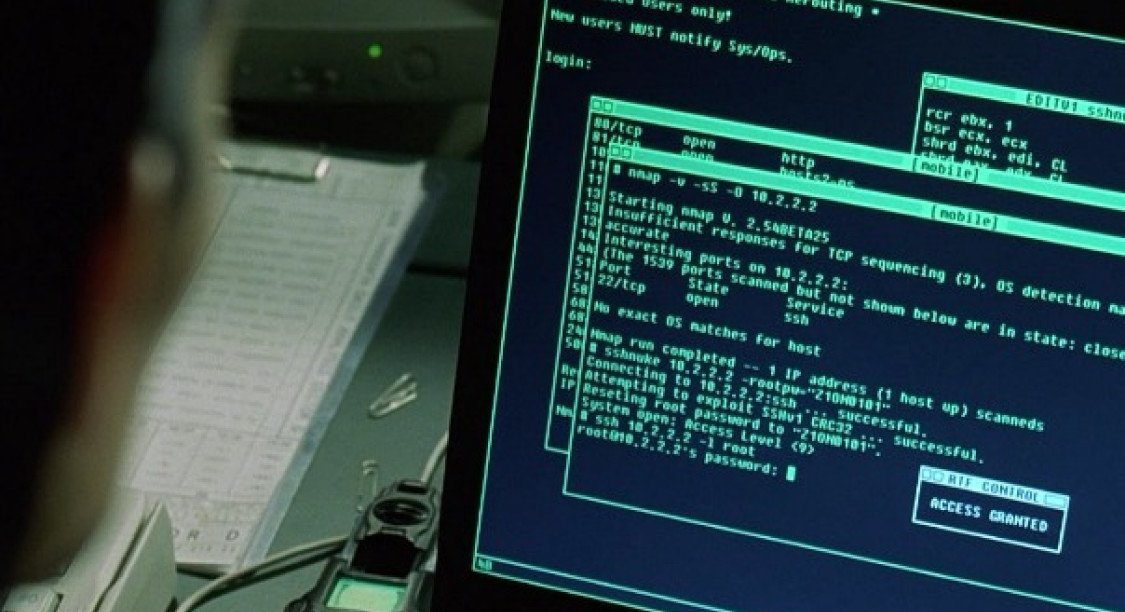 When the book attracts hackers
According to an estimate made by the Italian authorities, computer attacks against mainly digital publishing houses, cause damage that can amount to 528 million euros in Italy.
This of course causes the Italian tax authorities to lose more than 200 million euros in terms of tax, which will never be collected unfortunately.
This article will also interest you: More and more victims of ransomware among SMEs
One of the consequences of this is also a social more than 8,800 jobs have been lost in this context. Associazione Italiana Editori and the Federazione Italiana Editori Giornali, the book is getting worse and worse in Italy. Indeed, not only bookstores are closing due to a growing lack of readers, but we are seeing you, too, is also a rise in the piracy of digital works. About 300 000 hacks a day according to the Publishers Association. What amounts to a valuation of more than 500 million euros in loss in terms of gain. "The lack of to be won is 324 million euros for the publishing of novels and essays with 29 million fewer copies sold, 105 million euros for publishing university, with 4 million unsold copies, and 99 million euros professional publishing. ».
And the big loser is the Italian taxman who sees more than 200 million euros in tax escape him. But this piracy also increases the number of unemployed. Indeed, at the supply chain level, it has loss of more than 3,600 jobs. As for the related industry, 8,800 job losses.
The publishers of the association are keen to ensure that authorities are making greater efforts for fairness and "strong enforcement of and educate users who are not always fully aware of the effects of their behaviour." The issue of education essential, because according to another survey this time conducted by Ipsos, 36 percent of Italians over the age of 15 have already faced an act of piracy involving a digital literary book. Not to mention that 80% levels of the same age group are well aware that this type of age action is totally illegal. At the student level, 80% admitted that profited from book piracy. And unfortunately this is not limited only young people but also adult professionals. Indeed, "61% lawyers, notaries, engineers or architects are also affected. ».
The publishers say they feel that nothing is to punish these kinds of excesses. And that's because that the majority of those questioned on the issue meant that this would be totally difficult for the authorities to put an end to it.
The losses are huge risks to continue at the expense of book professionals. The president of the Associazione Italiana Editori is alarmed: "These figures are dramatic and go beyond all our forecasts, we need a strong action to combat this phenomenon. ».And the consequences unfortunately are felt on the cost of books. "Even accounting studios practice piracy. We must make everyone understand that this constitutes social theft such as tax evasion. Illegally obtaining a book forces others to pay more for it. Without piracy, their price could be two euros lower. ».
Now access an unlimited number of passwords: