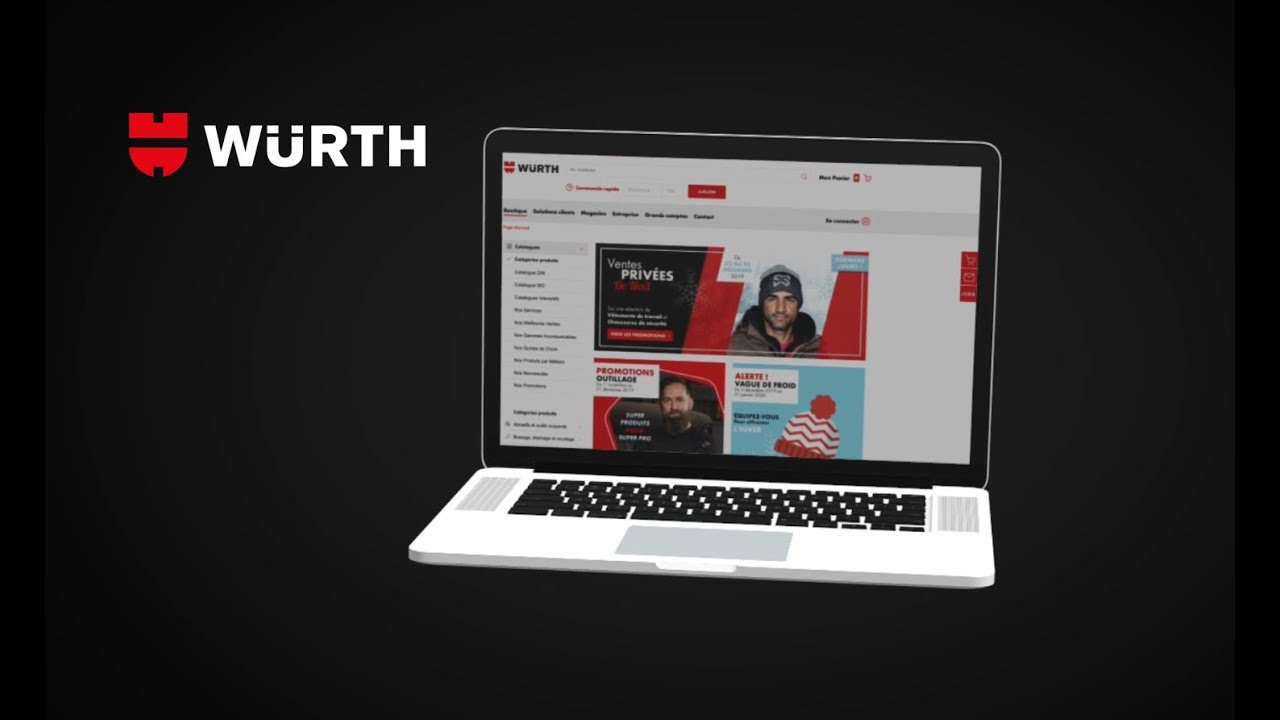 "Computer security incident"
The French subsidiary of German hardware giant B2B, wurth France, is facing a difficult cybersecurity situation.
Indeed, the company has been the victim of a problem related to its security. This forces him to return to the use of paper and pen. If this has not been specifically mentioned, there is a good chance that the company was the victim of a computer attack. The statement that was addressed to the parent company of the French company, the head of the subsidiary simply refuses to mention "the computer security incident".
This article will also interest you: Why you don't need to entangle your company's computer system
According to reports, another subsidiary, the company, W-rth Modyf France, which specialises in professional event money, was also affected by this type of incident. But for their part, the company's spokespersons say that the stores are "able to serve customers and process customer orders again."
However, when you log on to the customer service platform of Wurth France, you can read this message clearly: "We are currently experiencing a major technical problem. All of our IT staff are mobilized to address them as quickly as possible." And when you are tempted to join the same service, you can hear a recorded voice saying, "This incident is causing a great disruption to our systems and processes, especially in our online store and customer services." Yet on the company's homepage, another message appears: "in order to [sa]improve performance" and "set up new features." In the face of this situation, interpretations are abound.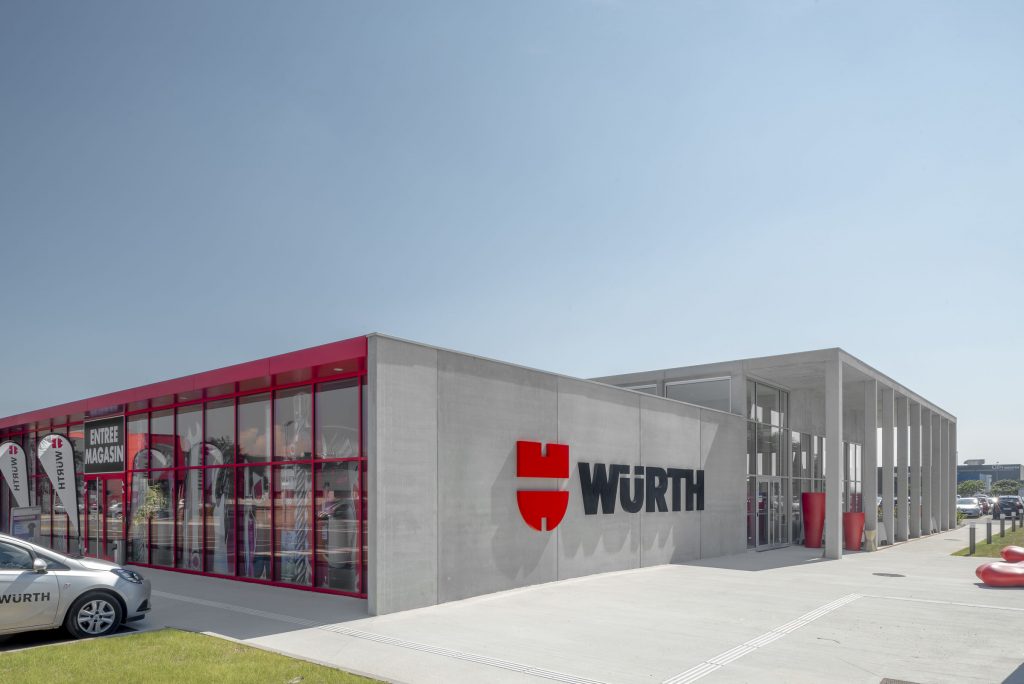 However, by electronic correspondence, the French company tells its various partners and customers that "since Sunday a general outage of its network", caused by a "computer security incident". The effect then goes back on April 4.The company's IT services are generally available from the Internet no longer respond until today. In correspondence to the client partner, the first manager of the group's French subsidiary states that a "team of experts is actively working to resolve the problem. A quick and targeted response by our teams has allowed us to restart the activity of our logistics in order to be able to deliver our customers as soon as possible."
Even if this has not been openly explained. Practically stead, it would seem that we are dealing with a particular computer attack, a ransomware attack. Indeed, the remediation time is quite long. Just like in the case. One can imagine that the damage was heavy enough to explain the long availability of the company's IT services.
All the usual services that go through computing have become analog. Employees are obliged to return to paper and pen. It is still impossible to order a product online through the company's website.
Now access an unlimited number of passwords: