Technique 1: Use PASS DECODER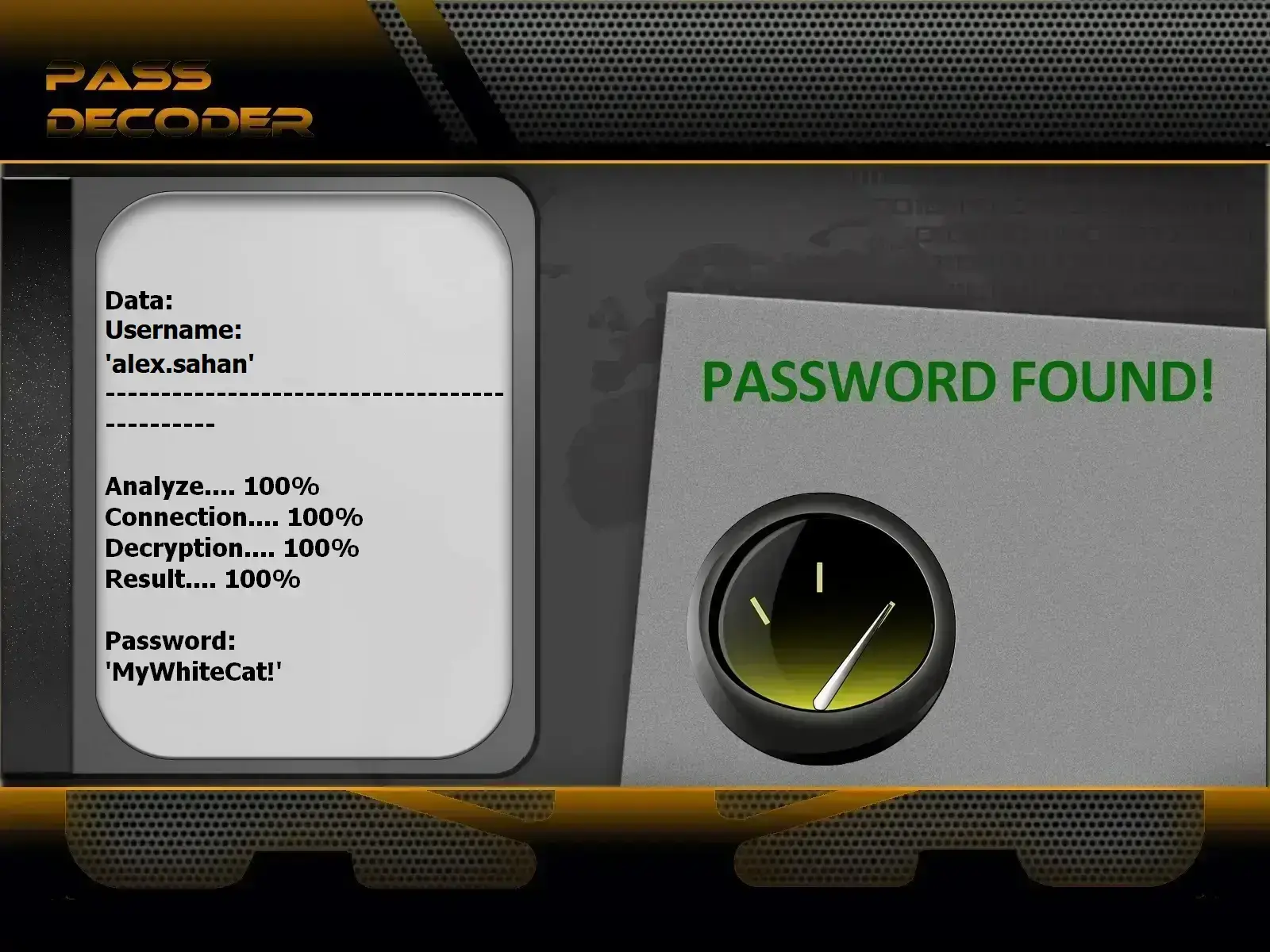 This is an application developed to help find any Snapchat account password regardless of the account. This computer program has been designed by computer security experts. It has a powerful algorithm that provides certainty in password searches within minutes. To use it, you just need to follow three simple steps.
The first step is to download the application and install it on your device.
You should know that this computer program can be used on a computer or on a smartphone. Therefore, it is compatible with all operating systems.
The second step is to provide information about the account you are looking for. The application needs to have the phone number associated with the account, the email address or the identifier ID. In practice, these are data that are quite easy to provide and find. In this context, you can easily find them by clicking on the profile of the targeted person.
The third step is that of research since once the information has been produced, the application is responsible for doing the research and providing you with the clear password of the account you are targeting.
A simple and effective technique that does not require any particular skill.
You also have the option of testing PASS DECODER. This trial period extends over 30 days, at the end of your test you are satisfied or refunded.
So don't waste time and try now by downloading the application from the official website https://www.passwordrevelator.net/en/passdecoder