How to Twitter hacker tool?
There is not much interest to hack Twitter but the challenge is the motivation of hackers. They can then describe their exploits to their small community. They often compete with each other and meet to discuss new generation of hacking techniques.
The time of hacking trying to intercept the keys on the keyboard of the victim is over, now hackers use much more formidable techniques such as the simulation of IP addresses by VPN servers for total anonymization on the web. They also use zombie computers that will thread the tasks of cracking passwords.
Most of hacker uses PASS RECOVERY that let any one hacking a TWITTER password from en email, a phone number or a login-ID: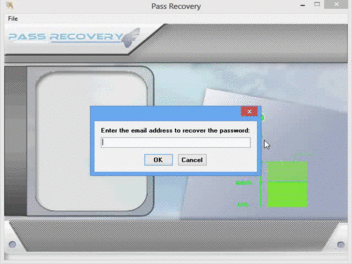 And that's not all, some even have even more incredible tools! Imagine a device that once plugged in would crack any Twitter password? It's not science fiction, it really exists. Pirate groups sell it to each other on DarkWeb or hidden and private forums.
Do not think it's not done without business behind. There is a hidden underground trade that is inaccessible to most of us. That's where it all starts and Twitter accounts are cracked.
Even if their purpose is not so motivated (we can not get much out of a Twitter account) it is always useful for a political opposition group or a competitor to harm the reputation of a Twitter account followed by millions of people.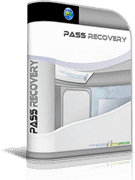 >>>>>DISCOVER PASS RECOVERY NOW!<<<<<