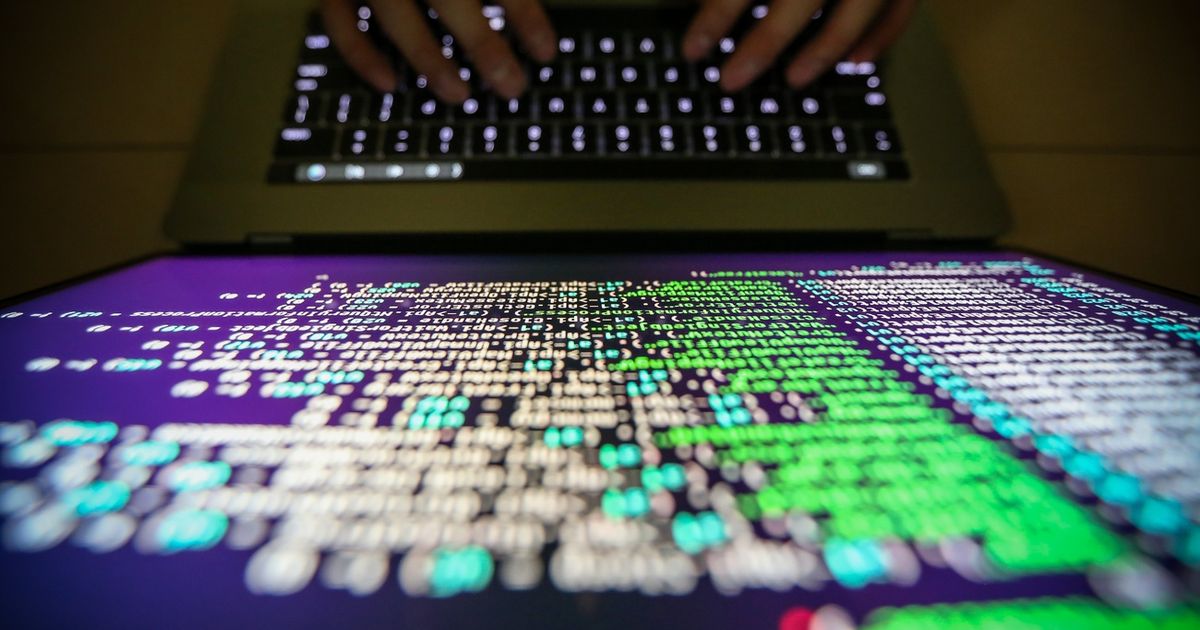 2021: Fearing future cyberattacks
In about three weeks, 2020 will come to an end.
It is time for the balance sheet and the forecast. In this context, cybersecurity experts are making projections of the future threats they will face for 2021. According to a recent report provided by G DATA CyberDefense, a German company founded in 1985 and specializing in the publishing of computer security software, cybercrime should be feared for the new year ahead.
This article will also interest you: Preventing cyberattacks in 3 points
Such a forecast is not out of the ordinary or the usual. Indeed, in the year 2020 it was easy to witness a notable advance of cyber criminals at the expense of the security of organizations. Because of the massive telework adopted to meet certain needs related to the health crisis, the weakening of the work organization and the gradual digitization of the industries undertaken, cyber-malveillance will not increase as much. Unfortunately, there has been an increase in the number of vectors of computer attacks.
Several reports published during the year 2020 it is clear that ransomware attacks have seen some increase. And that doesn't matter what industry you're doing and the country. And it is clear that the trend is not about to weaken anytime soon. According to the same statistic, ransomware attacks have increased by 50% compared to last year. According to independent research firm Vanson Bourne, cyberattackers operating with ransom software are very successful and continue to generate far more profit than before. In its study on behalf of Crowdstrike, nearly 27% of security officials interviewed acknowledged that their organization paid the ransom demanded by hackers after being trapped by ransomware. In addition, it has been revealed that attacks have become much more powerful since ransoms now exceeded millions of dollars. And finally, it has been observed that states are increasingly involved in the organization of cyberattacks carried out by often unidentified but clearly affiliated groups. 73% of respondents did not fail to point out that the actions of cyber criminals for the benefit of states constitute one of the greatest threats to their company.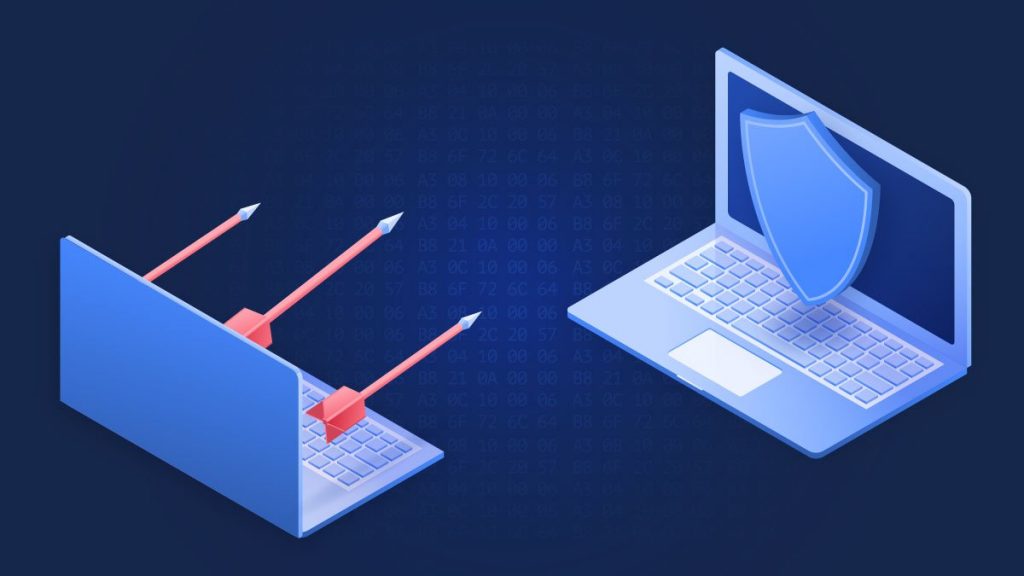 Especially because of the covid-19 and the research currently being done to find the vaccine. In the past 12 months, 56 percent of the organizations surveyed admitted to being hit by a ransomware attack. According to 87% of those surveyed in vanson Bourne's study, state-initiated computer attacks are much more common than it sounds.
In view of all this and many other situations prevailing in 2020, the German computer security company G DATA CyberDefense projects a much more aggressive ransomware attack. They will be much more targeted and conducted intelligently. It will be much more data-based so that it can not only demand ransoms from individuals but also businesses. In other words, if organizations refuse to pay the ransoms demanded, cybercriminals could use the argument of publishing stolen data online. They are not going to stop there. They also go to contact the victims directly to ask them to pay sums of money in exchange for not using their data. This has alerted organizations to prepare accordingly.
Now access an unlimited number of passwords: