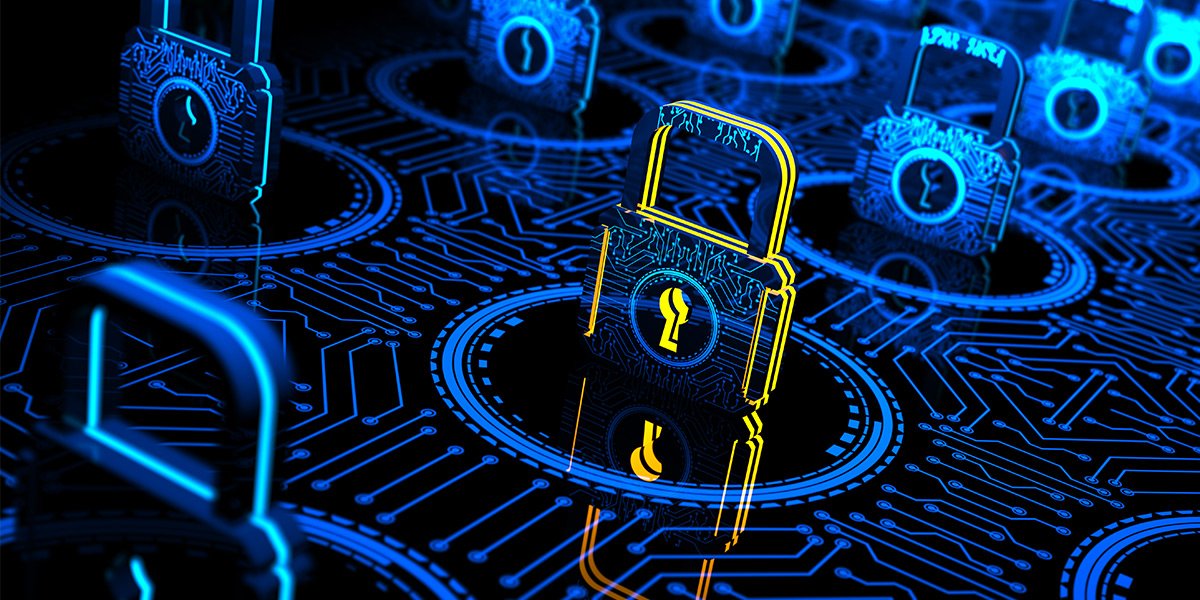 4 tips to better protect yourself on the internet
1. Avoid unsecured or illegal sites.
You've probably been confronted with this kind of question. So you think it's basic as advice, but often some things that we neglect could come back to us in full swing face. Then we'll repeat this advice again. You have to do everything you can not to access sites that you're not sure about. Also avoid illegal sites. It is generally tempting to make downloads on the site where everything is free or just easier access.
that are including free download sites or videos at the request. The most common are sites that produce content pornographic nature or illegally broadcasting productions not yet marketed or marketed at prices High. These are real virus fields waiting for you to infect your machine. Be vigilant and always check the HTTPS protocol before you continue browsing or even access it beforehand.
by elsewhere this advice also affects certain types of applications. Indeed, applications that have been cracked where hacked are also virus mines too although free download sites.
2. Update your terminals regularly
the updates are largely aimed at closing loopholes in the safety that have been discovered by the producers of the machines you Use. So with each update new fixes are made to to ensure better security of your terminals. As a result, you don't have to neglect them and be constantly on the lookout for any updates.
neglect The update is a clear method of neglecting the safety of its because it is the only way to expose it as easily as possible.
3. Install effective antivirus on its machines.
like we tend to tell you, it is more than necessary to have you software protection on all these machines. Whether it's a mobile phone or a computer. Indeed, these protection software are also a kind of against potential security vulnerabilities in the system itself. However one thing is to install an antivirus and another is to install a good antivirus.
in indeed all antivirus are unreliable. A recent study has shown that 90% of Android antivirus is ineffective in the face of attacks. Also he recommended to be on the lookout for news. Find out more and often try to interview experts in the field. However, some of the antivirus deserves success in the cybersecurity market. In particular, it is BitDefender which was considered the best antivirus of the year 2019. And in second place we found Kaspersky. However, for some time now, controversy affects the publishers of the Kaspersky antivirus. That's why you are asked to be constantly informed of the news of the cybersecurity to find out which app to allow you to defend.
4. Install an ad blocker on its machines.
Advertisements are sore when we browse the Internet or when we use free software. In addition to being annoying, they can also be dangerous because they often contain malware. It is true that some browsers offer features that often block certain advertisements, however it is generally advisable to have software on its terminal to block them. In this way you can you can thus guard against certain problems that could arise because of their fault. However, you will be asked to be vigilant because not all ad blocking applications are reliable. So you risk exposing yourself to malware. Try downloading your software on official blinds.
Now access an unlimited number of passwords: