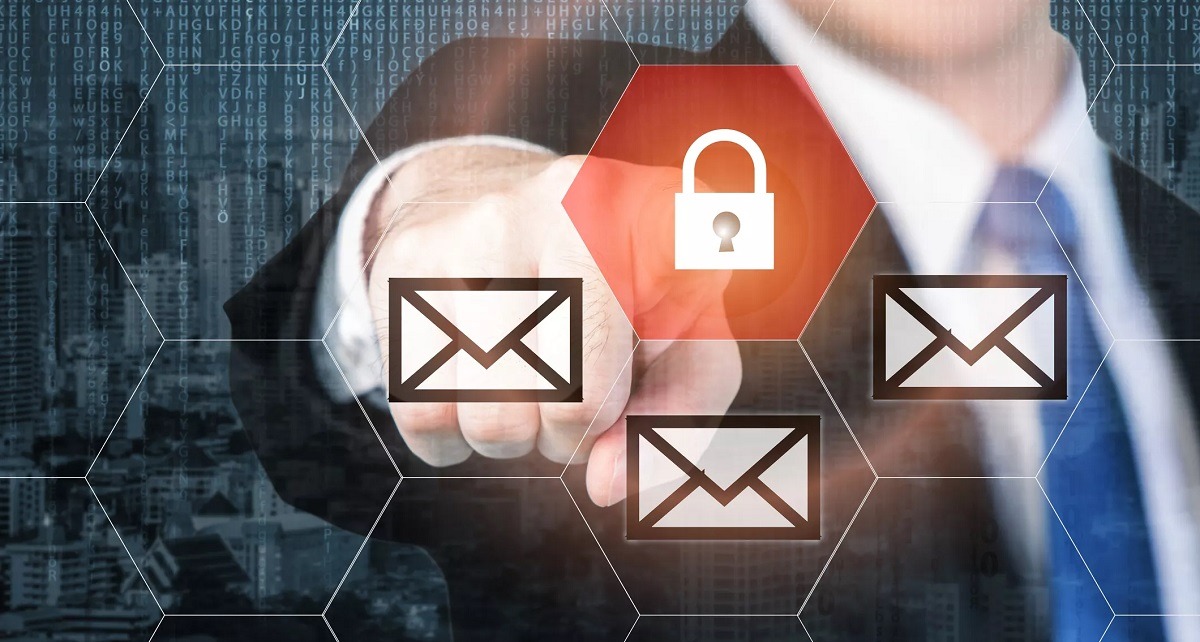 5 secure messaging apps
Today the issue of confidentiality has not been as essential since the dawn of time.
Every day we fight against intrusions into our private and professional lives, and for this we always look for tools to allow us not to expose ourselves. The threat can come from anywhere. Whether it is government institutions or individuals who resent us, we are not immune to espionage.
This article will also interest you: iPhone is vulnerable by its iMessage app
Hence the idea of proposing you today the 5 safest messaging apps.
1- The Signal app, Snowden's favorite
Signal is An app available on Android and iOS. Its advantages have the advantage of ensuring fairly total confidentiality at the overall level your communications. Whether it's video calls, water, seeing photos, text messages, or statuses, this app will allow you to go forth your business without fear of being spied on. One of its peculiarities is that it does not You don't have to save contacts in the app, but the that it's just in your address book is enough to get away with it. serve. However, the person you are talking to must also install the app on their device. There are also versions for computer but in plugin format for chromium.
2- ChatSecure, safety in all-weather
Open source application, ChatSecure does not require these users to create an account before using it. It protects your conversations by using protocol OTR encryption, no matter what messaging system you have used to use whether it's Facebook Jabber etc.
In addition, this app will part of the Tor browser, more precisely its mobile version, which makes it easy to get through some firewalls. ChatSecure has received funding from the U.S. Department of Foreign Affairs and the U.S. Department of Foreign Affairs Hollande because its usefulness for the defence and protection of privacy has been most appreciated.
3- WhatsApp, a more than popular app
WhatsApp is now one of the most used messaging apps in the world, not to say that it's the most used messaging app in the world. It is part of the applications that are recognized as the safest and the most confidential. Recommended by Electronic Frontier Foundation (EFF), WhatsApp ensures full confidentiality conversations. It runs Android Windows iOS and MacOs.
4- Wickr, for more professionalism
Wickr is an application messaging that is compatible with operating system for the large (Linux Android iOS MacOs) which has the peculiarity of not only encrypt messages, but also delete them automatically… In addition, the app offers a shredder digital. To clear deeper our tracks. I have to tell me that the app is free. However, some derivatives pay off.
5- Telegram, the controversial app
Telegram is considered one of the most secure messaging apps in the world. It was even pointed at for a time to be more used by terrorists. That doesn't stop me from being popular enough, and the app keeps getting better with new features.
Now access an unlimited number of passwords: