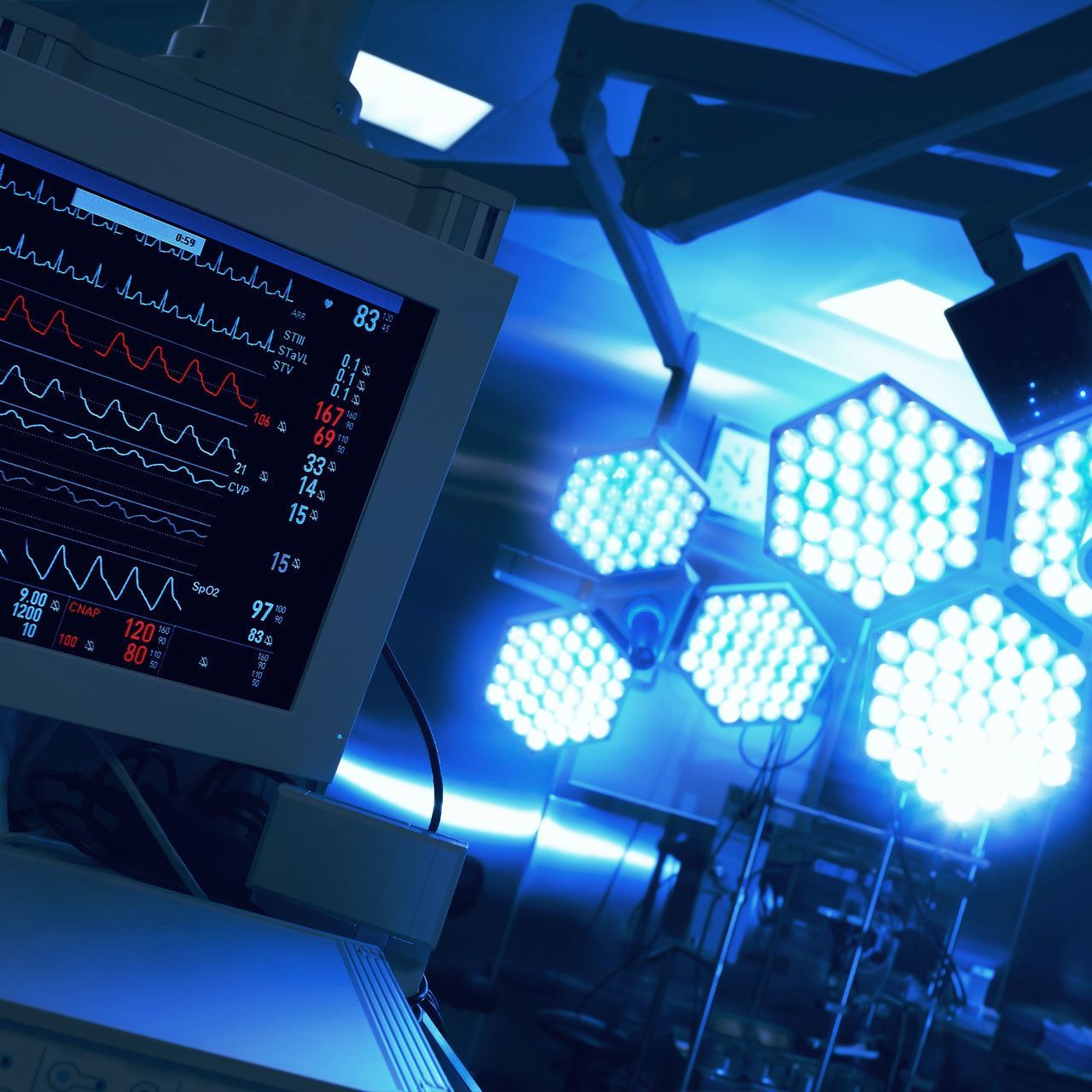 693 incidents reported by health institutions in 2 years
In terms of annual death toll, there have been exactly more than 693 incidents related to health structures, according to the Agency for Shared Health Information Systems (Asip Health) in exactly 2 years.
This result was made possible by a reporting system that had been in place since October 2017.
The agency of shared health systems, which will soon become the digital health agency (ANS) in TICsanté, a cybersecurity support agency for health structures, THE ENSEMBLE OF RESULTS concerning an update on the activity of health systems and cybersecurity in France.
This article will also interest you: Hackers against French health facilities
It is recalled that since 1 October 2017, all health institutions have an obligation to send to regional health agencies, type of security incidents computer technology that can be considered serious or significant. by As a result, the Agency for Shared Information Systems had to provide its support for the handling of incidents that would be revealed. There is talk of serious security incidents of information systems, a combination of "events that generate an exceptional situation, including those with potential or proven consequences on the safety of care, care, consequences on the confidentiality or integrity of health data and incidents that interfere with the normal functioning of the facility, organization or service. explains Agnès Buzyn, Minister of Solidarity and health.
The French government therefore plans to extend devices to report security incidents in such a way that all health care providers may be involved in this process, creating a service national health cyber surveillance in 2020. All of this will be under the ministerial control of digital health.
On the reporting portal, from October 1, 2017 to the 1st December 2019, there were exactly 614 metres 13 and 6 teeth that were reported by several health facilities in France "about 30 monthly reports. explained the Asip Health. "The figure is probably low relative to reality, there are still victims of cyberattacks who prefer to remain silent for fear of being stigmatized. Although this may be happen to everyone, they fear that we will be looking for the 'guilty'," comments Philippe Loudenot expert at TICsanté.
According to the Agency for Shared Information Systems ( ASIP), "43% of reported incidents have a malicious origin. ». almost 84% decided to decide came from health facilities, and 13 percent Reported incidents have "been the subject of a request for support from the part of the impacted structure. ». "Today, there are only 250 and 300 structures reporting incidents. We are counting on the campaign to cybersecurity at the hospital to see an increase in the number of reports. », philippe Loudenot.
So a campaign was initiated by the Minister in charge of health to enhance the cybersecurity of health institutions. "The 3,036 health facilities that are present throughout the country are far from all having the same understanding of digital issues and in a context where the threat continues to grow, we must make everyone and in every structure aware that cybersecurity is the continuity of security of care. ", stressed the Minister, Agnes Buzyn, who announced the launch of an information campaign and training on cybersecurity health system. "As you will have understood, I expect this campaign to mobilize institutions in all their dimensions: management teams, digital experts, health professionals, professionals who perform the support functions and also users. Because, we can never do it again enough, cybervigilance must be everyone's business. ," she said.
Now access an unlimited number of passwords: