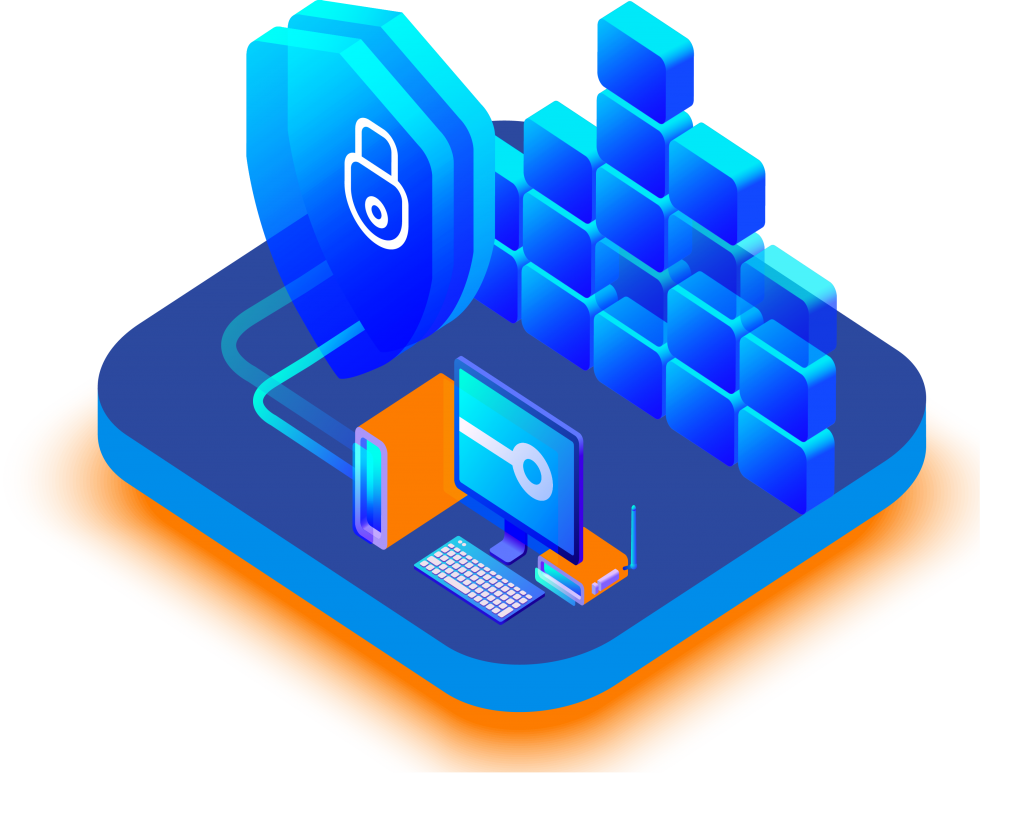 8 things about cybersecurity from COVID-19
During the year 2020, the world is hit by a pandemic that affects for the sectors of activity COVID-19, because of its mad spread has forced general containment in several countries.
One of the consequences of this containment has been the widespread adoption of remote collaboration. Remote collaboration means increased uses of the Internet. And of course that says repeated use of the Internet says great exposure to cyber malice. Indeed, acts of cyber malice have multiplied in 2020. Looking at what we are seeing, we can say that in 2020 we should expect this resurgence of the wave of cybercrime.
This article will also interest you: Computer attack against the Vaccine of CoVid-19
"In 2020, we experienced wave after wave of COVID-19 outbreaks and observed failure after failure to implement what we knew to be effective preventive measures. Similarly, in December 2020, the SolarWinds malware attack put as many as 18,000 systems and countless confidential files at risk. In both cases, some of the benefits may be due to fatigue or complacency. Anyway, we can and must do better. The good news is that we can mitigate the risk of cyberattacks by following some key lessons that COVID-19 has (or should have) taught us. explains Stéphane De Jotemps, Regional Vice President of Sales France at Skillsoft.
One way or another, the coronavirus pandemic has provided a better understanding of what can be called cybersecurity. As a result, there were 8 important points to remember in the fight against cybercrime in relation to the covid-19
1- Nothing is 100% safe
Indeed, there is no denying that computer security specialists and all it systems managers have been very neglected about some of the weaknesses of the computer programs we use all day long. With what we are experiencing today, it is clear that steps must be taken to accentuate all practices to facilitate their improvement in the security of the supply chain.
2- Beware of all that we share
Cyber criminals are on the lookout. At the slightest opportunity they are ready to steal your personal information or your financial information. Avoid making your personal and financial data too easily accessible. Simply protect your
3- Beware of attachments in emails
One of the favorite gateways for cyber criminals are attachments. Thanks to it, they can simply inject malicious code into your terminal in order to spy on you or take your computer system hostage. This is why you are advised not to open the unknown correspondence emails. And especially attachments when you don't know the recipient.
4- Split computer networks by segment
You should avoid using a code without checking at the base also is safe. It is also recommended to remotely create a software supply chain.
5- Equip yourself with protection
At the slightest vulnerability, you'd have to be sure that there are hackers ready to invade you."Cover exhibits with strong firewalls and ongoing threat detection programs. Stop harmful SQL injections. Web forms are a preferred entry point for intruders who want to insert SQL commands. Without being detected, hackers can access databases and make malicious changes to them. Explains Stéphane De Jotemps.
6- Be exemplary
Find a way to mobilize your best. It may be competition days but it will have to be able to test not only the ability of your staff to deal with the threat but also improve their knowledge.
7- Creating a safe and healthy environment
It is recommended to encrypt and encode all information whether sensitive or sensitive to a more or less sensitive scope. Take the trouble to develop the security of your software from the very beginning of creation to implementation to use.
8- Cleaning up your IT environment on a regular basis
Constantly update your operating system and software.
Now access an unlimited number of passwords: