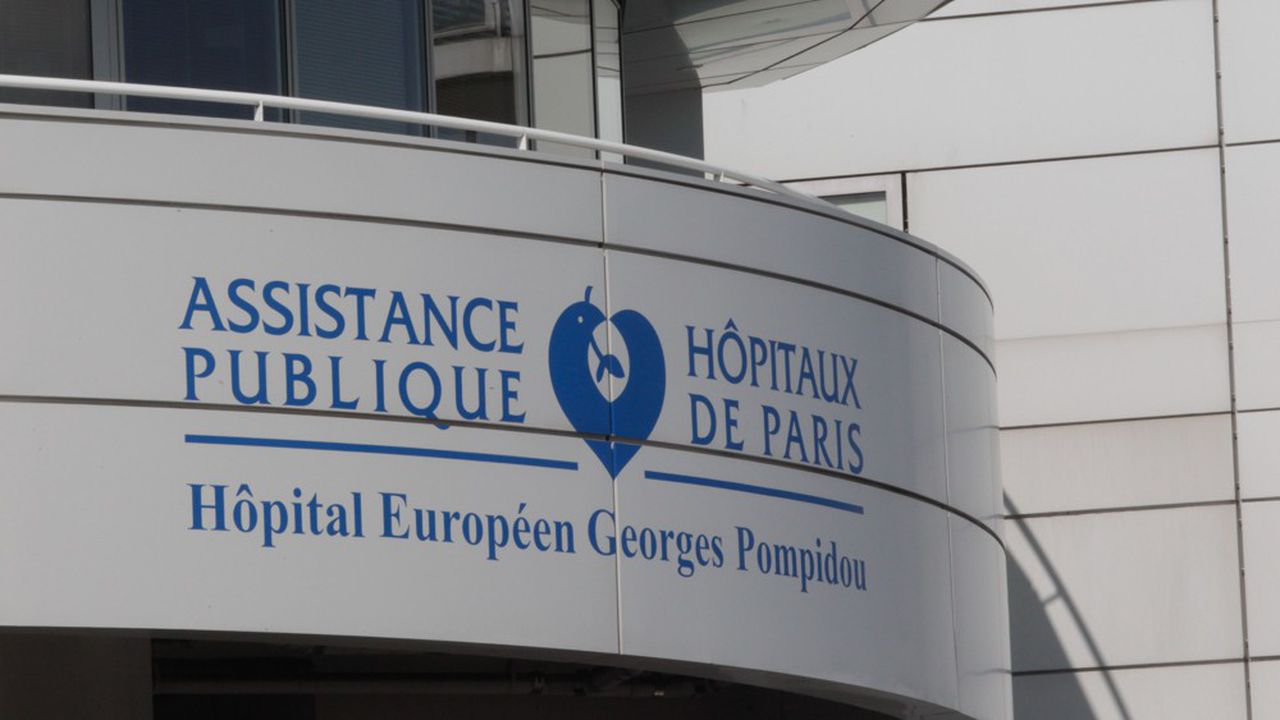 Cyberattack hits Paris Public Hospital Assistance (AP-HP)
Two days ago, the Public Assistance to Paris Hospitals was hit by a computer attack that put its computer system in a bad state.
The indication of the cyberattack was made by Mr Philippe Loudenot, the officer who was in charge of the security of the information systems of the Ministry of Health Solidarity. "One of the AP-HP operators was attacked on Sunday [22 mars]morning, but the situation was resolved before noon. Philippe Loudenot explained. According to the official, this was clearly an attack, not a denial of service.
This article will also interest you: Aix-Marseille-Provence, a victim of a computer attack, boom of cyberattacks during last week
The attack consisted simply of overloading in terms of queries, the IT department of the operator until it made inaccessible. According to Philippe Loudenot: "The AP-HP managed on its own, but warned the ministry and Ans[Agence nationale de la sécurité des systèmes d'informations]si, as the procedure requires. ».
This marks yet another computer attack against a health institution. We remember that since October 2017, the government had set up an online platform to report any form of incident that may directly or far health institution. This platform none other than the portal Signalement.social-sante.gouv.fr. This allows the state authorities to closely follow cybercrime that mainly targets lately France's health facilities.
For its part, the AP-HP has details of the attack: "The attack, which lasted an hour, was managed AP-HP provider and has never reached its infrastruct[..]ure provider has reduced internet access, which has resulted in the block external access to email, Skype and external access to AP-HP applications. ». "It has also blocked all access outside Europe which stopped the attack and allowed a gradual restart of access Internet. The structure will then add: "A feedback is ongoing on the subject. ».
We remember the publication made on March 16 by the unit specialized in the support of the health services of the digital health agency regarding the use of the coronavirus pandemic in well-organized cyberattacks. "Coronavirus is used to carry out cyberattacks," ACSS cautioned. On March 20, it published a list that is regularly updated, highlighting nearly 5,000 websites with "the words coronavirus, Covid19 or Covid-19" in their domain names. She later commented, "It contains a majority of potentially malicious domains and it seems appropriate to pay particular attention to these domains." Hence the need, which has been highlighted by several state security structures, to report "any incident, even a minor one. It does the community a favour and allows us to take a wake-up or security posture. ».
Now access an unlimited number of passwords: