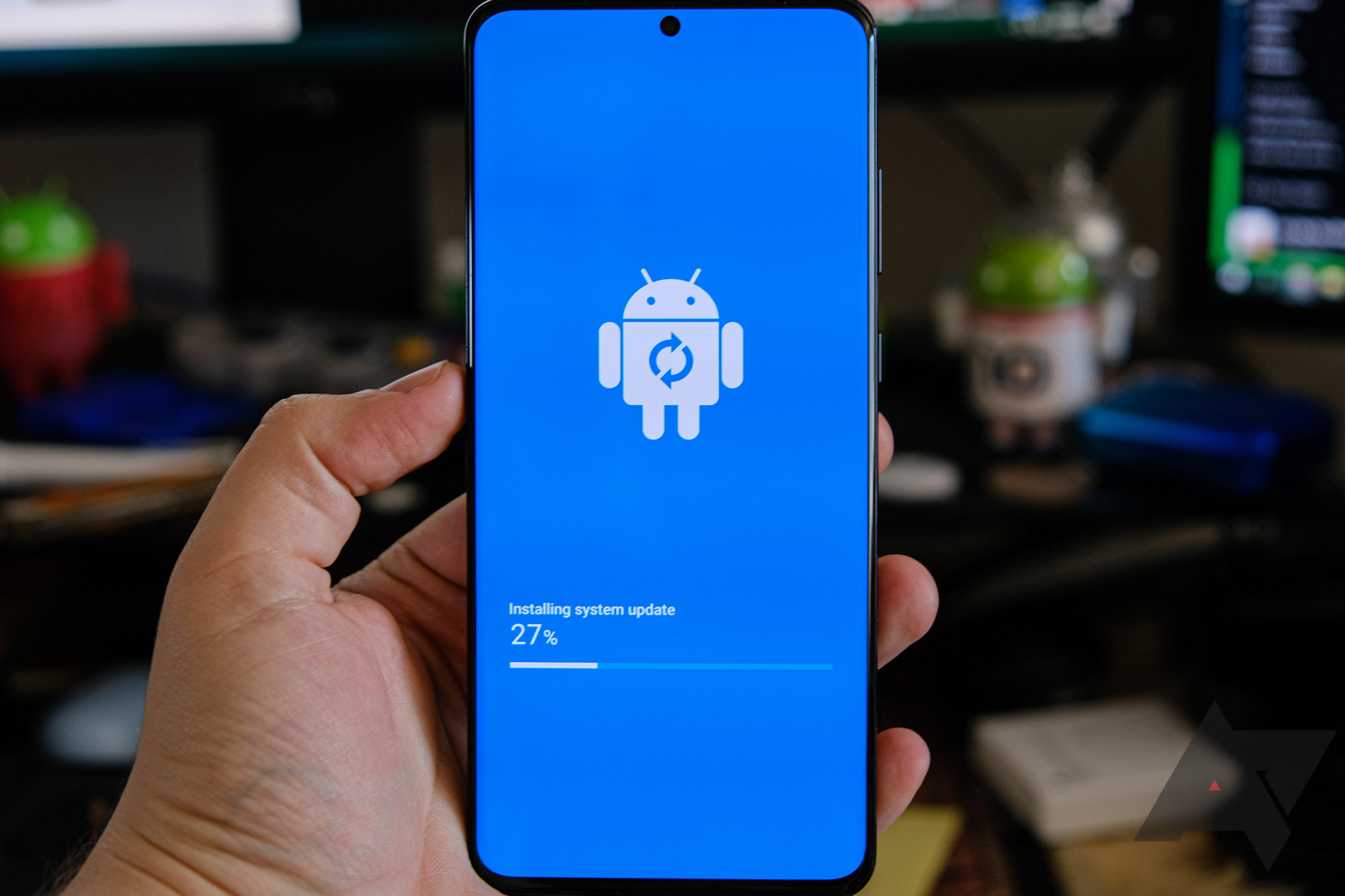 A malicious program hide behind a fake Android system update
Since last week, computer security specialists have discovered a traffic malware whose spread is quite special.
Indeed this malware takes the form of a system update. It attacks Android devices and can cause serious damage when it hits smartphones. In particular, it is against the possibility for the hacker to take remote control of the terminal. There is also the ability to steal personal information from users running Android.
This article will also interest you: Android: 37 vulnerabilities fixed by Google
The malware in question was discovered by computer security researchers at Zimperium. Like the other one who attacked Google's system, Twitter and Facebook, they are among those malwares that have frightened users over the past week.
According to the descriptions made by the specialists they discovered, this malware camouflages itself behind an application that takes the name "System Update" or "System Update" in English. This program can only be installed through an external APK file. Indeed it is not available on the Google PlayStore. From the moment it is installed on the smartphones of its victims, it automatically takes control of them to then steal their data. In addition, this spy program offers its operator the opportunity to access contacts, messages, browser favorites, search history… In short the total. It can also record calls and make audio recordings, taking photos, all the time depending on the location of users of corrupted smartphones.
"This is by far the most sophisticated malware we've seen to date. I think it took a lot of time and effort to create this application. There are certainly others of this type and we are doing our best to detect them as quickly as possible. explains Zimperium's CEO. According to the latter, this malware would be part of a targeted cyberattack campaign.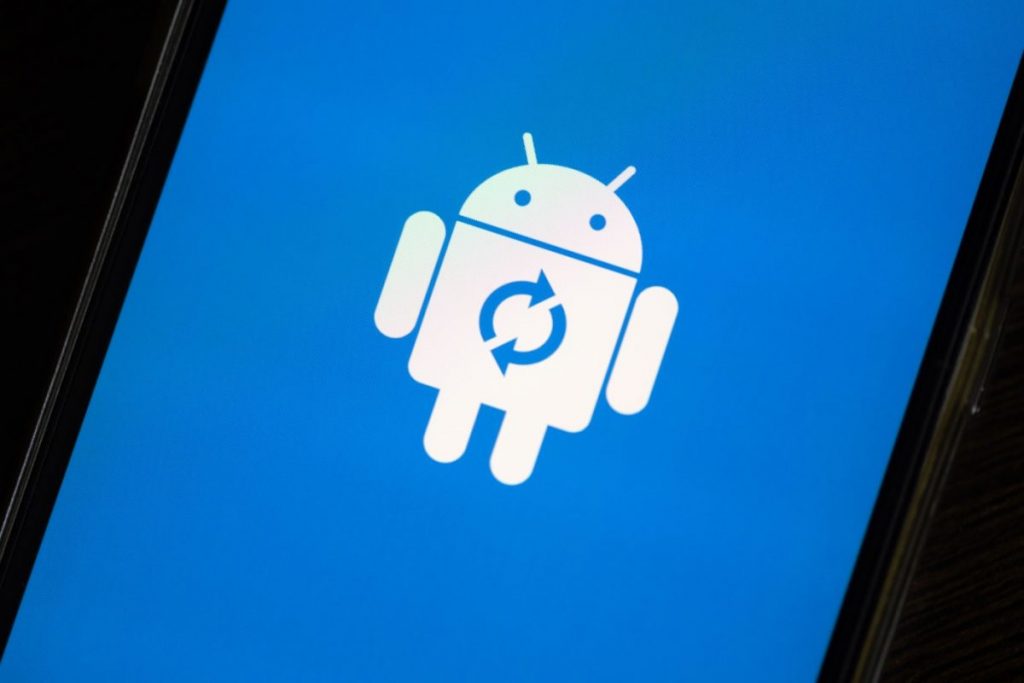 The hackers behind this spyware have not yet been identified. While there is a companion of targeted computer attacks in progress, the targeted victims have not yet been identified. "We are starting to see an increasing number of RATs (Remote Access Trojans) on mobile devices. And their level of sophistication tends to increase. It seems that the hackers have realized that this type of device contains a wealth of information. Much less protected than traditional terminals, they are therefore easier to hack," said the first Zimperium official.
It should be noted that the Android system has been under severe strain for some time. Indeed, the end of March is very challenging for users of the systems when they have to deal with Bugs and malware that keeps being discovered more and more.
Now access an unlimited number of passwords: