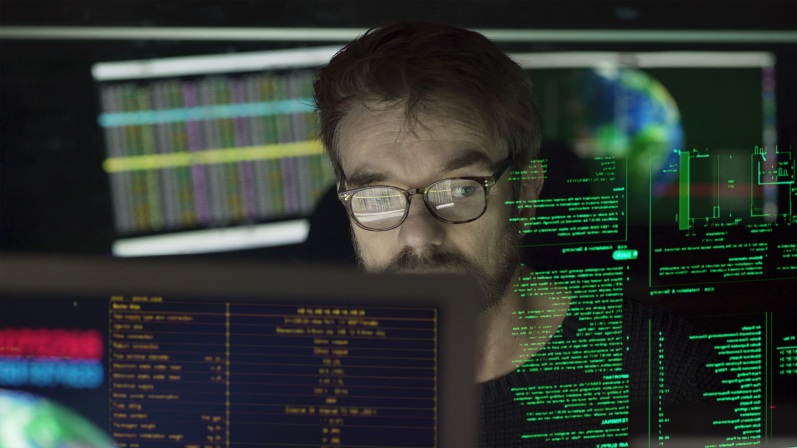 What if the French administration was exposed to multiple security flaws
The former DGSI officer recently highlighted some security flaws.
A former DGSI agent points to the flaws in the Department of Internal Intelligence. He is known as Haurus. These acts of weapon, he allegedly sold several confidential information he allegedly tapped into the files of the national police. Having served time in prison and after serving his sentence, the former DGSI agent has published a book, available on Amazon. Its aim is to challenge lawyers on investigations and on telephony.
This article will also interest you: Security rift and companies during containment
His name in the civil register is Cédric D, this former counter-terrorism agent was at the heart of a scandal that has stirred the French domestic intelligence services. His judgment for marketing confidential police information is still pending. But in the meantime, he decided to publish a book.
"This is the first time I've seen a former OPJ explain how it works," notes Jean-Marc Manach, a journalist specializing in computer security issues.
Asked why he might have committed the offence, the former DGSI officer said: "I have lost complete control. » :
"This is the first time I've seen a former OPJ (judicial police officer) explain how he works (…) Until now, we knew what the National Platform for Judicial Interceptions (PNIJ) was. We had access to the codes of criminal procedure, or even to Legislation, to find out how much it costs to get a telephone number, etc. But there was no first-hand account of how it was used. explains Jean-Marc Manach.
Thanks to his testimony, it is now possible to see the various flaws that affect the system according to journalist Jean-Marc Manach. "What apparently motivated Cedric in the writing of this practical guide was when he discovered that the officers and magistrates investigating him were misusing information from mobile phones. He saw that it was used only for charge and not for discharge. he says.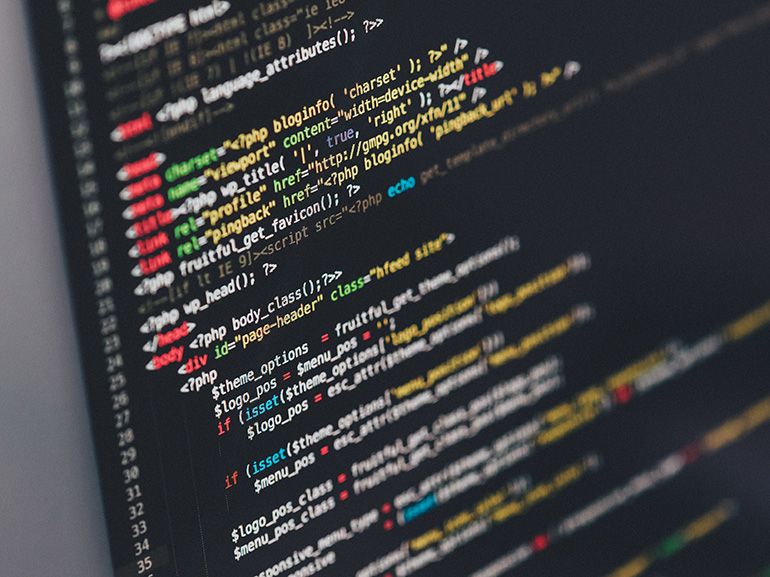 "These revelations could help all these professionals and law students better understand how to seize this technical evidence, to improve justice, to make trials fairer."
In some senses, the former DGSI officer is not in the whistleblower category. Indeed, the information he disclosed was not really secret.
"It explains how legal professionals, such as magistrates, police officers or lawyers, can be wrong if they never misuse mobile phone data," he says.
As a reminder, it must be said that Cédric D was questioned by his own colleagues at the headquarters of the DGSI. The arrest took place in September 2018. Today he has been released, awaiting his trial, which is expected to take place by the end of the year. The trial will involve several other accomplices and even clients of the latter.
Now access an unlimited number of passwords: