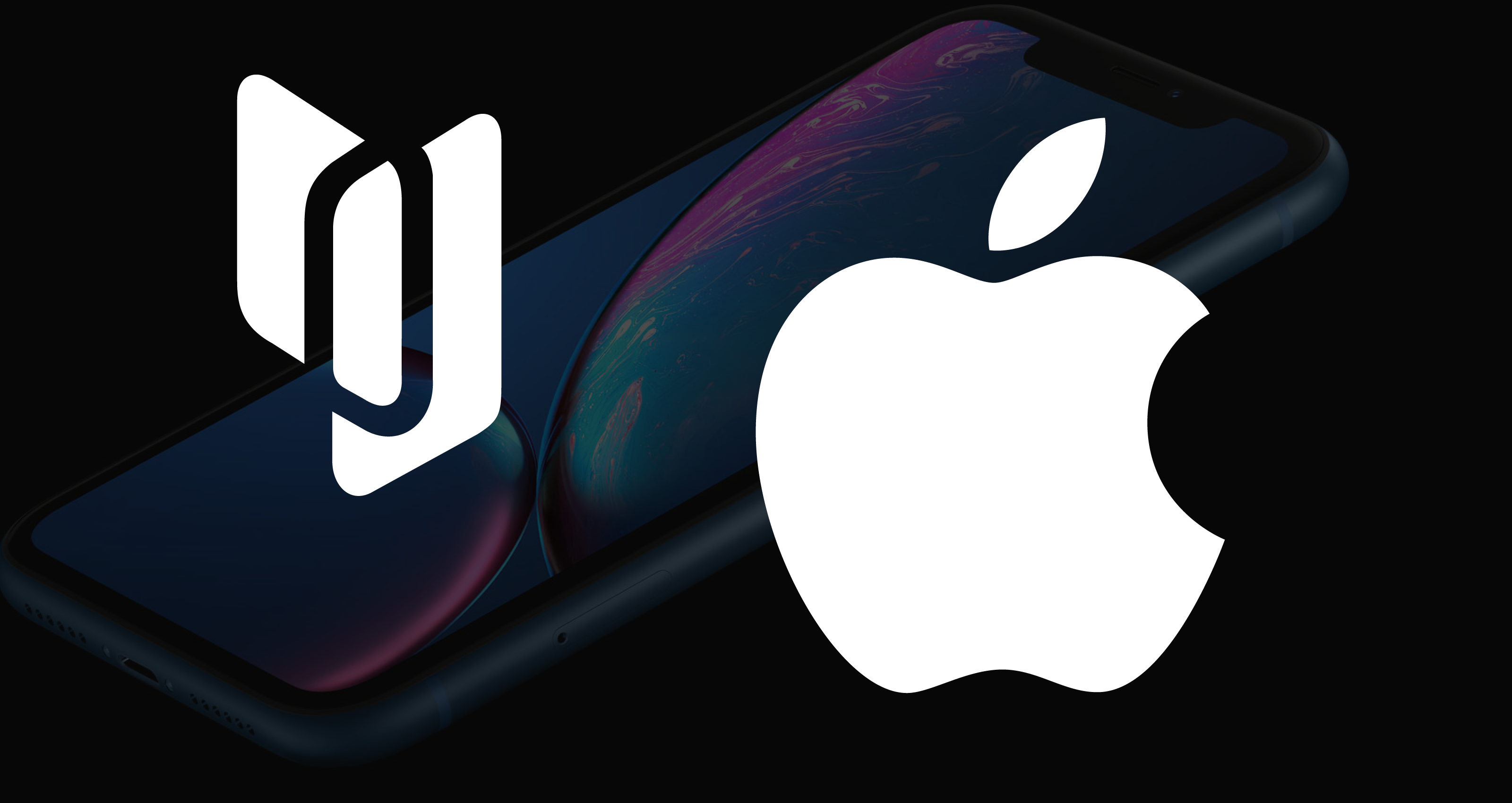 Apple faces it as a computer security researcher
The soap opera Apple and the firm Corellium continues to take a more or less unsightly turn and this affects the entire sector.
The Cupertino firm would necessarily like to put the start-up at the foot of the wall.
This article will also interest you: A security flaw on iPhone that could allow iOS Jailbreaks permanently
A few months ago, Apple filed a lawsuit against Corellium for making available computer security researchers, virtual machines running on iOS, with the goal for security researchers to be able to conduct tests on Apple's ecosystem without going through jailbreak. For the American giant, this is clearly an infringement of the protection of its intellectual property, because it has never consented to the development of such a tool as well as its deployment. In a sense, we can say that Apple is totally within its rights. However, Cupertino's hard work against Corellium continues to cause a lot of misunderstanding and worsen its poor relations with security professionals. This only develops and reveals the resentments that have always existed towards Apple.
That's why the vast majority of IT security specialists mentioned that the Cupertino firm didn't really help them with their tasks. And this is even highlighted by the fact that the apple brand took a long time before setting up the Bounty bug system for its devices and systems. And even when it was introduced in 2016, the program was originally only available to a limited number of hackers who were hand-picked. It was not until long after the American firm finally fell to let others participate in its program, long before many other companies of its caliber. This sudden turnaround has no other explanation than the appearance of security vulnerabilities on iPhones for some time. Enough to push American society not only to allow anyone to participate from now on in its Bug Bounty programs but with huge rewards.
But all this hasn't stopped the disgruntled, especially these times when Apple has made a limited selection of security researchers, to whom it has given jailbroken iPhones for their research. Leaving other specialists to fend for themselves, forcing some to buy iPhones to unlock on the black market at often extreme prices. It is in such a context that the solution proposed by Corellium is timely, proving to be very practical as an alternative, because it saves much more time.
While the American giant pointed out in its complaint that its objective is not to obstruct computer security research in any way, it remains that the background it has with several researchers aggrieved by its behavior makes it difficult to believe with such statements, believing that the latter seeks only excuses and would seek behind his complaint , to limit searches yet on iOS. Apple also noted that it would not allow its operating system to be marketed fraudulently for any reason. On Twitter, MalwareTech wrote on the issue: "Apple wants to keep control over the research and the flaws that result from it. His intention is probably to prevent researchers from selling loopholes to brokers."
In its defense, Corellium claims to have participated in several Bounty bug programs launched by Apple. This is using these virtualization technologies that have allowed it to deliver certain security flaws to the American giant. That at no time: "Apple has never made any remarks about a possible intellectual property infringement," a legal document read.
Obviously, Apple's legal action is bearing fruit. Indeed, the giant said the start-up was inciting people who used its software to sell the flaws to the highest bidders. To avoid reprisals from the American giant, many researchers prefer not to turn to Corellium and its solution.
Now access an unlimited number of passwords: